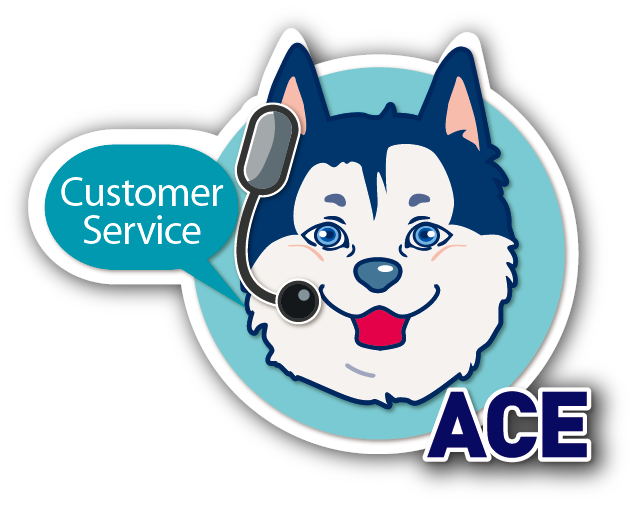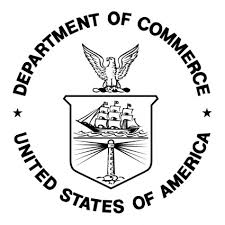 U.S. announces probe into imports of steel wire rod

Add to my favorite
2017-05-02
The U.S. Department of Commerce said on Tuesday it was launching investigations into whether imports of carbon and alloy steel wire rod from certain countries are being dumped and/or subsidized.

The probe affects imports from Belarus, Italy, South Korea, Russia, South Africa, Spain, Turkey, Ukraine, the United Arab Emirates and Britain; the subsidization probe covers those from Italy and Turkey.
The action follows petitions from Gerdau Ameristeel US Inc, a subsidiary of Gerdau SA, Nucor Corp, Keystone Consolidated Industries and Charter Steel, it said.

In 2016, the estimated imports of carbon and alloy steel wire rod were valued at an estimated $10.4 million from Belarus; $12.2 million from Italy; $45.6 million from Korea; $32.3 million from Russia; $7.1 million from South Africa; $40.7 million from Spain; $41.4 million from Turkey; $55 million from Ukraine; $7 million from the United Arab Emirates; and $20.5 million from the United Kingdom, the statement said.

If the U.S. International Trade Commission makes a preliminary finding by a May 12 deadline that the imports cause damage to U.S. producers, the investigations will continue, the Commerce Department said.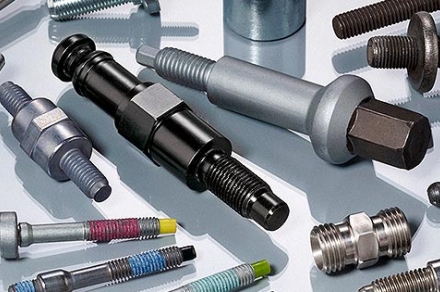 2022-02-21

Subscribe