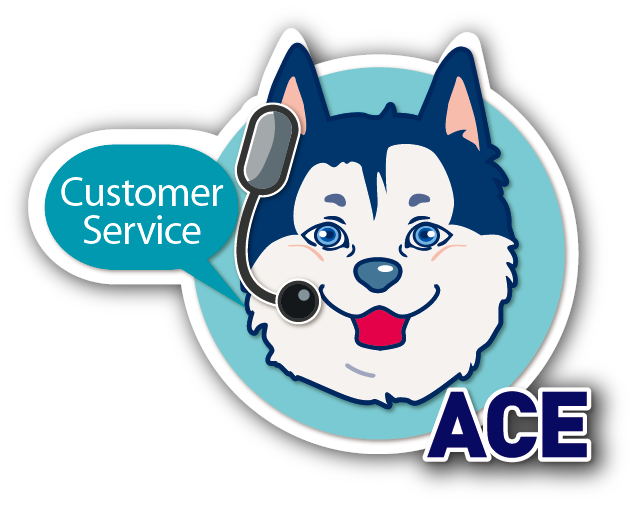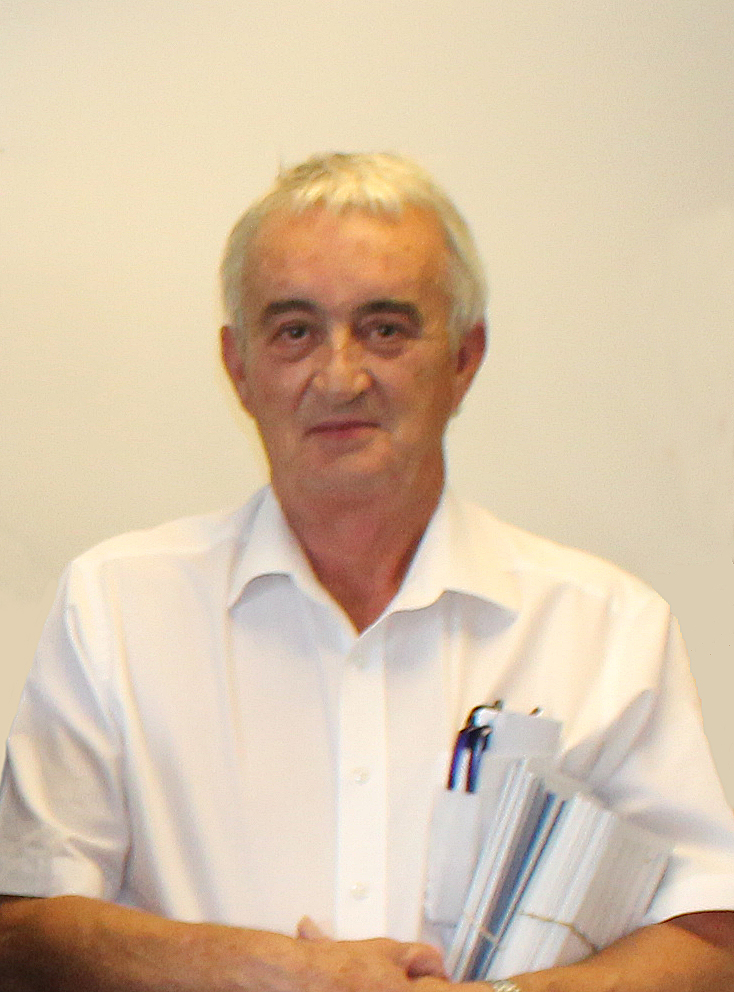 BeA Bids Farewell to Longstanding Team Member

Add to my favorite
2017-05-02
BeA, the specialist manufacturer of fastening tools and consumables for construction and industry, has said farewell to a longstanding member of its team.
Chris Ibbotson retired from the business at the end of March after 15 years loyal service. During his time with BeA, Chris worked as a member of the company's nationwide, field-based sales force as a technical sales representative. Responsible for a territory which covered West Yorkshire and neighbouring areas of North Yorkshire and Lancashire, Chris played a vital role in helping customers benefit from BeA's extensive range of high performance and highly reliable products. These products include pneumatic, electric and gas powered hand tools, machine mounted modular tools, and a market leading array of nails, staples, screws and other fasteners.
John Mercer, managing director at BeA, adds: "Chris has been a valued member of the BeA team for a decade and a half. During that time, he's made a genuine contribution to our on-going success and growth. He'll be sorely missed and we wish him all the best for the future."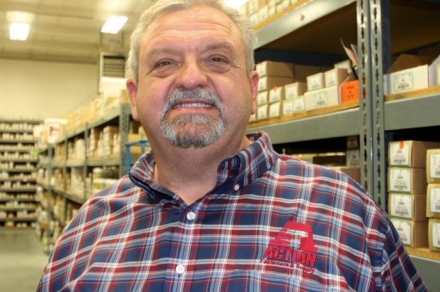 2017-05-02

Subscribe