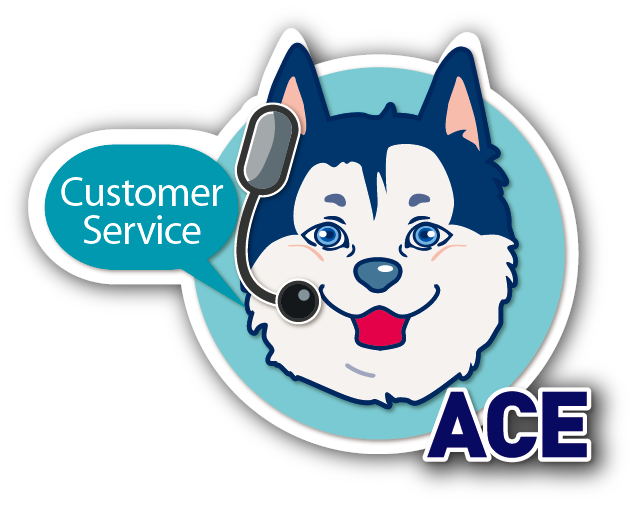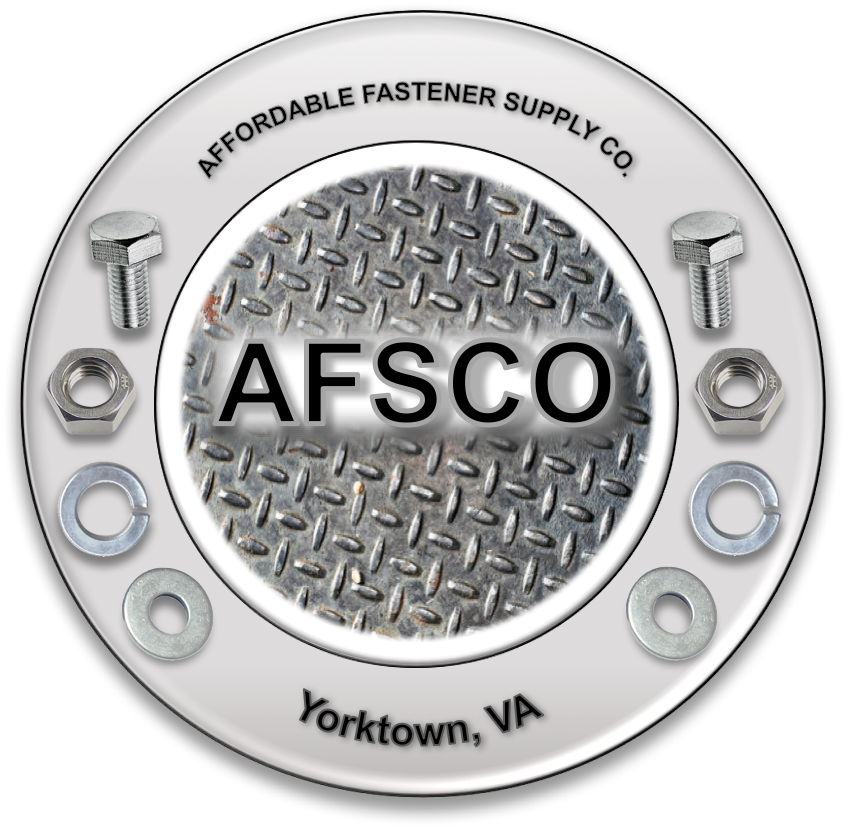 Affordable Fastener Supply Company (AFSCO) Moved Into a Larger Warehouse

Add to my favorite
2017-03-06
Affordable Fastener Supply Company (AFSCO), a company engaged in the manufacturing and distribution of corrosion resistant fasteners, announced that they have moved into a larger warehouse to facilitate and accommodate company growth.
John Tyler, a warehouse and shipping coordinator stated, "Moving into this warehouse space has allowed us to become a more efficient organization, because from a logistical standpoint, we have more area to fabricate and package shipments." The company looks forward to additional growth and expansion.
Growing from humble beginnings in 2005, AFSCO is a small, minority-owned business that prides itself on supplying quality and affordable stainless steel and exotic alloy hardware to their clients.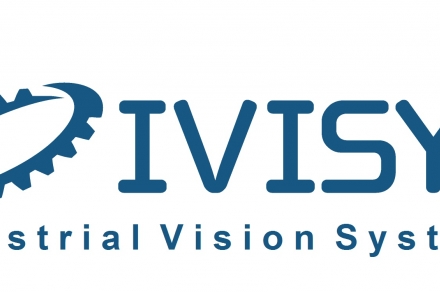 2017-03-06

Subscribe