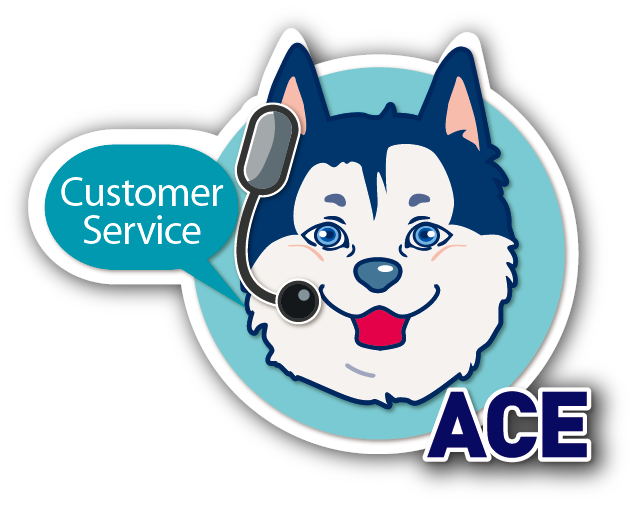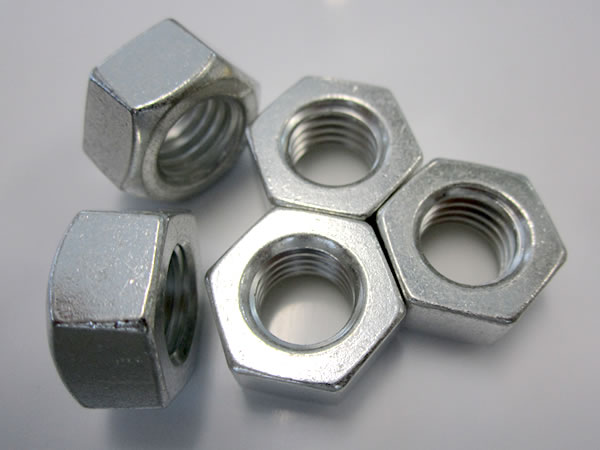 Japanese Yudensha Developed Anti-seizure Surface Treatment Technology and Rolled out Seizure Resistant Nut

Add to my favorite
2017-03-06
Yudensha, Co., Ltd and Kishiwada Steel Co., Ltd teamed up and developed a new surface treatment technology that prevents stainless steel bolt/nut seizure. The anti-seizure nut that adopts this new technology will be available in M4-M30 and distributed through Yura Sansho Co., Ltd.
The anti-seizure nut has the following features:
1. No sign of seizure after 8 times of seizure test, or when fastening the M8 anti-seizure nut with 110N・m torque.
2. Heat resistance range: -50℃~400℃
3. Passed JIS-Z-2371 salt spray test. No rust.
4. Galvanic corrosion might occur but it does not affect the ability to prevent seizure at all.
5. Coefficient of friction: 0.38 under fixed axial force; 0.32 under fixed torque.
6. Axial force: 5.0[kN] under fixed torque. Increasing axial force due to reduced coefficient of friction.
7. Substantially reduce bolt/equipment replacement.
8. Dry heat treatment meaning the anti-seizure nut can be used immediately after treatment.
9. High coating adhesion meaning the anti-seizure nut can be used repeatedly.