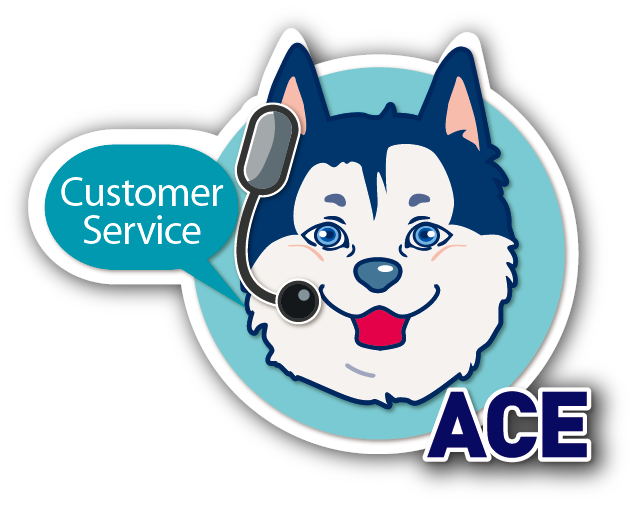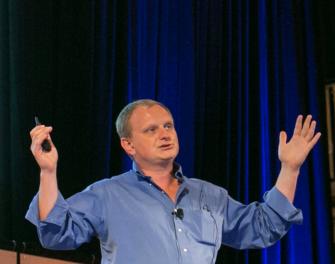 Lean Initiative Leads MacLean-Fogg to the IIoT

Add to my favorite
2017-01-23
Some companies build IIoT (Industrial Internet of Things) systems and strategies and then leverage the success of those implementations to go further. Such is the case at MacLean-Fogg, a Illinois-based manufacturer founded in 1925.
"Through 2014, we had controls engineers and automated processes," explained Chris Misztur, software architect and IIoT evangelist. MacLean-Fogg Component Solutions makes fastener components and engineered plastics. The company has evaluated and implemented various IIoT technologies that have made a major difference in its decision-making.
Misztur and his co-worker discussed how an ongoing enterprise-resourceplanning (ERP) implementation across 40 divisions drove the need for better business practices and insights into the shop floor.
Lean improvement relies on data
"We do lean training in-house for all of our 3,000-plus employees," explained Misztur. "In 2015, IT got involved in IIoT because a lot of legacy hardware needed to be replaced. As I was doing lean-professional-training homework, I couldn't find any of the data. And, when I could, it was just noise and didn't make sense. So we started giving operations more and more data to look at. And finally in 2016 business units started to see the advantages of the data."
MacLean-Fogg, like other organizations, would often hold weeklong meetings, but then nothing would get done. Misztur and Masker saw the opportunity for IIoT to change that. "First, we had to eliminate noise. We had to capture the data closest to the process, remove human intervention and be sure to capture only the data that was needed—no more and no less."
MacLean-Fogg decided not to go with an off-the-shelf IIoT platform. The solution was to push standardization across the organization and develop employee partnerships through an approach called 5C. "By connecting, collecting, combining, computing and conveying data, we turn it into information, which then becomes knowledge," said Misztur.
For sorting and packaging, MacLean-Fogg uses RFSmart software, which sends data to the Kepware Proxy and stores it in the database. "As the boxes come down the line, a sensor throws information to the proxy server," explained Masker. "There's centralized data collection for the entire department. Everything's automatic, and operation is autonomous. The box triggers the label printing, but the user has the ability to intervene, if needed." There's also remote machine status, not to mention performance indicators. "The dashboard is a monitoring tool for the entire department," said Masker. "Now that the business has seen the value in it, it's starting to gain steam."

Subscribe