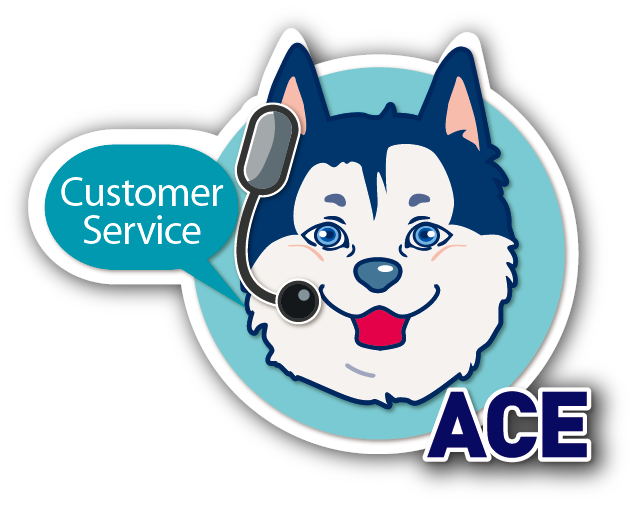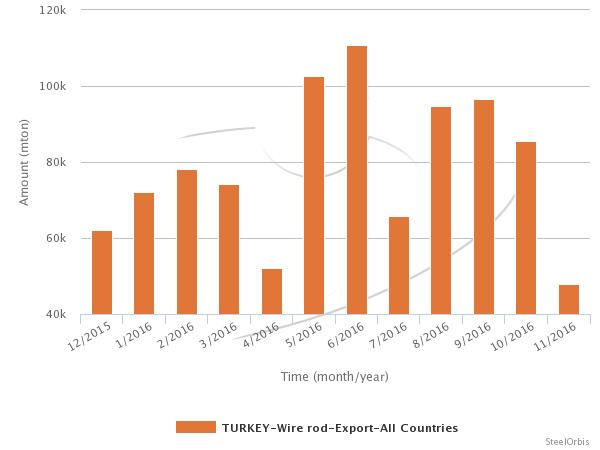 Turkey's Wire Rod Exports up 20.4 Percent in January-November

Add to my favorite
2017-01-09
According to the data provided by the Turkish Statistical Institute (TUIK), in November last year Turkey's wire rod exports decreased by 25.3 percent year on year to 48,017 metric tons, down 43.9 percent compared to the previous month. The revenue from these exports amounted to $18.9million, down 42.7 percent month on month and falling by 15.1 percent compared to the same month of the precious year.
In the January-November period of last year, Turkey's wire rod exports amounted to 870,167mt, rising by 20.4 percent, while the value of these exports increased by seven percent to $343.2 million, both year on year.
In the given period, Turkey's largest wire rod export destination was Israel which received 189,213 metric tons. Israel was followed by Egypt with 114,320 metric tons and the US with 102,601 metric tons.

Subscribe