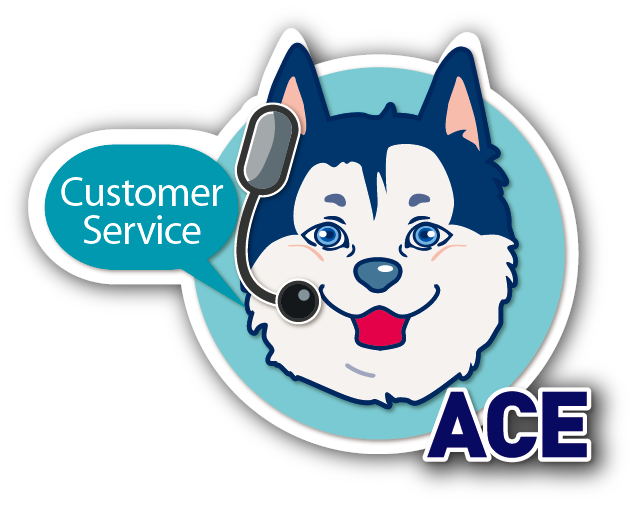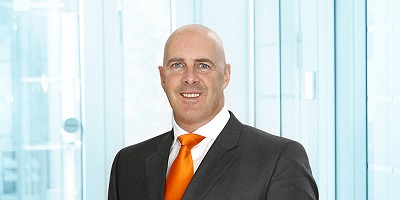 Hoffmann Group Appoints Dr. Christoph Steiger as the New "Digital Business" Director on the Board and CDO

Add to my favorite
2017-01-09
The Hoffmann Group has appointed Dr. Christoph Steiger as Chief Digital Officer and Member of the Board of Executive Directors. Of January 1 2017, he has been responsible for the digitalisation of the Hoffmann Group in this newly-created position.
Christoph Steiger is a pioneer in the digital transformation field. As worldwide Director of management consultancy for SAP (Business Transformation Services) he accompanied customers in their digital transformation over the last several years.
Christoph Steiger also has extensive know-how of the automotive industry and mechanical engineering sector, which are both key industries for the Hoffmann Group. He gained experience at BMW AG, where he worked for four years in development, as well as from his time as a management consultant for leading car manufacturers.
Dr. Christoph Steiger studied physics and information systems at the Universities of Tübingen and Paderborn and completed his doctorate in business science at the University of Paderborn.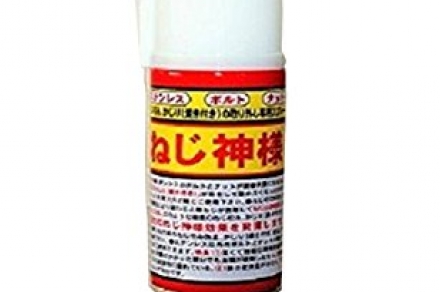 2017-01-17

Subscribe