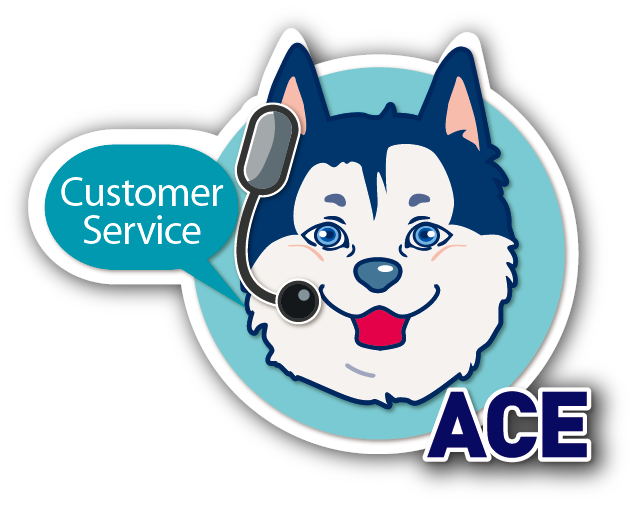 JCS' Tamtorque Stainless Steel and Sign Fixing System Enhances Simplicity, Rapidity and Security

Add to my favorite
2017-01-03
Extremely popular and enjoying regular specification across a wide range of industries and applications, the Tamtorque stainless steel banding and sign fixing system delivers consistently professional results. Developed, engineered and produced by JCS Hi-Torque Ltd, the Tamtorque system is designed for simplicity, rapidity and security, offering you a world-class stainless steel banding solution that is guaranteed to excel.
The banding used in the Tamtorque sign fixings system is extremely safe to use, thanks to its totally deburred edges. Tough, durable and strongly resistant to all forms of corrosion, the banding is backed up by a host of fixing accessories, including the revolutionary Tamtorque fixing tool.
Tamtorque is unique among sign fixing solutions and a glance at the fixing tool quickly reveals the reason why. This recessed socket bit, which has an innovative seven-sided shape, is the only tool that will allow stainless steel banding to be adjusted or removed once installed, offering superior resistance to any form of tampering. As the banding can be reused time and time again, it makes the system extremely cost-effective as well as environmentally-friendly.

Subscribe