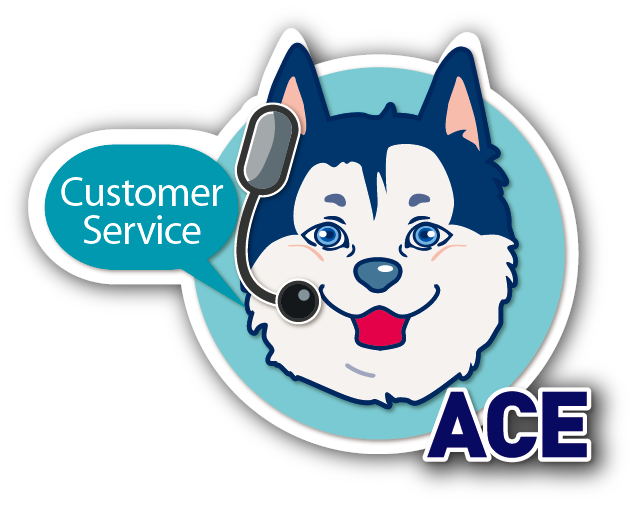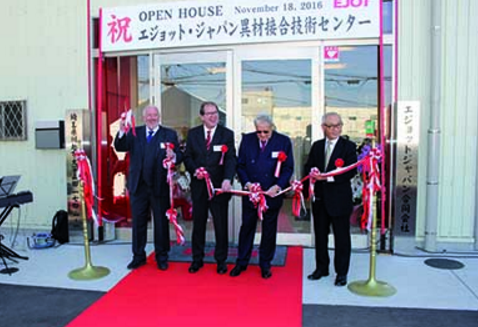 Innovations in Lightweight Design for the Japanese Automotive Industry

Add to my favorite
2016-12-21
The opening of the lightweight design Tech-Centre of EJOT Japan L.L.C. in Kawagoe near Tokyo in November was an important day for the EJOT Group. Amongst the 70 guests and 15 visitors from the EJOT Group were also Hans Werner Kocherscheidt and Christian F. Kocherscheidt. During a celebration ceremony the German and Japanese flags were displayed. The guests were also entertained with live music.
Kawagoe is also known under the name little Edo or Koedo, the old name for Tokyo. The inner city of Tokyo is only a 30 minute drive from Kawago.
EJOT Japan presented the new 670 square metre encompassing company to the public: The new APPLITEC for tests with self-tapping screws, as well as a complete workshop for the EJOWELD® area. The new facilities include an integrated research and development centre with engineering, and testing, along with sales, marketing, and operations.

Subscribe