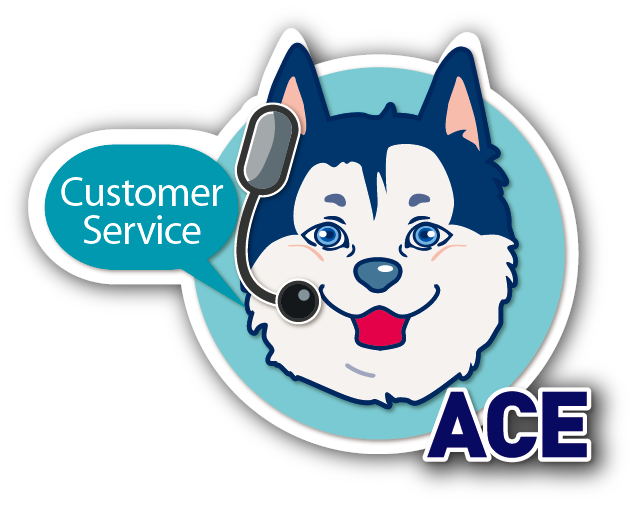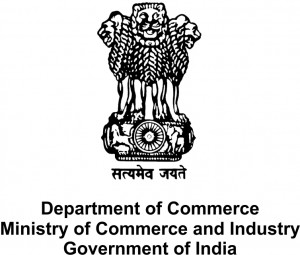 India to Impose Anti-dumping Duty on Certain Chinese Steel Products

Add to my favorite
2016-10-24
The commerce ministry of India has recommended imposition of anti-dumping duty on imports of steel wire rods from China to protect the interest of domestic players from cheap in-bound shipments.
The duty was recommended on imports of 'wire rod of alloy or non-alloy steel', which is used in many applications and sectors such as automotive components, welding electrodes, fasteners, including nuts and bolts, nails, railway sleepers, general engineering, binding wires for construction industry and armoured cables.
Steel Authority of India, Rashtriya Ispat Nigam, Usha Martin and JSW Steel had jointly filed the application to probe the dumping of these products from China, the Press Trust of India reported.
In its findings, the directorate general of anti-dumping and allied duties (DGAD) concluded that the product has been exported to India at "below the normal value" due to which "the domestic industry has suffered material injury".
"The authority recommends imposition of provisional anti-dumping duty... so as to remove the injury to the domestic industry," DGAD said in a notification.
Imports of these steel products have drastically increased to 4,95,732 tonnes during the period of investigation (July- December 2015) from 1,60,582 tonnes in 2012-13.

Subscribe