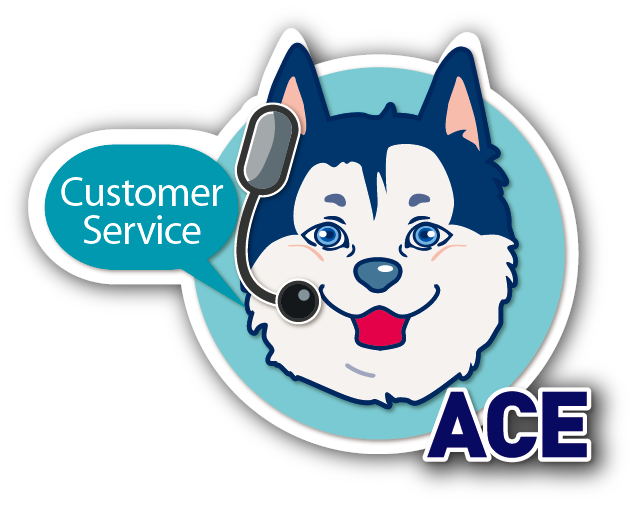 Bryce Fasteners Newest Release of the REVX® Security Screw

Add to my favorite
2015-08-31
REVX® was designed to overcome the security and performance faults found in the tamperproof screw industry. "After 10 years of developing new cold heading methods to improve security, now we're making our security screws perform better. Security screws are expensive to manufacture. By making them easier to use, the owner may recoup costs in installation." Bryce Campbell, President and CEO.
Higher performance of REVX® is achieved by the perpendicular driving face and tapered socket. Torque is optimized, eliminating cam-out and a tight stick fit control is gained. When compared to six-lobe fasteners, REVX® tolerances proved to be 10 times tighter. The resulting "one handed control" makes assembly time faster.
Configuration of the head shape is engineered to reject conventional security bit tips and common tools. Only a REVX® security bit, manufactured by Bryce Fastener, can install and remove the screw. Fasteners are available in sizes ranging from #2(M2 metric) to 5/8-11 (M16 metric), in stainless steel and alloy.

Subscribe