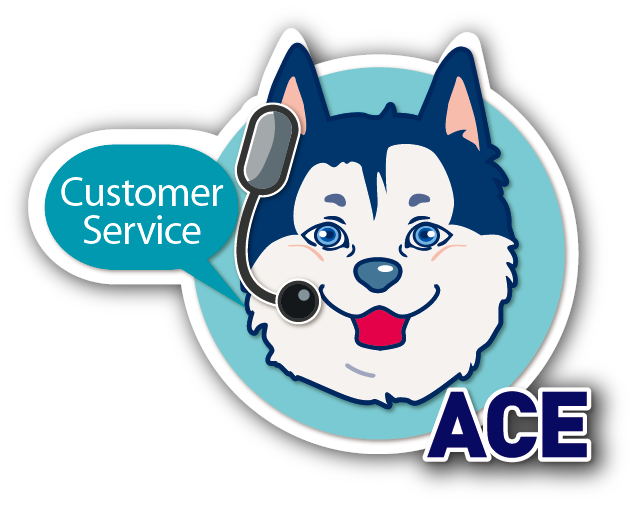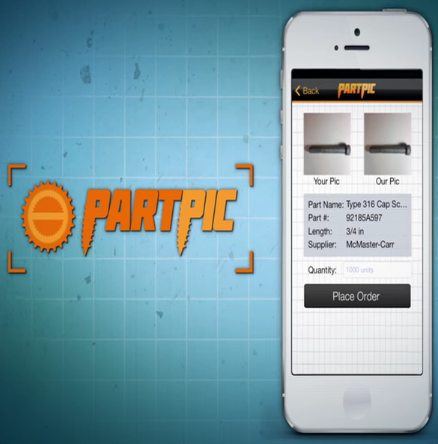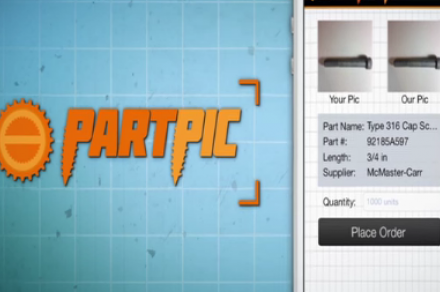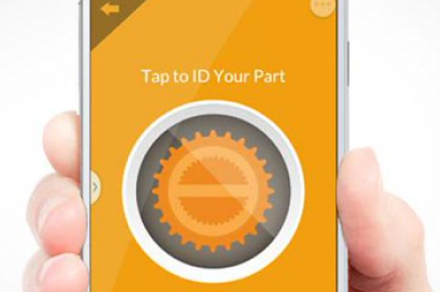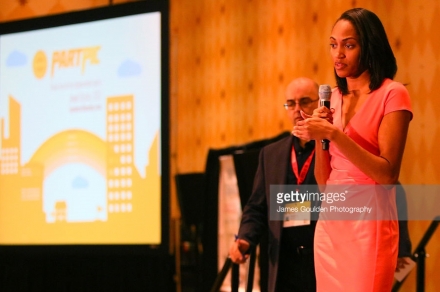 With Partpic Visual Recognition Tech, You Will Never Buy the Wrong Part Again

Add to my favorite
2015-06-24
(Exerpted from article written by Conner Forrest, staff writer for TechRepublic)
If you've ever worked on a home improvement project, or even put a bookshelf together from your favorite big-box store, you know that it can be difficult to keep track of all the tiny nails, screws, and other parts you need to complete the project.
The peak of frustration occurs when you need to replace a piece or buy an identical one, but you don't know the part number or even what it's called. You call the home improvement store, but there's only so much you can tell them over the phone to describe what you need. If you're brave enough to make the trek to the store, you find yourself sifting through million different bins trying to find what you're looking for.
These are the problems that Atlanta-based startup Partpic is trying to solve. The company has developed a proprietary visual recognition technology that allows users to search for a part by simply taking a photo.
Once the image is taken through the app or uploaded to it, Partpic begins searching its growing database for identical parts. The technology can recognize a part down to its exact number, not just a category. It won't just tell you the part is a screw — it will tell you what type of screw it is and what distributor carries it.
A process called feature extraction pulls out the different features in a given part. The algorithm measures the part itself, its head type, finish, and thread count to determine what it is. Right now, they are focused on fasteners, which are things like screws, bolts, and rivets.
The company will license the technology to industrial distributors, retailers, and suppliers so that they can use Partpic technology on their own websites or mobile apps. The technology can even be integrated into a kiosk system so folks could bring their parts in, scan them in-store, and be directed to the correct aisle and location.
Partpic is laser-focused on fasteners, but they could expand to other industries in the future. Burks and Crain said they are interested in automotive, as there are a great deal of fasteners that are unique to automotive and they've gotten a lot of outreach from auto industry.
For more information on Partpic technology, visit http://partpic.com for video demonstration.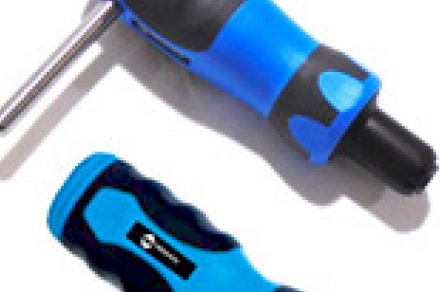 2015-06-24

Subscribe