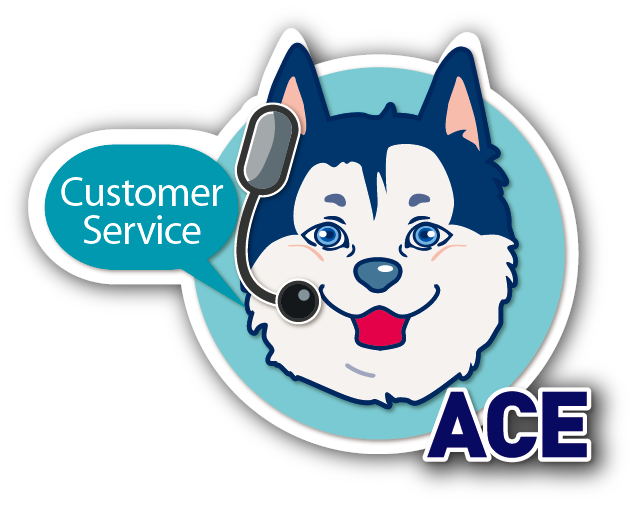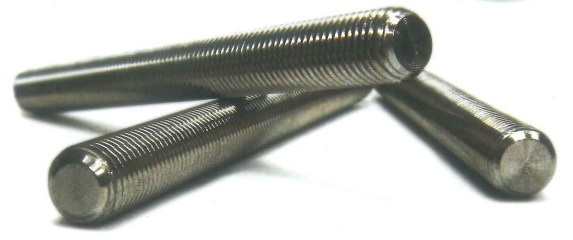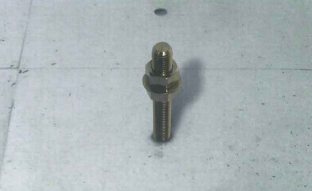 Japan's Tenkumo Commoditizes Duplex Stainless Steel Stud Bolts

Add to my favorite
2014-12-05
Tenkumo Industry Co., Ltd cooperates with Nippon Steel & Sumitomo Metal and rolls out "NSSC(R) 2120" duplex stainless steel stud bolt starting December, 2014. This resource-saving material can intensify building structures with high anti-corrosive ability and stable price.
The top 3 features of duplex stainless steel are:
1. High intensity & light weight: Compared with SUS304, it is downsizable and comes with doubled endurance.
2. Highly anti-corrosive: Equivalent to or higher than SUS304.
3. Stable price: Compared with SUS304, it has lower nickel composition, and therefore its cost is less prone to the influence of volatile material price.

Subscribe