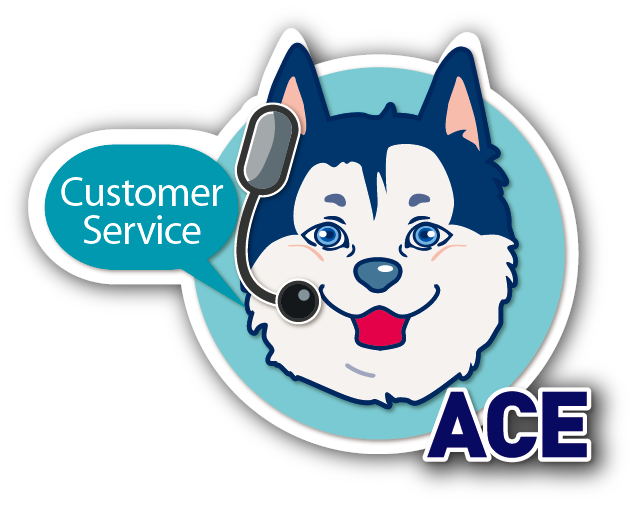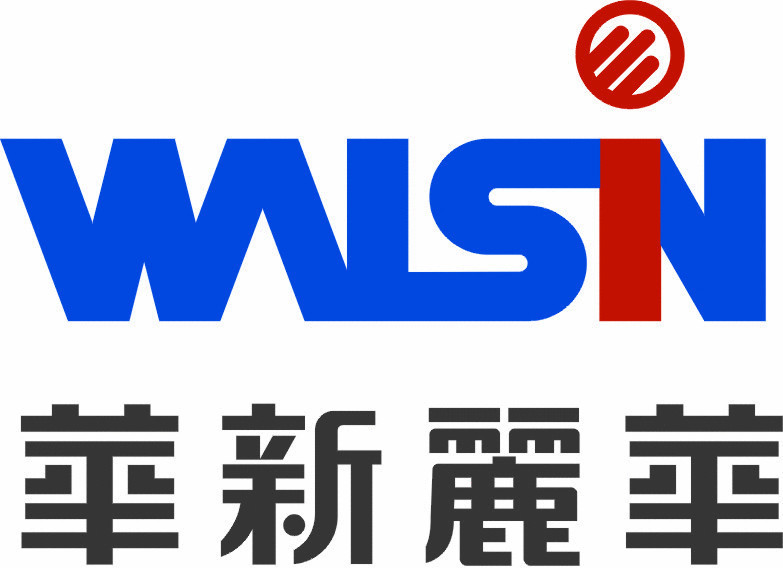 Walsin Lihwa Increases Steel Wire Rods Prices for November

Add to my favorite
2013-11-04
Due to the increasing price of nickel in the market, Walsin Lihwa, a major steel wire rods manufacturer based in Taiwan, has made the decision to increase its steel wire rod prices this November, even some other upstream stainless steel products suppliers like Yieh United Steel decided to keep prices still.
Walsin Lihwa said that their material cost currently increased USD30 per ton, so they have to adjust the domestic steel wire rod price up by NTD3,000 per ton and the export price up by USD30 per ton.
However, according to some reports, Walsin Lihwa may face fierce competition from other counterparts, as the current steel wire rod pries widely accepted in Taiwan go around USD2,350 to USD2,400 per ton.
2013-11-08

Subscribe