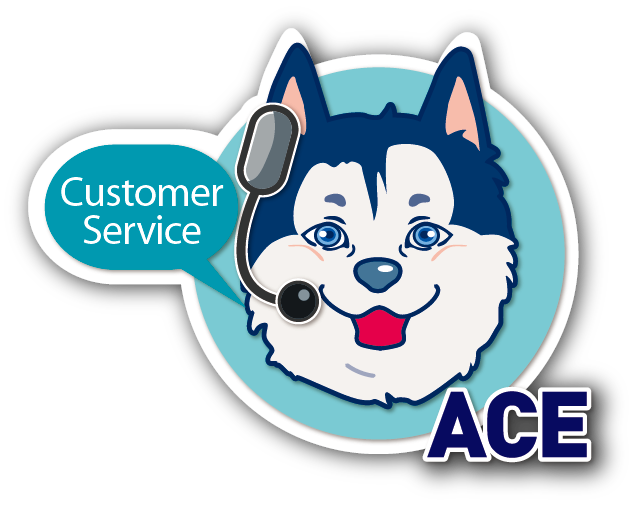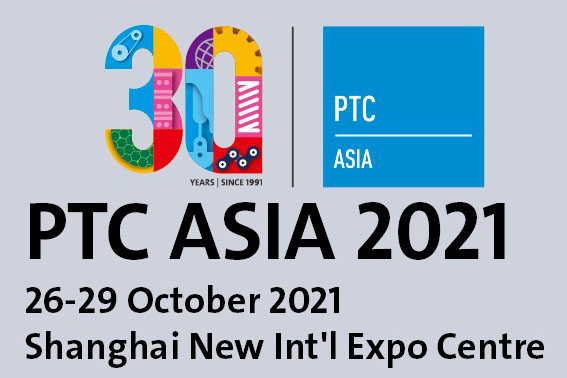 The leading fluid power transmission show PTC ASIA to Welcome its 30th Anniversary in 2021

Add to my favorite
2021-10-20
Launched in 1991, PTC ASIA co-organized by the China Hydraulics Pneumatics & Seals Association, the China General Machine Components Industry Association, Deutsche Messe AG and Hannover Milano Fairs Shanghai, will celebrate its 30th anniversary in 2021 as a witness of the trajectory for China's power and transmission industry. In nearly 30 years, the show has assumed responsibilities to "Driven to be SMART", committed to providing a professional platform of procurement and technical information exchange. It has become a vane for the power and transmission industry in the Asia-Pacific region. To celebrate this historical moment and to express appreciation to long-term supportive partners and clients, the organizer has hold a kick-off meeting today to officially release the Special Program for the 30th Anniversary of PTC ASIA.
Xiaoxia Cheng, Vice Chairman of the China Hydraulics Pneumatics & Seals Association, Haiguang Yao, Executive Vice Chairman of the China General Machine Components Industry Association, Claudia Barkowsky, Chief Representative of VDMA Beijing, and Gary Liu, Managing Director of Hannover Milano Fairs Shanghai have addressed the event. Mr. Krister Sandvoss, Global Director of Deutsche Messe AG sent a video congratulation. Xiaoxia Cheng pointed out that a series of supportive policies and guidance introduced to consolidate infrastructure construction and engineering projects when combined with joint efforts from the whole industry has remarkably raised the overall strength of hydrodynamic industry in China and accelerated the pace of industrial transformation and upgrading process. Empowering China's major equipment and key projects, a batch of high-end products with independent IPRs has gradually been industrialized. When brands are incubated and product quality improved, international competitiveness has been enhanced as the economy of the industry has entered a new normal featuring stable development, making China's hydrodynamic and pneumatic market sales stay ahead in the world. Accumulation of contribution made by PTC ASIA in 3 decades to the world power and transmission industry has catapulted this event to the position of industrial leader in Asia. Haiguang Yao spoke highly of PTC ASIA 2020, remarking that in spite of COVID-19 restrictions specially suffered by foreign exhibitors, PTC ASIA still stands high as the global professional gala was not impacted by the pandemic.
Nearly 1,000 enterprises from foreign countries and regions attracted by PTC ASIA have revealed unprecedentedly high enthusiasm of participation.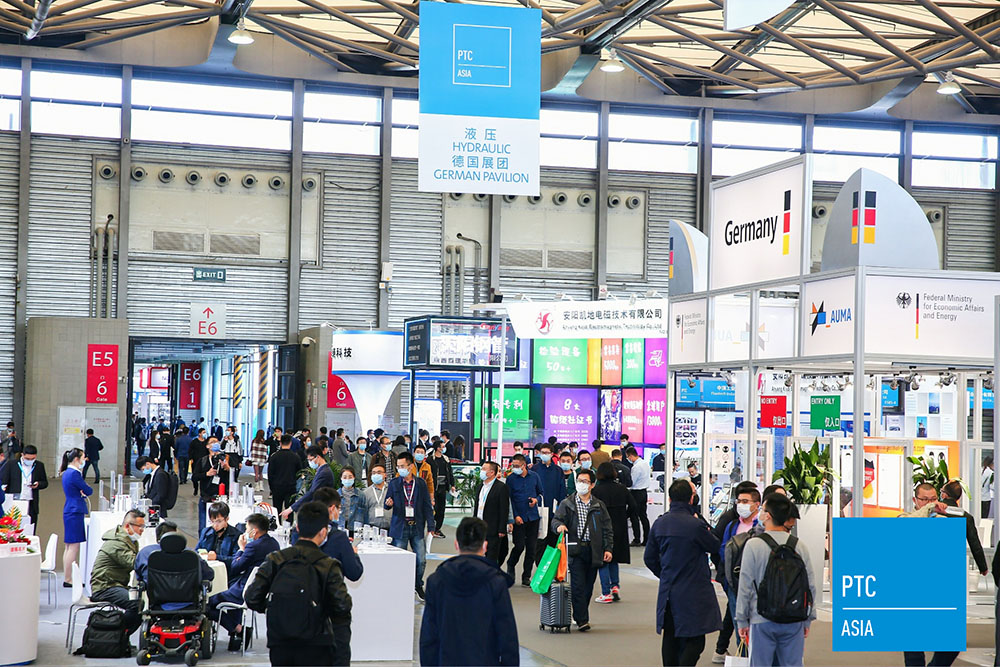 PTC China, the predecessor of PTC ASIA, was hosted by the Ministry of Machine-Building Industry and jointly operated by Deutsche Messe AG, China Council for the Promotion of International Trade Machinery Sub-Council and China Hydraulics Pneumatics & Seals Association. PTC China made its debut at China World Trade Center in Beijing in 1991. As its scale kept expanding, it was relocated from Beijing to Shanghai in 1999. In 2002, it was renamed as PTC ASIA to project an image of high-level and large-scale platform facilitating international exchanges and settled in Shanghai New International Expo Center in October of the same year. PTC ASIA has received strong support from the Ministry of Science and Technology, the Ministry of Commerce and the Shanghai Municipal Government over the past 30 years. It has cooperated with foreign industrial associations across the world to build a first-class platform of exhibition and communication for the power and transmission industry.
Gary Liu, Managing Director of Hannover Milano Fairs Shanghai released the Special Program for the 30th Anniversary of PTC ASIA during the kick-off meeting. He introduced that PTC ASIA would use a new key visual along with the 30th anniversary Logo, cooperate with the media, loyal exhibitors and visitors to voice for the anniversary, and publish a special issue of collected exhibition photos. Meanwhile, offline tea parties, visits to industrial clusters and online broadcasting are to be scheduled to extend the exhibition effect and enhance mutual communication. In 2021, there will be many exciting activities such as opening ceremony and evening reception during the exhibition. Besides, the PTC Week will be created to incorporate elements of private small businesses training, financial service consulting, social interaction and entertainment. Far more than a platform to exhibit products and technologies, PTC ASIA is set to become an offline grand party connecting Chinese and foreign transmission industry and offering diversified values to exhibitors and visitors. The Industry-University-Research Result Exhibition Zone will be upgraded. Furthermore, the concurrent overseas association summit will also inject more international perspectives to the 30th anniversary of PTC ASIA.
Also on the agenda was the ceremony of "PTC Best Friends Alliance". Initiated by the organizer of PTC ASIA, "PTC Best Friends Alliance" gathers loyal exhibitors, core buyers, international associations, long-term partners including domestic and foreign media and forum partners as well as local associations in the power and transmission industry. This project will integrate domestic and international resources to provide services such as industrial information sharing, project docking, interactive exchange, financial support and enterprise management consulting. Alliance members shall be given priority to all sorts of online and offline promotion events related to PTC ASIA, such as exchanges, conferences and training. Moreover, the role of alliance members is far beyond exhibitors, partners and audiences, but advisers to the development and planning of PTC ASIA.
30th anniversary being around the corner, PTC ASIA will continue upholding its commitment to the concept of development and innovation and leading China's power transmission industry into a new and glorious era.
Your contact for further information:
Karry Wang / Molly Zhu / Joyce Wang
Hannover Milano Fairs China Ltd. - Shanghai
Rm. 301, B&Q Pudong Office Tower
Tel: +86 (0)21 - 2055-7000
Fax: +86 (0)21 – 2055-7100
fluid power transmission
PTC Asia
30th anniversary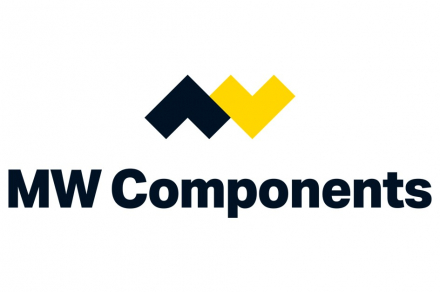 2021-10-21

Subscribe