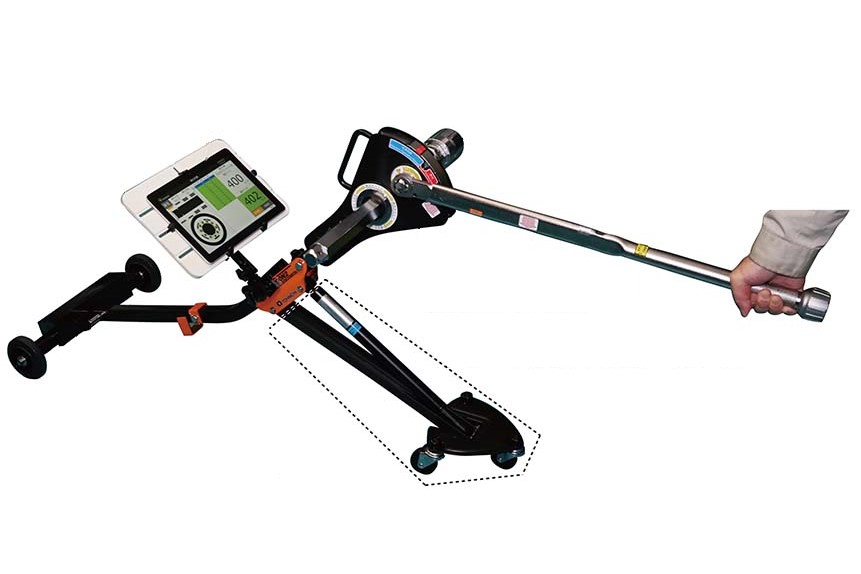 WMS Large Wheel Nut Fastening Management System by Japanese Tohnichi

Add to my favorite
2020-05-19
Tohnichi begins sales of WMS Large Wheel Nut Fastening Management System which can be used to re-tighten large wheel nuts on cars running 50-100 kilometers.
The user can set the limits of the number of axles, tires, nuts, and torque values. Correct data management of large wheel nut fastening can be done by one person.
The fastening data is transmitted via WIFI and is color coded for the user to confirm the fastening result by sight. The user can search fastening records or export them in CSV format.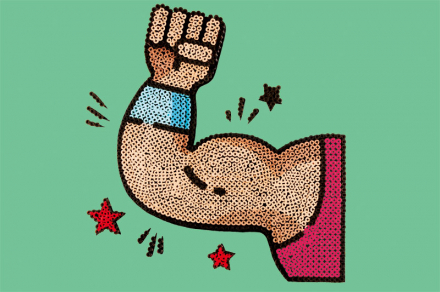 2020-05-20