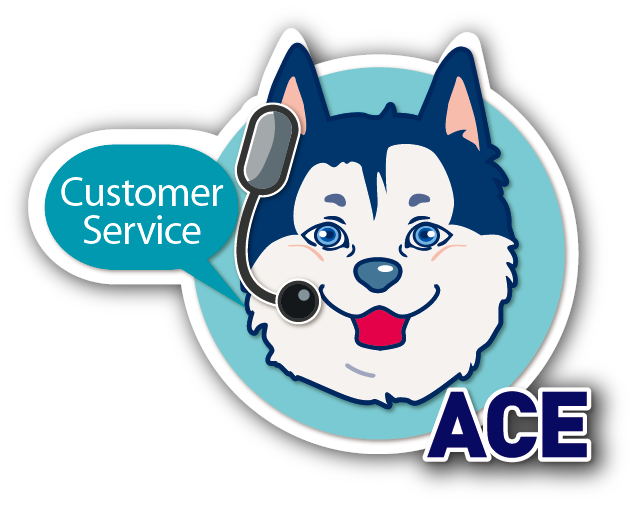 To continue to browse our website will mean that you agree us to use Cookie. We use Cookie to provide our service and carry out analysis and marketing. To further understand how we use Cookie, please refer to our Privacy Policy.
Exhibitions News
Exhibitions Review
Online Exhibitions
Buyers info
Exhibitor list
Back to Exhibitions
Fastener Fair Turkey 2014
FASTENER FAIR TURKEY
by Tanya Shih, Fastener World Inc.
The 2nd edition of Fastener Fair Turkey grandly opened at IFM-Istanbul Expo Centre from Nov. 20 to Nov. 21. The allure of the fair mostly comes from the transcontinental location of Turkey being the center that connects Europe and Asia (especially those key markets in Central/Eastern Europe, the Middle East, and Russia). This is a fair dedicated to fasteners and fixing technology. Many exhibitors were satisfied with the result of the previous edition and expressed high interest in exhibiting again, which could be thus a reason for other prospects around the world to attend this event together. Exhibitors this year were from Germany, Italy, France, USA, Taiwan, and China, etc. The fair scale and buyers market were both growing, so the business opportunities generated from the two-day fair can be absolutely expected.
Such a growing trend was also revealed on the attendance of Taiwanese exhibitors. The number of Taiwanese exhibitors led by Fastener World Inc. increased from 13 companies in the 1st edition to 15 companies this year. These companies were Alex Screw, Dahbin, Frontal, Changing Sun, Home Soon, Yi Chun, KCS, Chien Tsai, Lian Teng, Yeswin, Unipack, Chien Sen, Chao Jing, Chii Chyuan, and Wan Iuan.
Fastener World at 639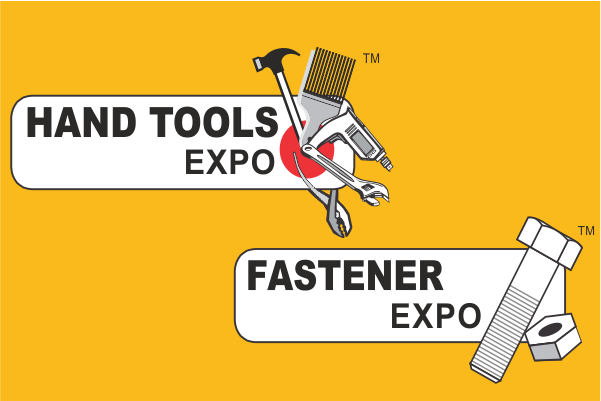 2022-08-25
HAND TOOLS & FASTENER EXPO

2022-09-08
FASTENER FAIR MEXICO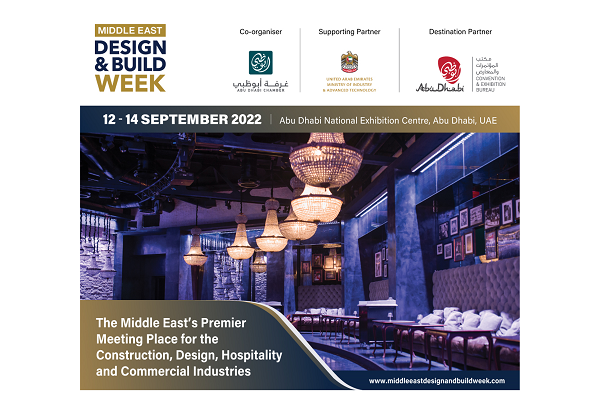 2022-09-12
MIDDLE EAST DESIGN AND BUILD WEEK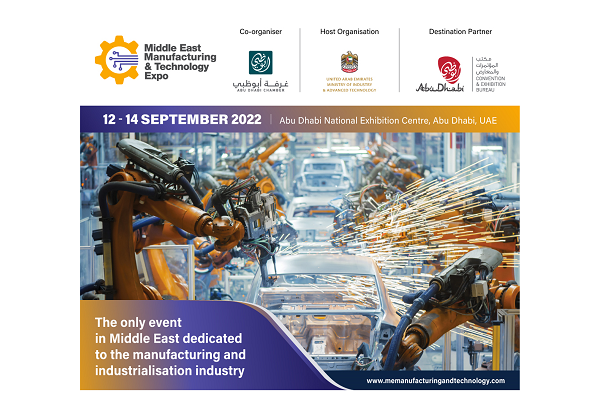 2022-09-12
MIDDLE EAST MANUFACTURING & TECHNOLOGY EXPO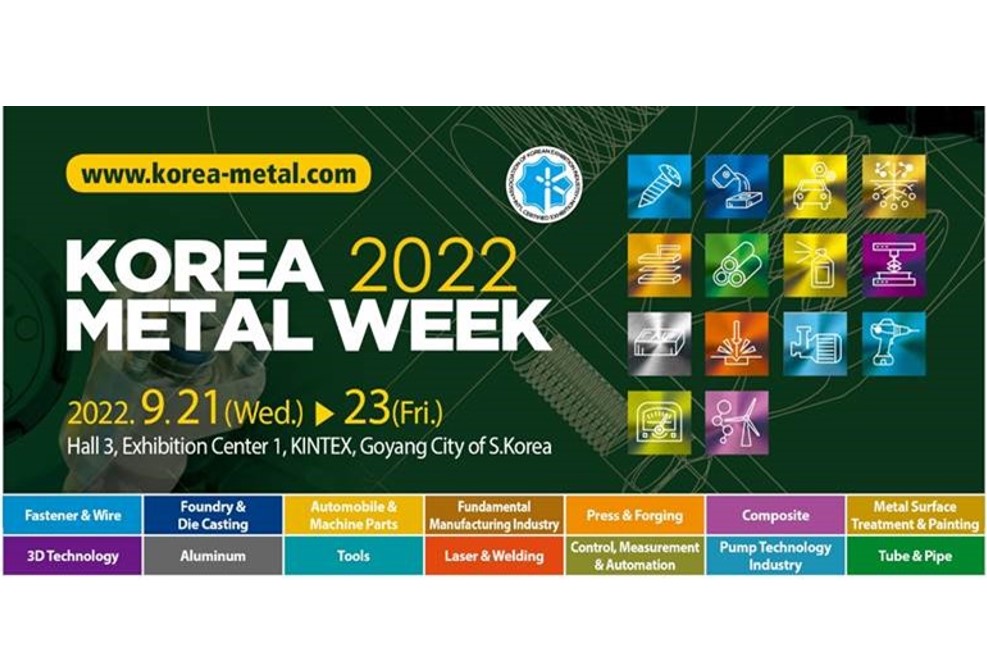 2022-09-21
KOREA METAL WEEK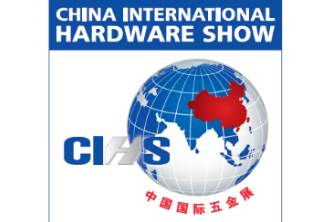 2022-09-21
CHINA INTERNATIONAL HARDWARE SHOW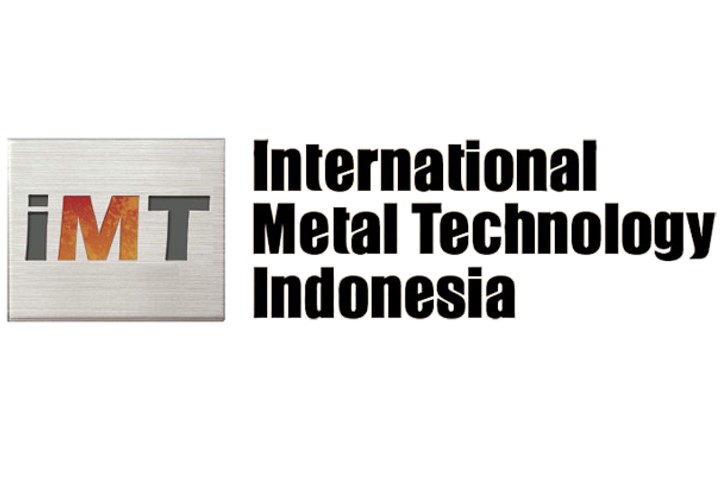 2022-09-21
INTERNATIONAL METAL TECHNOLOGY INDONESIA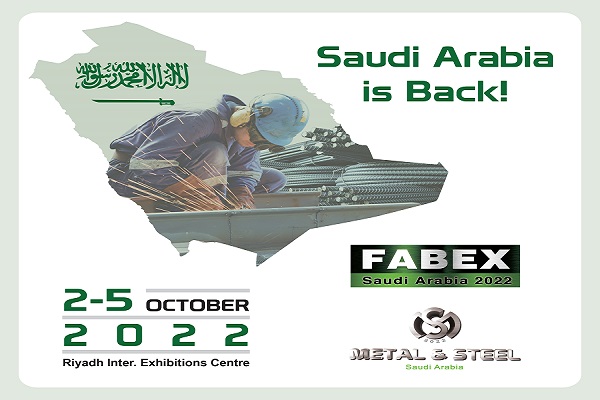 2022-10-02
SAUDI FASTENER & MACHINE TOOLS EXPO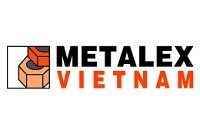 2022-10-06
METALEX VIETNAM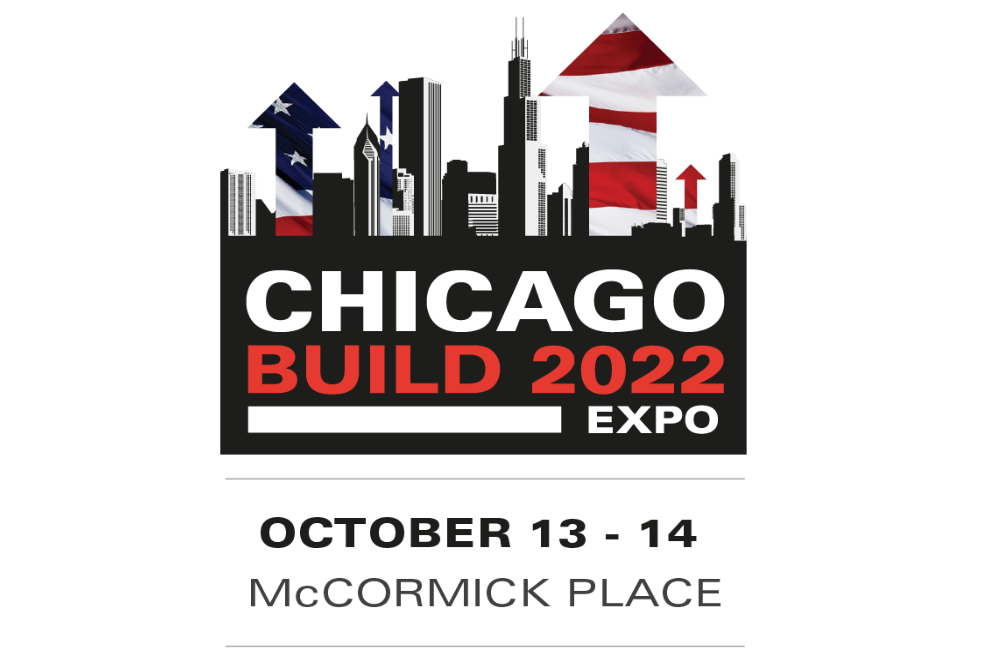 2022-10-13
CHICAGO BUILD EXPO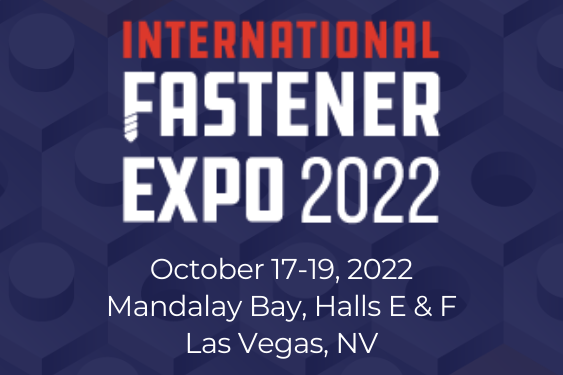 2022-10-17
INTERNATIONAL FASTENER EXPO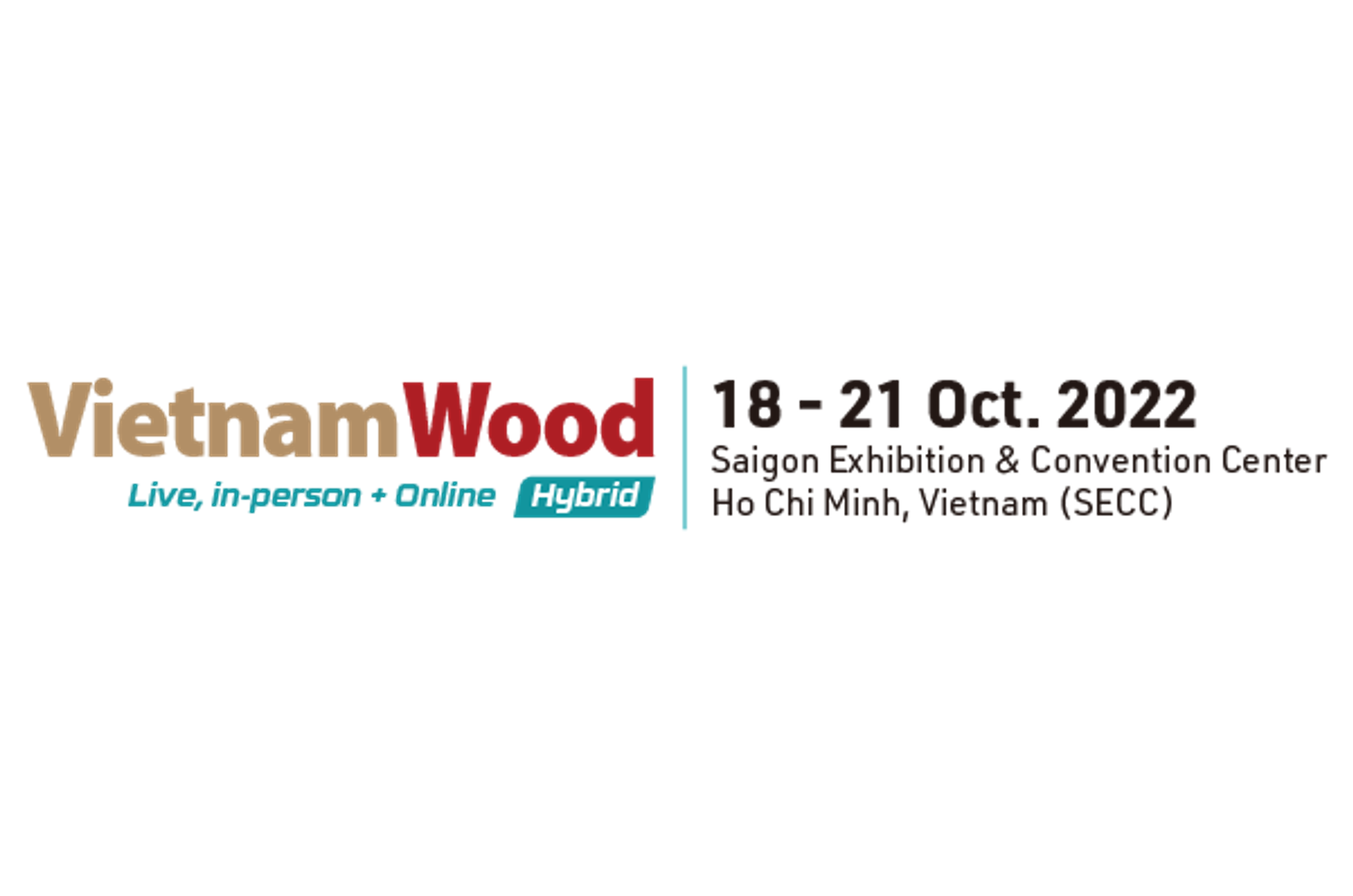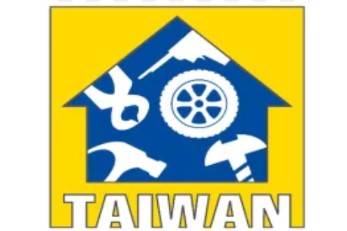 2022-10-19
TAIWAN HARDWARE SHOW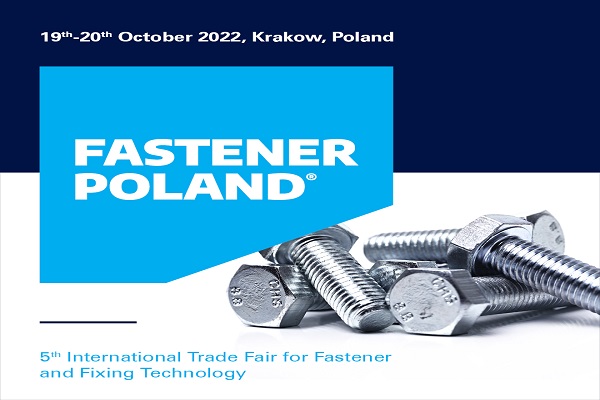 2022-10-19
FASTENER POLAND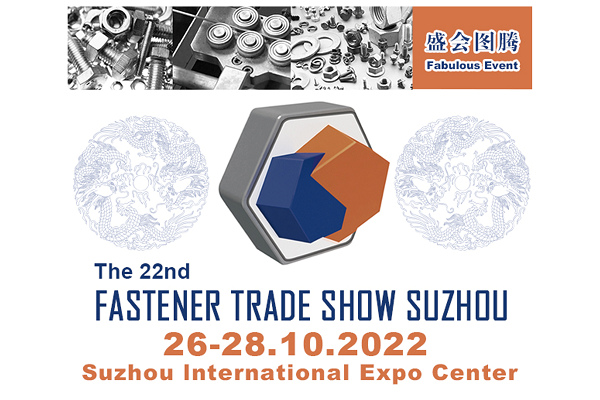 2022-10-26
THE 22ND FASTENER TRADE SHOW SUZHOU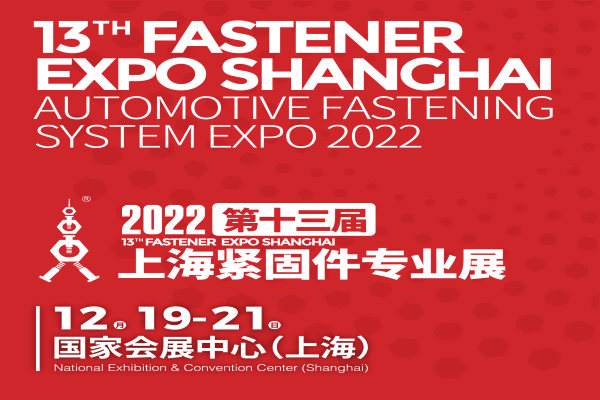 2022-11-16
FASTENER EXPO SHANGHAI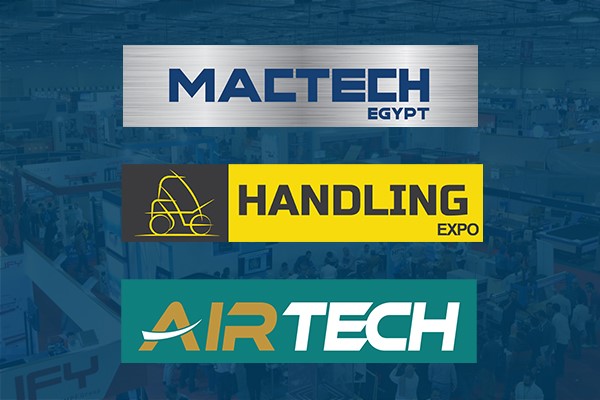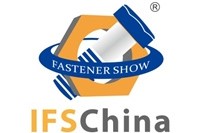 2022-11-28
INTERNATIONAL FASTENER SHOW CHINA 2022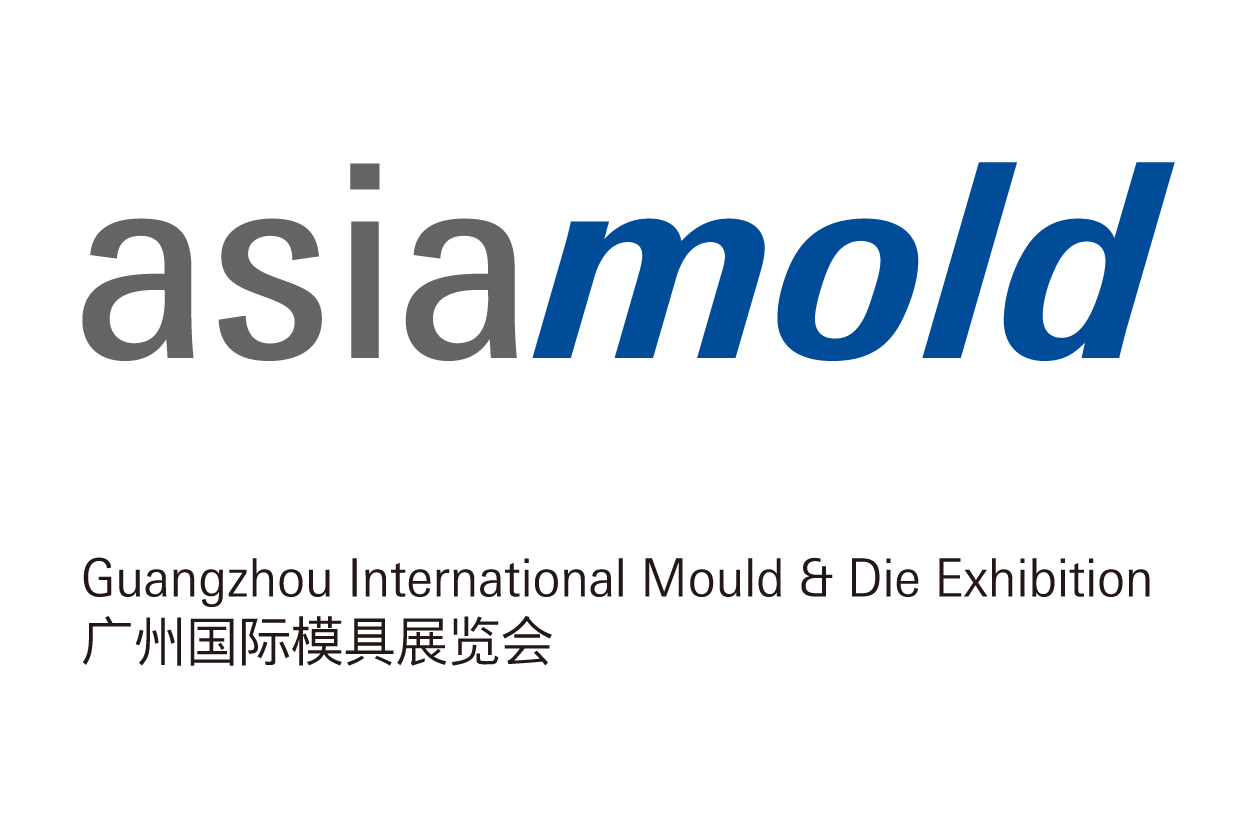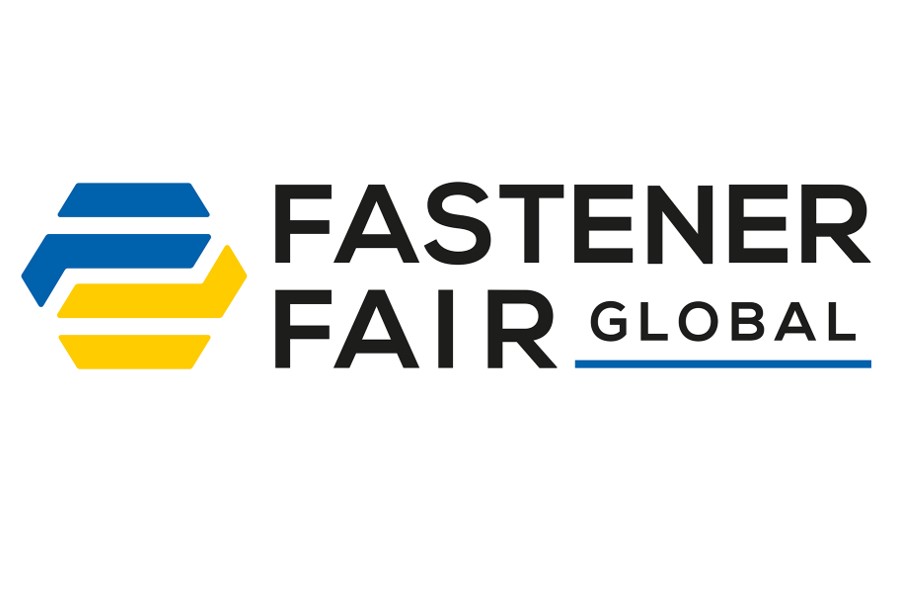 2023-03-21
FASTENER FAIR GLOBAL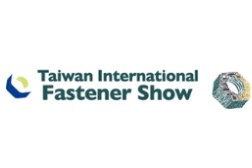 2023-05-03
TAIWAN INTERNATIONAL FASTENER SHOW