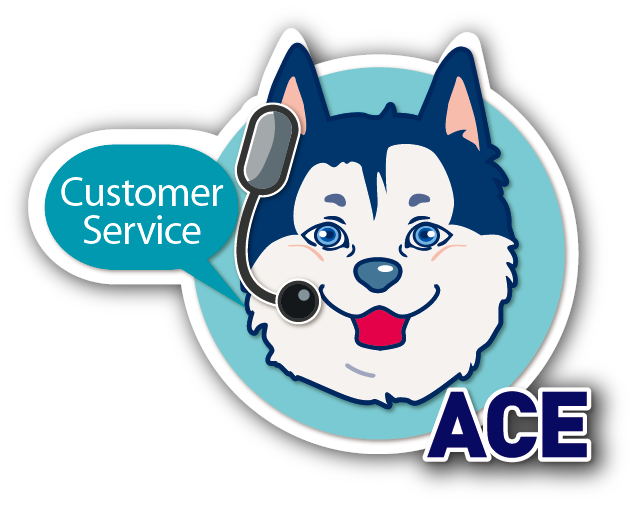 To continue to browse our website will mean that you agree us to use Cookie. We use Cookie to provide our service and carry out analysis and marketing. To further understand how we use Cookie, please refer to our Privacy Policy.
Exhibitions News
Exhibitions Review
Online Exhibitions
Buyers info
Exhibitor list
Back to Exhibitions
VietnamWood
VietnamWood Date2021-10-20~2021-10-23
Venue
the Saigon Exhibition and Convention Center (SECC)
The post-COVID 19 era is now dawning upon the world. "Trade Shows" will be much needed to kick-start the post-pandemic economy and play a vital role in boosting trade and innovations during the economic recovery. The 14th Vietnam International Woodworking Industry Fair (VietnamWood), a representative woodworking and wood processing machinery industry exhibition, will be held from October 20 to 23, 2021 at the Saigon Exhibition and Convention Center (SECC) in Ho Chi Minh City. VietnamWood is jointly organized by the Ministry of Industry & Trade - Vinexad National Trade Fair & Advertising J.S.C (VINEXAD) and Yorkers Trade & Marketing Service Co., Ltd. (YORKERS) and co-organized by the Handicraft and Wood Industry Association of Ho Chi Minh City (HAWA). It is the only exhibition endorsed by the European Federation of Woodworking Machinery Manufacturers (EUMABOIS) from the past 2 decades in Vietnam. VietnamWood aims to trigger digitalization, automation and upgrade the Vietnamese furniture and wooden manufactures with smart supply chain solutions.
500+ leading companies Line-up to Present Comprehensive Supply Chain Solutions
VietnamWood 2019 featured attracted 573 exhibitors from the US, Europe and Asia and attracted 11,650 visitors from leading woodworking firms and plywood manufacturers for domestic and export market. VietnamWood 2021 expect to gather over 500 exhibitors in presenting cutting-edge technologies, products, and services divided into primary processing (machines for veneer and plywood processing), secondary processing (sawing, planing, forming, CNC, edge banding, finger jointing, drilling, doweling and polishing), tools, related equipment for surface finishing, auxiliaries, dusting collecting, and furniture hardware or accessories.
Wood Industry Associations Lend Strong Support to Facilitate Industrial Upgrade
Both domestic and overseas wood industry associations strongly support VietnamWood, include the Binh Duong Furniture Association (BIFA), the Forest Products Association of Binh Dinh (FPA Binhdinh), the Vietnam Timber and Forest Product Association (VIETFOREST), and the Vietnam Association of Mechanical Industry (VAMI); and overseas associations as the German Woodworking Machinery Manufacturer's Association (VDMA), the Austrian Federal Economic Chamber (WKO), the American Hardwood Export Council (AHEC), the Quebec Wood Export Bureau (QWEB), French Timber, the Qingdao Woodworking Machinery Association, the Lunjiao Woodworking Machinery Chamber of Commerce, and the Taiwan Woodworking Machinery Association (TWMA).
Taking advantage of the expertise from local industry associations, conferences and seminars will be held on the sidelines of the expo, focus on woodworking and wood processing technology, automation and digitalization.
Vietnam Wood Industry regains growth momentum to enhance global market competitiveness
According to recent data, the total export value of timber, wooden products and forest products in 2020 estimated by VIFORES would reach $12.5 billion, showing a 10% growth compared to the previous year. The extraordinary result was partially credited to Vietnam's effective control of pandemic while countries like the US, the EU, and SEA countries had to temporarily suspended production from the pandemic lockdowns. With the implementation of two main free trade agreements–the EU-Vietnam Free Trade Agreement (EVFTA) and the Comprehensive and Progressive Agreement for Trans-Pacific Partnership (CPTPP), Vietnam's wood processing and furniture manufacturing industry takes advantage of CPTPP, EVFTA for global market expansion. The EVFTA is hoped to contribute sustainable growth of Vietnam's wood export and expect to open up new sales channels and raise product value.
To pinpoint these prospects, VietnamWood as the leading regional biennial trade fair for woodworking industry held in Ho Chi Minh City is placing collaboration at the forefront of the fair's evolving approach to sustainable local woodworking industry development. VietnamWood 2021 will be held from 20 to 23 October at Saigon Exhibition & Convention Center (SECC). For more information, please visit www.chanchao.com.tw/vietnamwood or contact Chan Chao International Co., Ltd steven@chanchao.com.tw
Fastener World's booth no. is to be determined.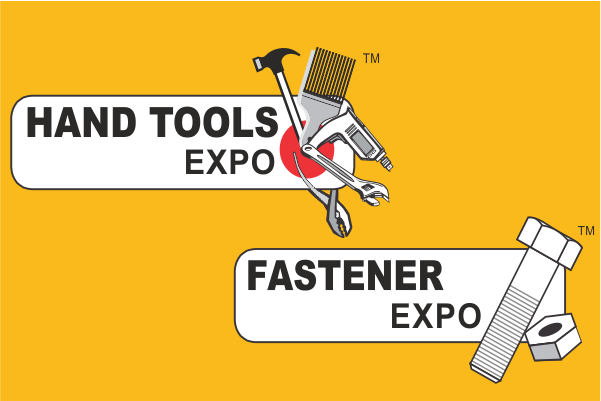 2022-08-25
HAND TOOLS & FASTENER EXPO

2022-09-08
FASTENER FAIR MEXICO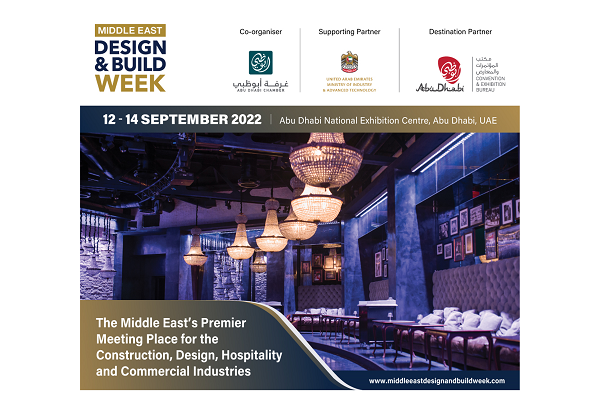 2022-09-12
MIDDLE EAST DESIGN AND BUILD WEEK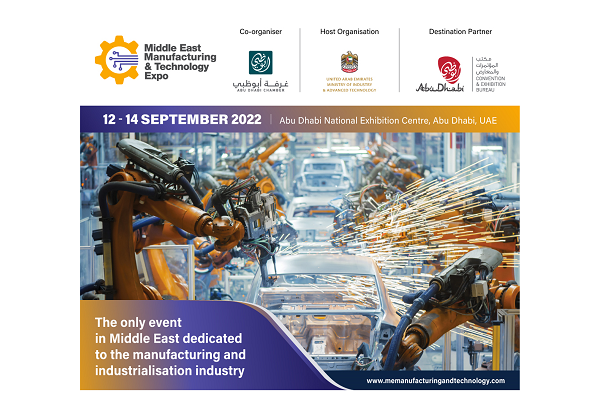 2022-09-12
MIDDLE EAST MANUFACTURING & TECHNOLOGY EXPO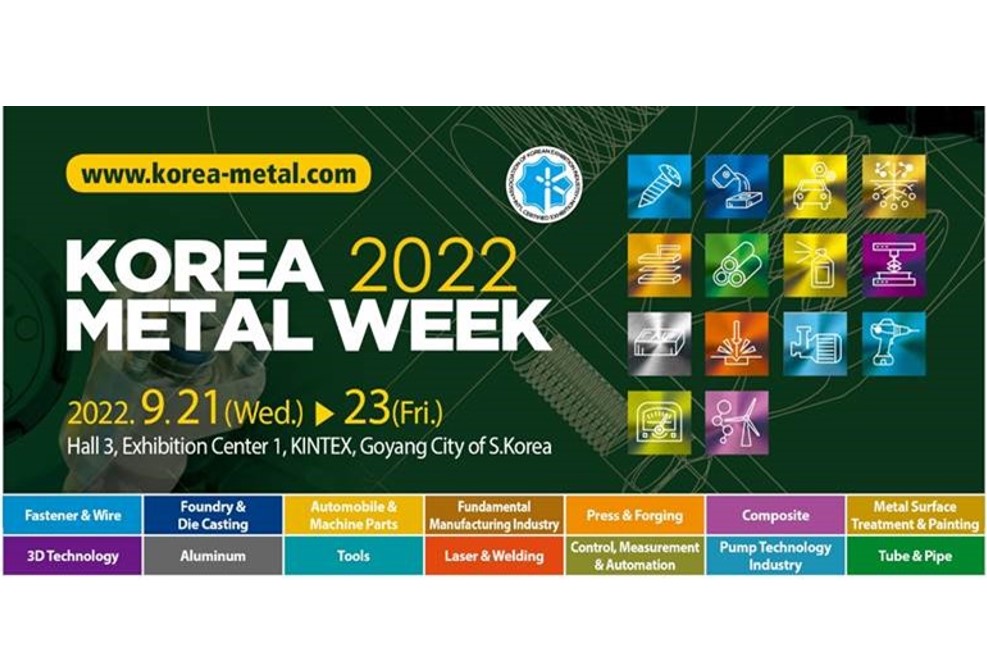 2022-09-21
KOREA METAL WEEK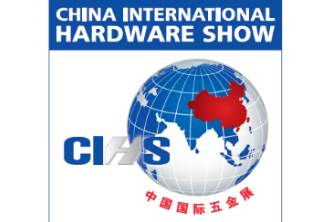 2022-09-21
CHINA INTERNATIONAL HARDWARE SHOW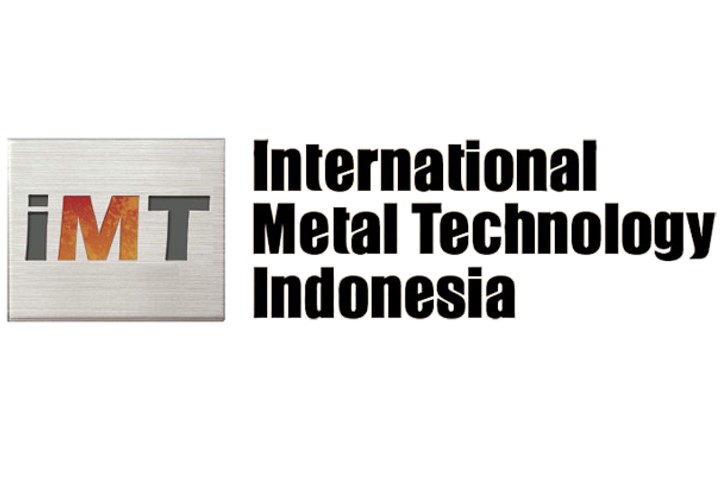 2022-09-21
INTERNATIONAL METAL TECHNOLOGY INDONESIA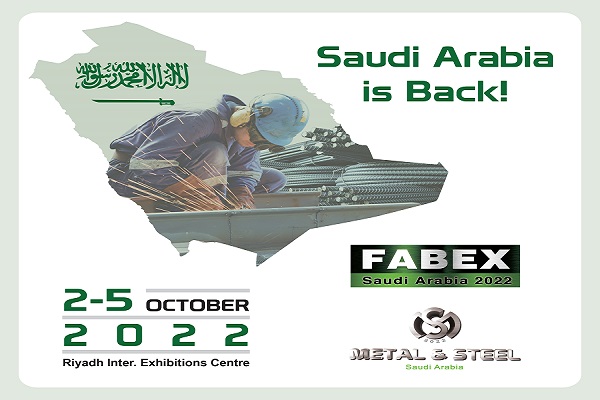 2022-10-02
SAUDI FASTENER & MACHINE TOOLS EXPO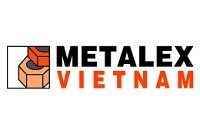 2022-10-06
METALEX VIETNAM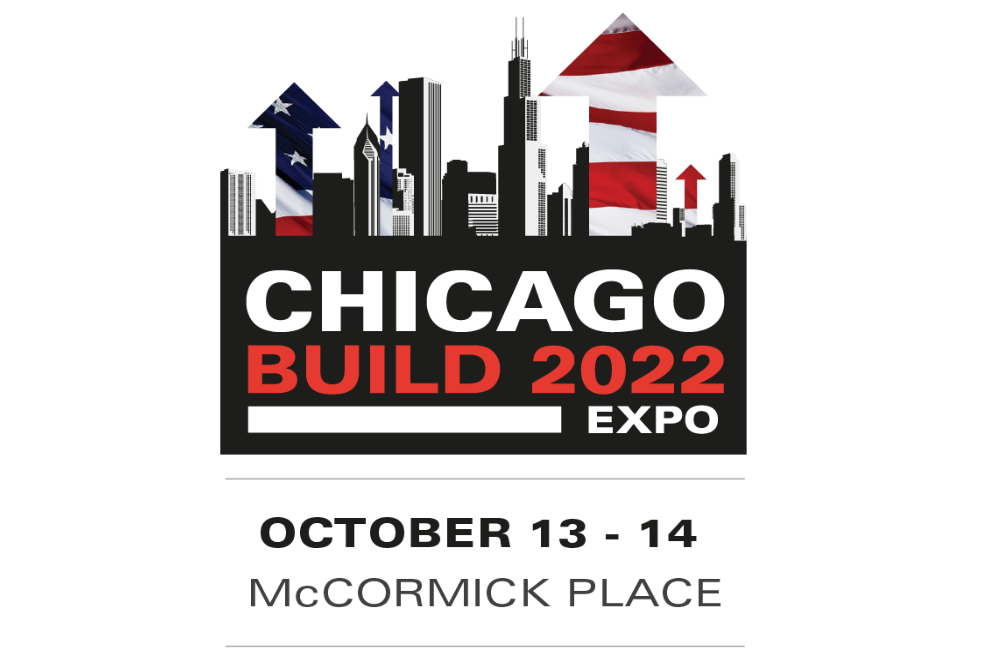 2022-10-13
CHICAGO BUILD EXPO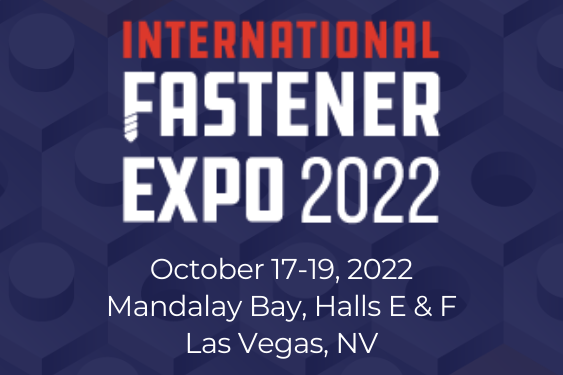 2022-10-17
INTERNATIONAL FASTENER EXPO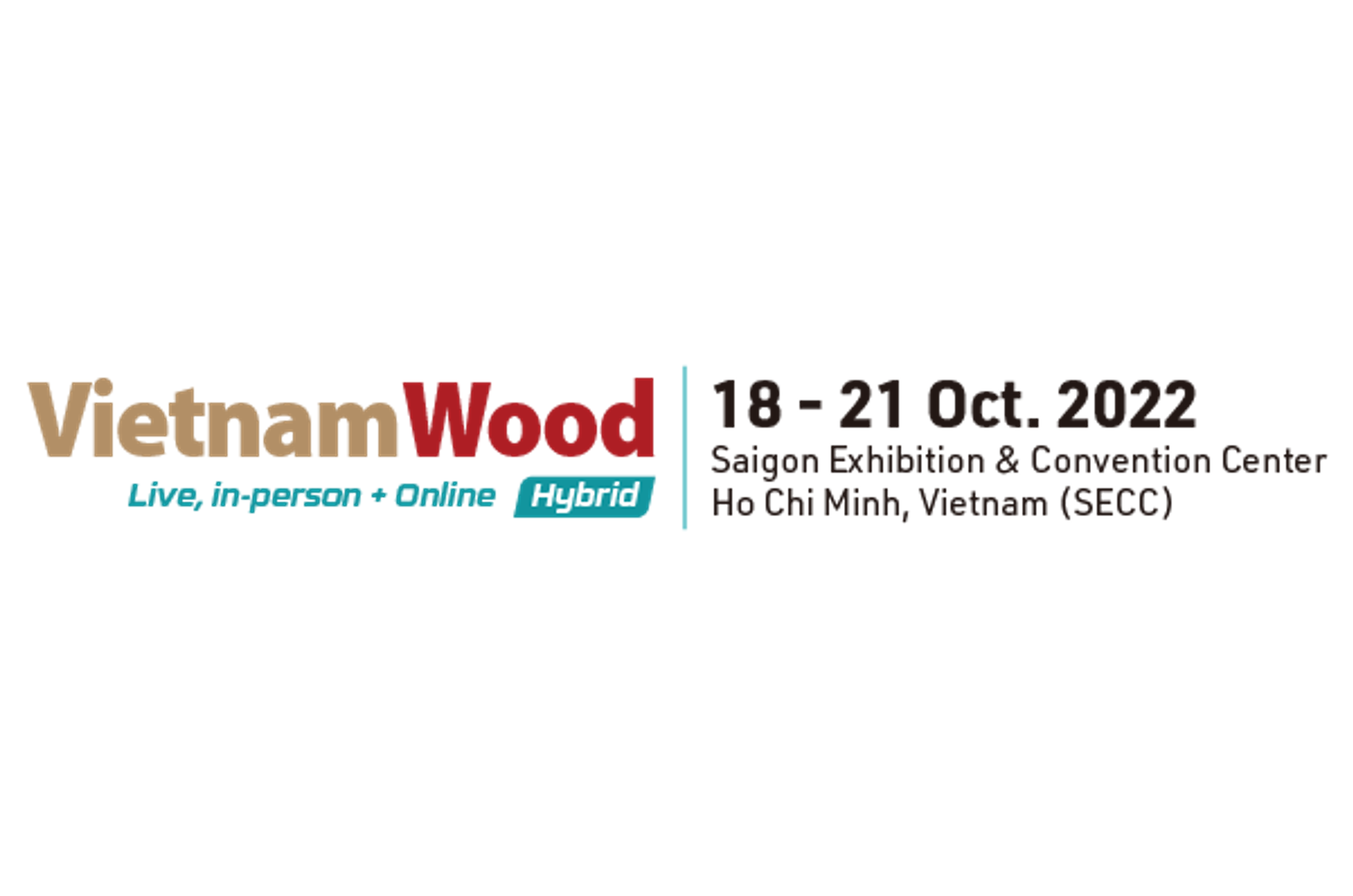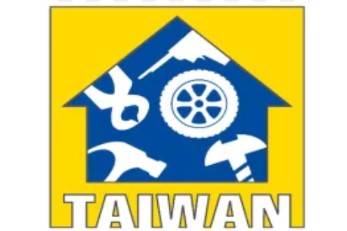 2022-10-19
TAIWAN HARDWARE SHOW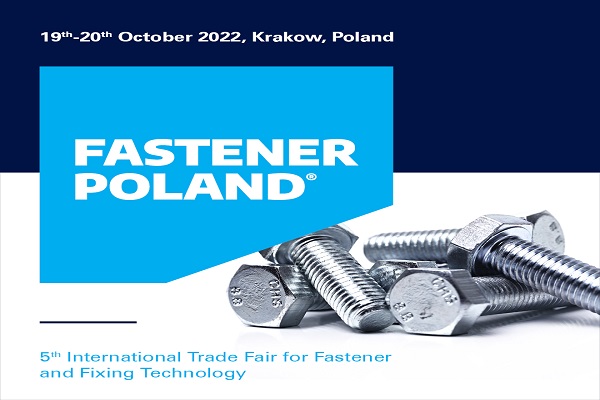 2022-10-19
FASTENER POLAND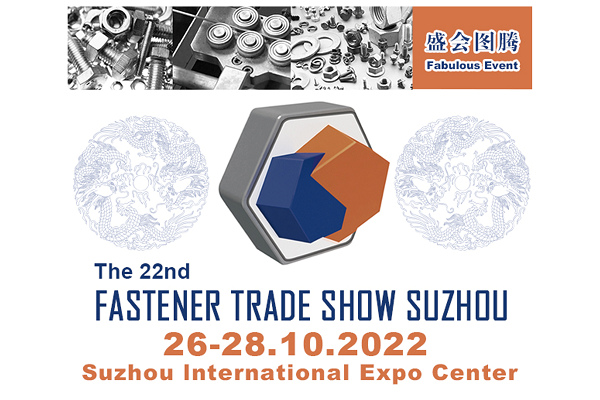 2022-10-26
THE 22ND FASTENER TRADE SHOW SUZHOU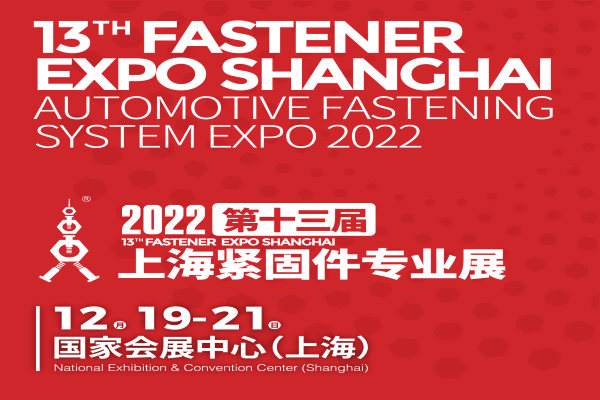 2022-11-16
FASTENER EXPO SHANGHAI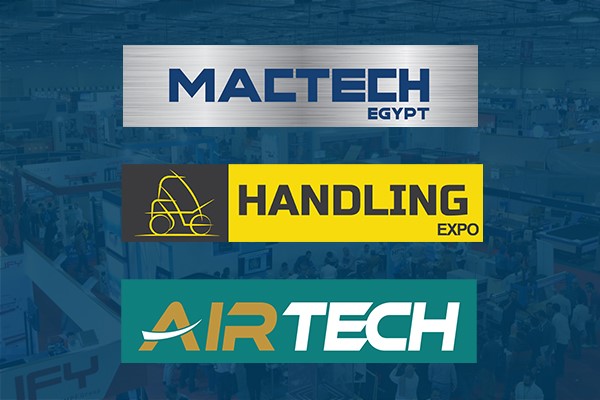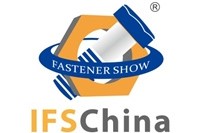 2022-11-28
INTERNATIONAL FASTENER SHOW CHINA 2022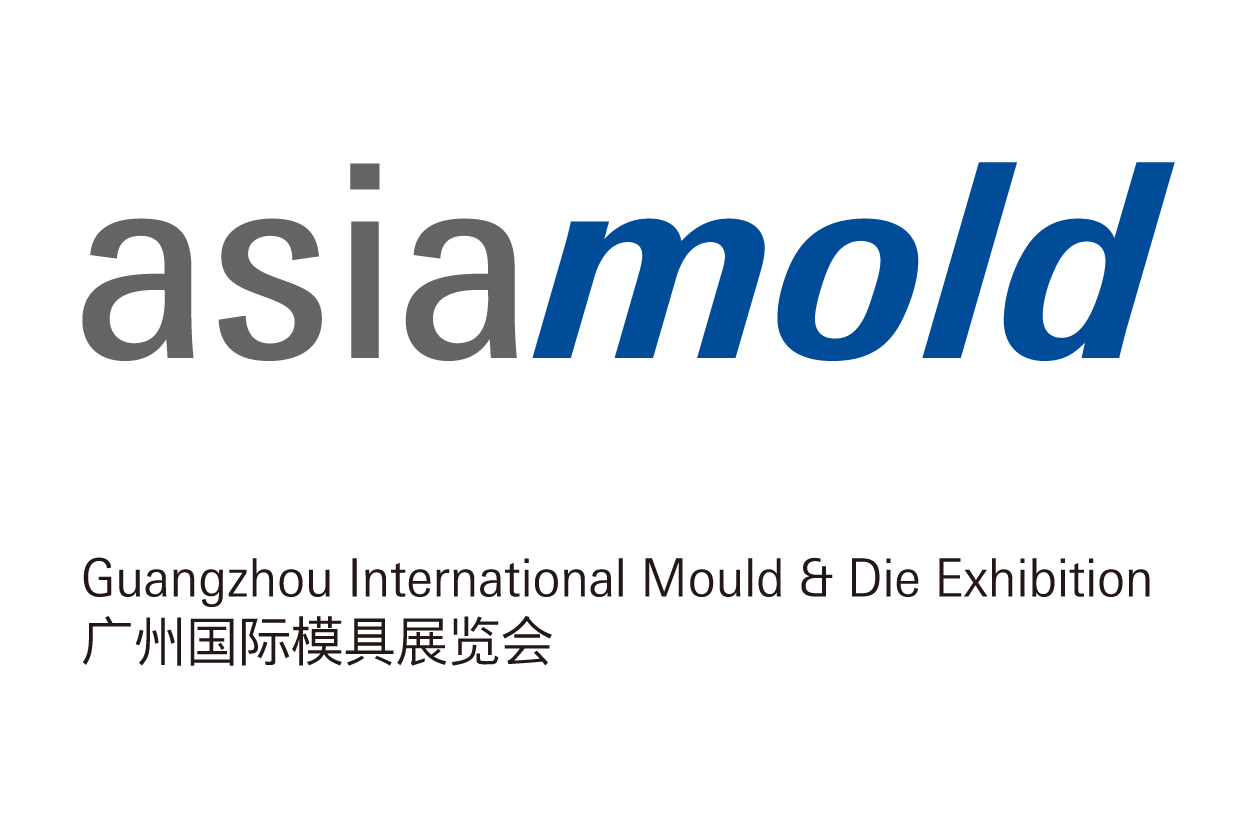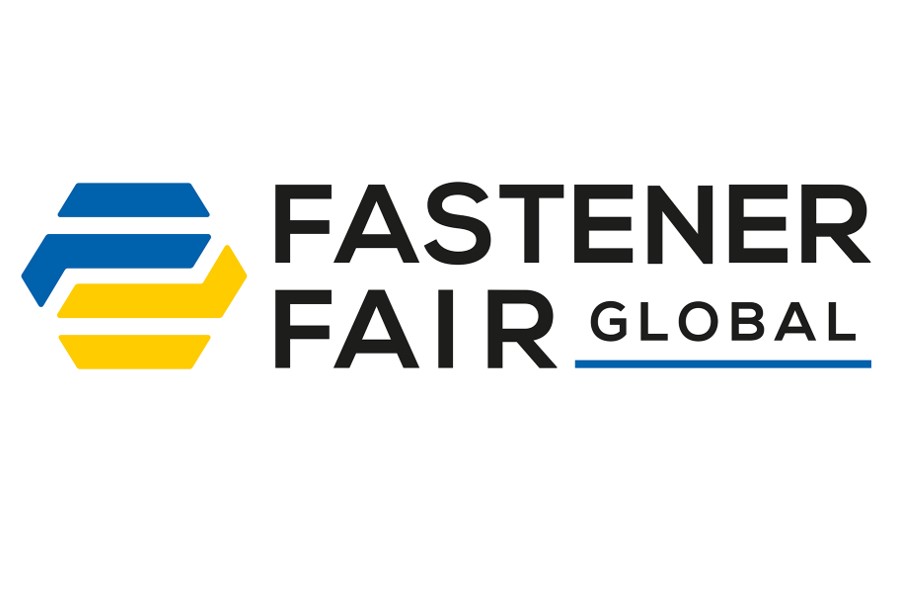 2023-03-21
FASTENER FAIR GLOBAL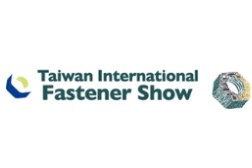 2023-05-03
TAIWAN INTERNATIONAL FASTENER SHOW