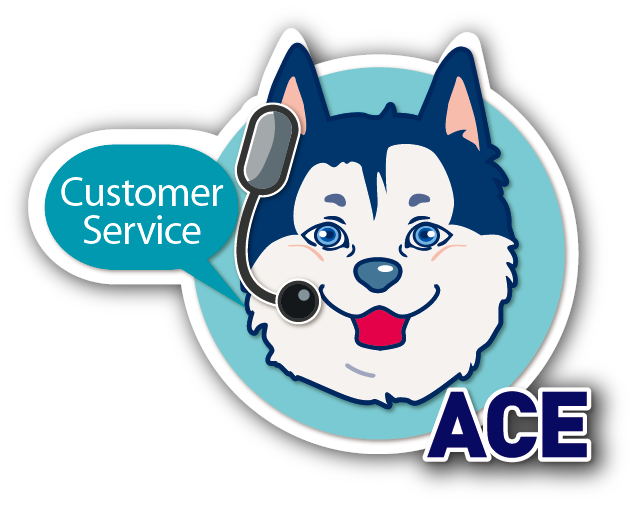 To continue to browse our website will mean that you agree us to use Cookie. We use Cookie to provide our service and carry out analysis and marketing. To further understand how we use Cookie, please refer to our Privacy Policy.
Exhibitions News
Exhibitions Review
Online Exhibitions
Buyers info
Exhibitor list
Back to Exhibitions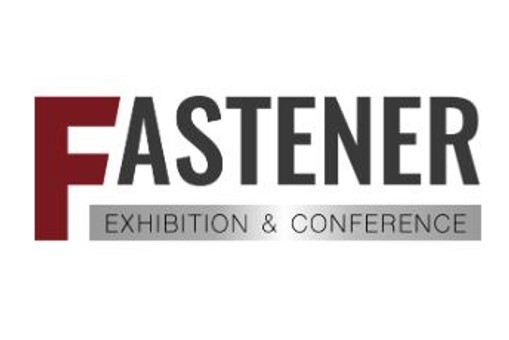 THE FASTENER EXHIBITION & CONFERENCE
THE FASTENER EXHIBITION & CONFERENCE Date2021-09-22~2021-09-23
Venue
NEC, Birmingham
The Fastener Expo -
A complete international showcase of market leading fastener & fixing technologies
The Fastener Expo provides a platform for the latest products, innovations, and industry insights shaping the future of the fastener and fixing industry.
See for yourself
on 22nd & 23rd September, 2021!
First look at exclusive product launches and innovative new technologies
Development and training; unique educational opportunities, including seminars, live demos, and case studies
Explore cutting-edge exhibitors, from industry giants to innovative startups, these exhibitors offer the latest products and services needed to tackle effective business demand
Witness diverse and thought-provoking panel debates delivered by leading figures and organisations from throughout the industry
Networking opportunities with professionals and key decision makers from across the world, expect companies such as Rolls-Royce, Toolstream, and Siemens
Expert speaker line-up relish a once in a lifetime opportunity to see huge name speakers in the same room, for free - last year's seminars included BUMAX, ZaGO Manufacturing Co, and On The Tools
A Free Ticket gains you access to four additional environment industry events, where you can meet almost an entire industry in one room - you can't miss the largest UK industry gathering for fastener and fixing technology

professionals

!
New owners Roar Techmedia will be working alongside the fastener community to build a content program that focuses on all the key areas affecting the industry. Roar Techmedia will also be significantly investing in the look and feel of the show floor, particularly with the theatre build and specifically designed areas to meet and network.
Fastener World's booth no. is to be determined.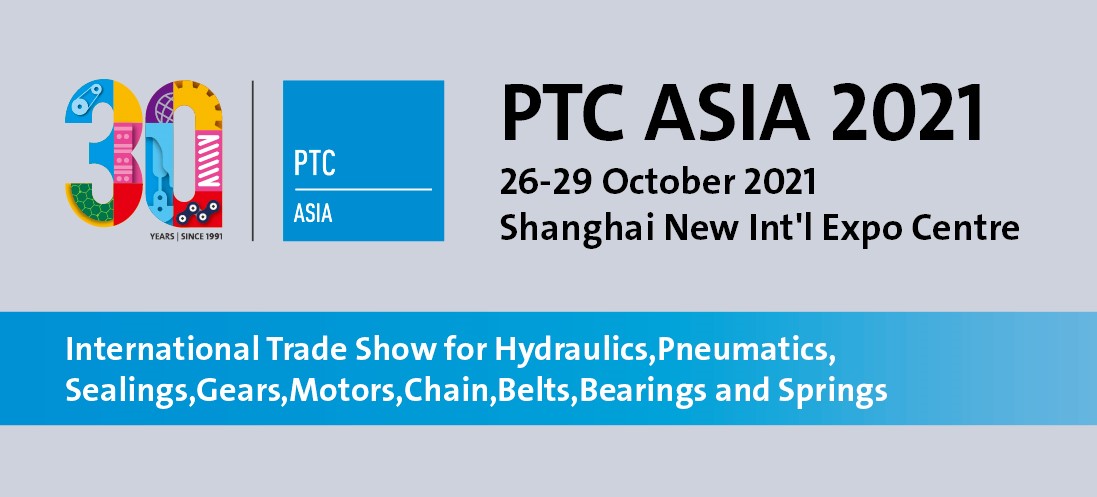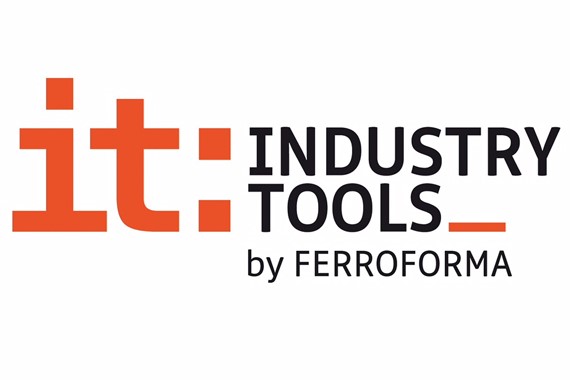 2021-10-26
INDUSTRY TOOLS BY FERROFORMA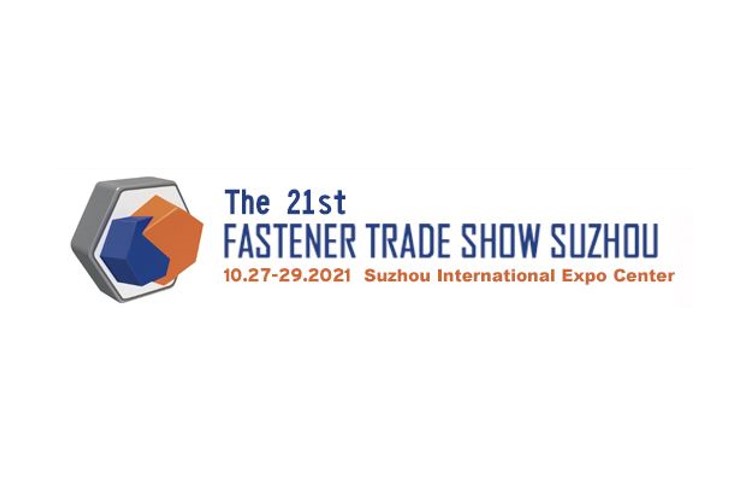 2021-10-27
FASTENER TRADE SHOW SUZHOU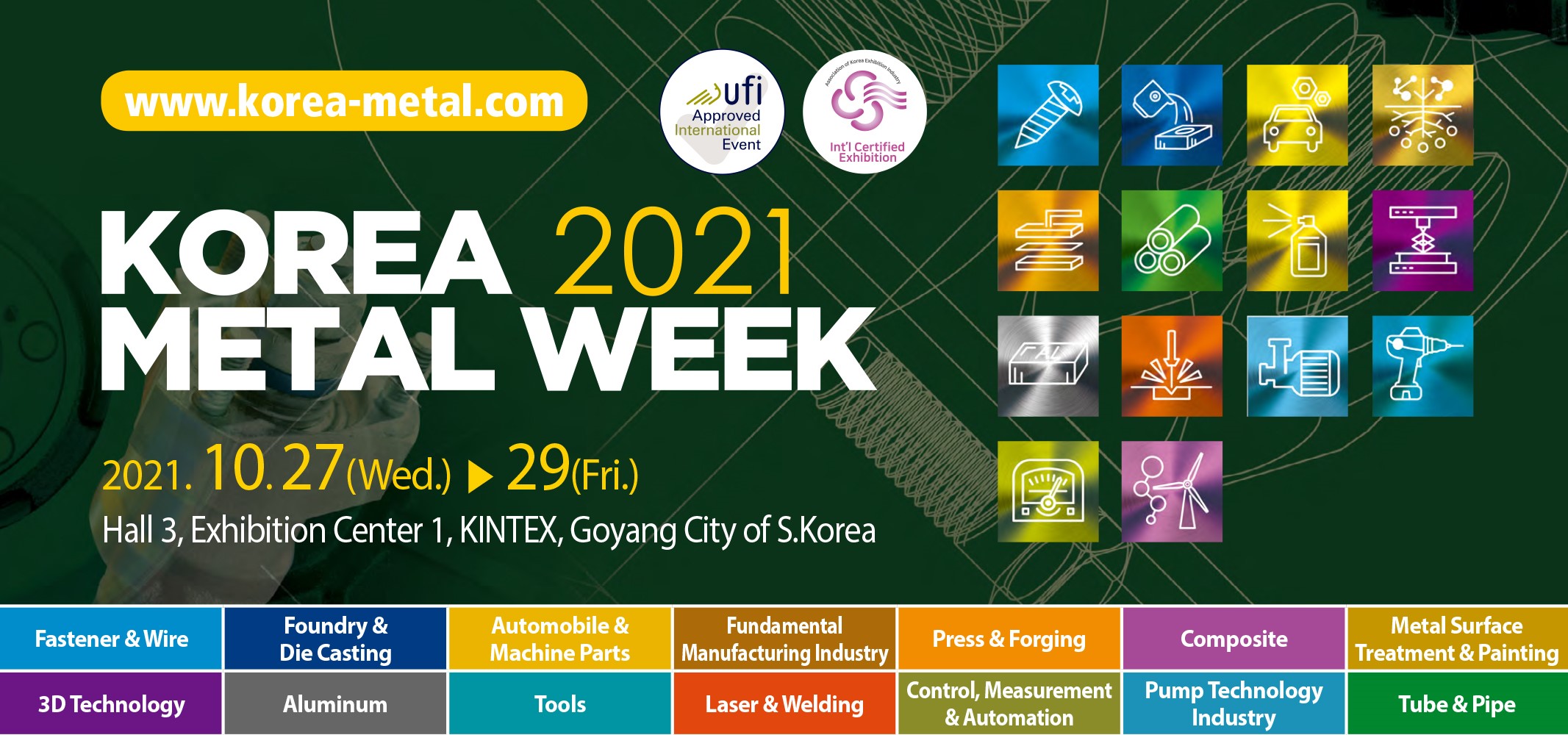 2021-10-27
KOREA METAL WEEK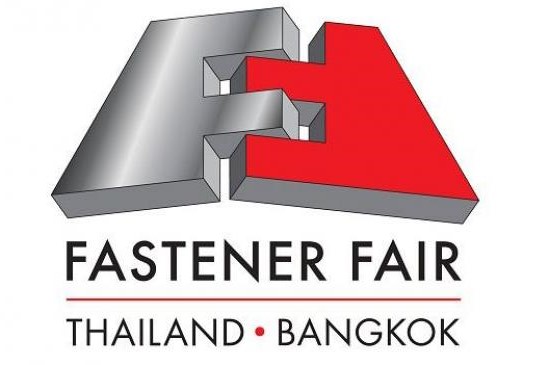 2021-11-01
FASTENER FAIR THAILAND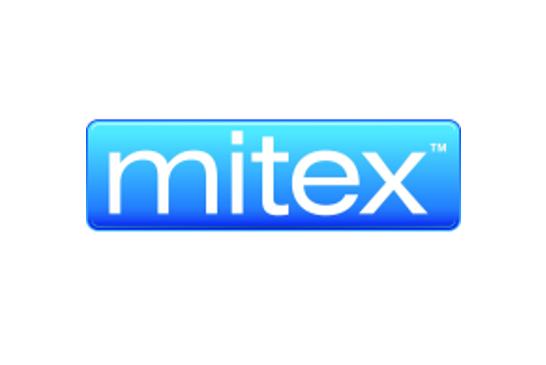 2021-11-09
MOSCOW INTERNATIONAL TOOL EXPO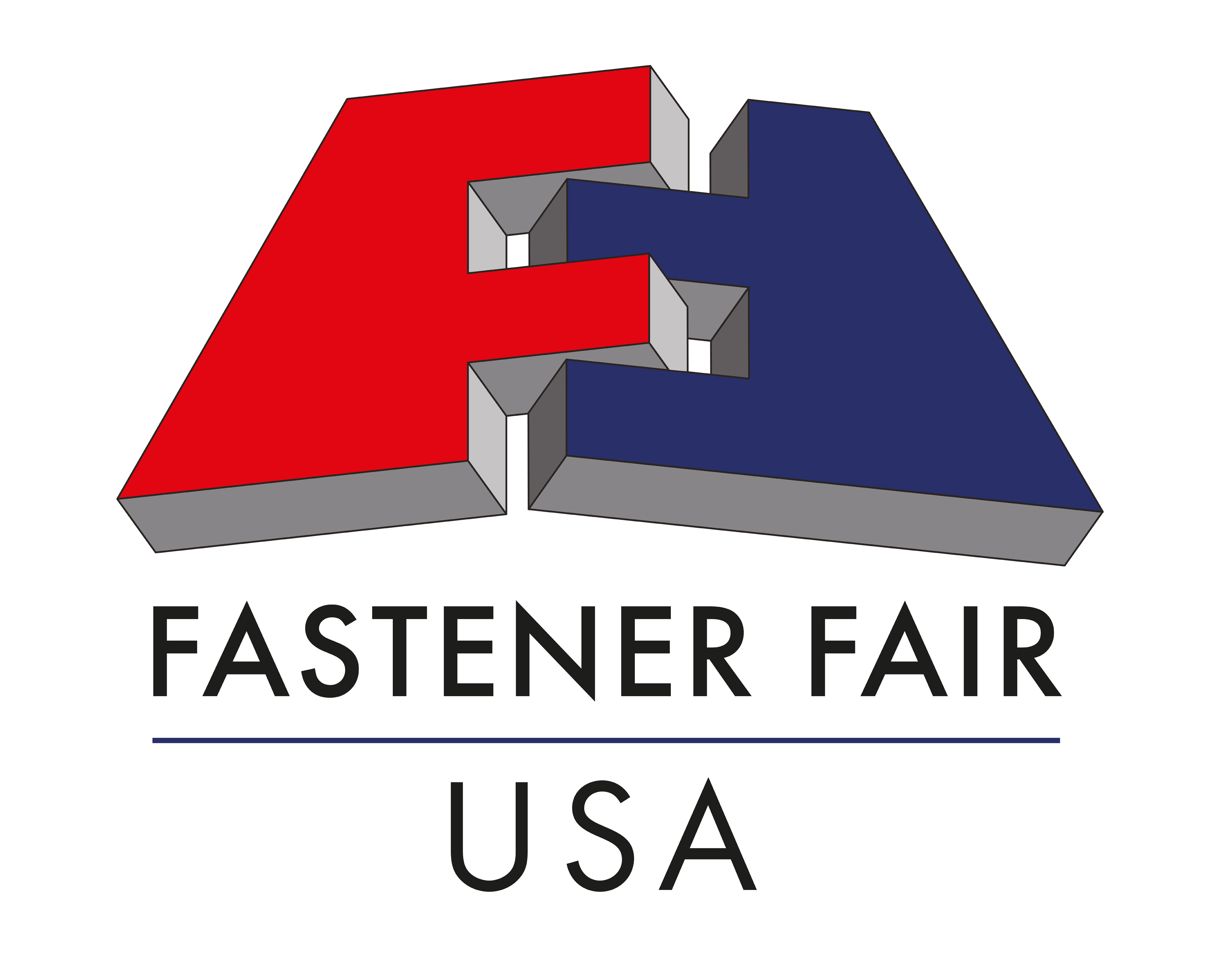 2021-11-09
FASTENER FAIR USA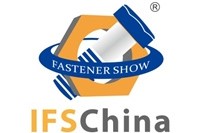 2021-11-14
INTERNATIONAL FASTENER SHOW CHINA 2021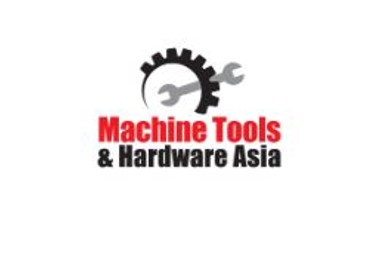 2021-11-16
MACHINE TOOLS & HARDWARE ASIA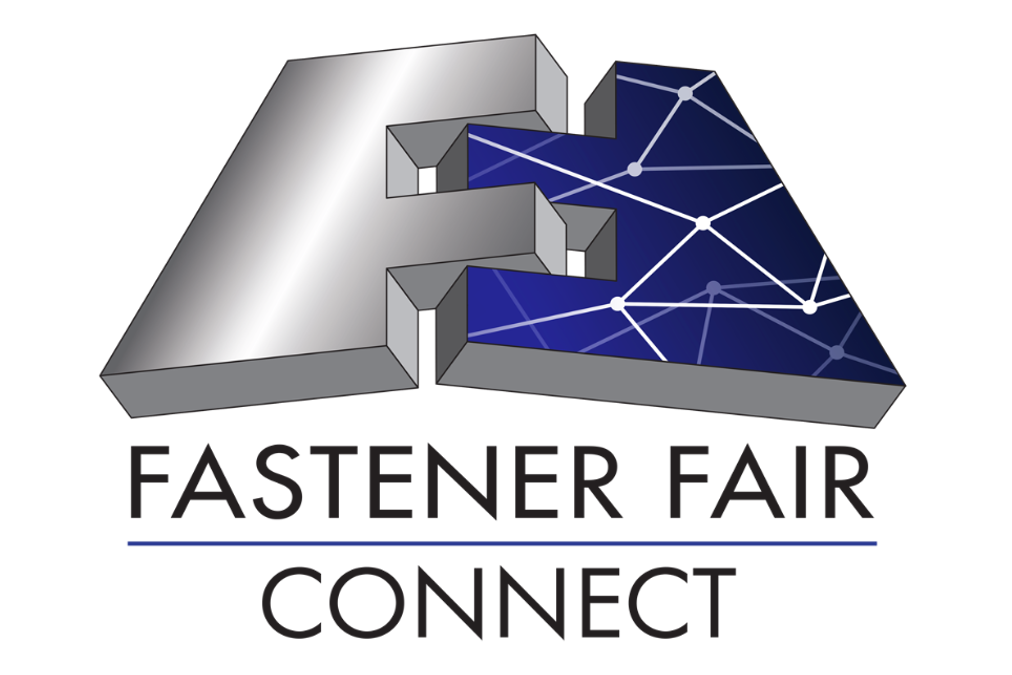 2021-11-17
FASTENER FAIR CONNECT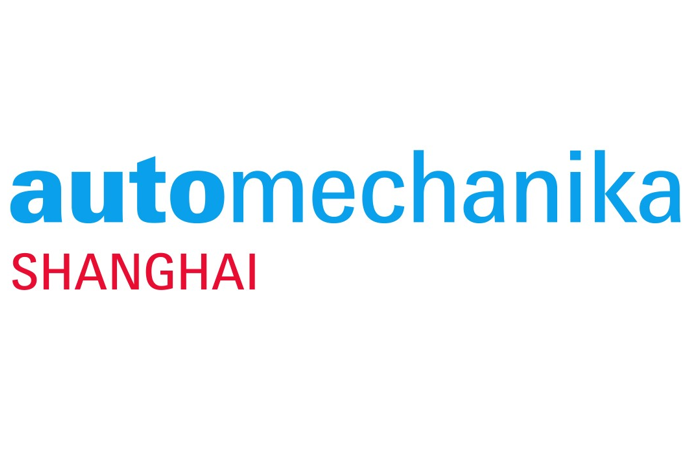 2021-11-24
AUTOMECHANIKA SHANGHAI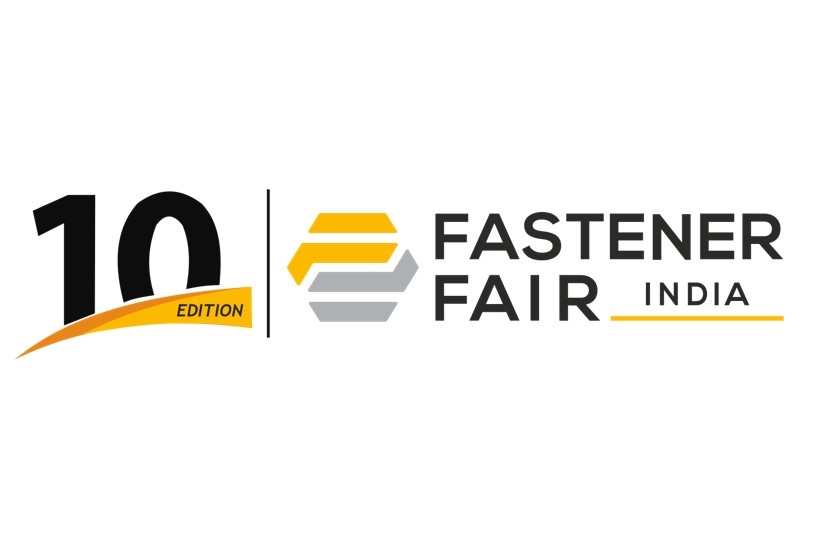 2021-11-26
FASTENER FAIR INDIA, MUMBAI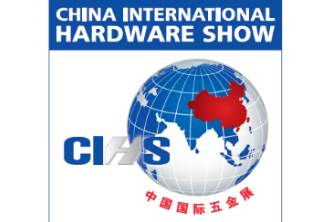 2021-12-16
CHINA INTERNATIONAL HARDWARE SHOW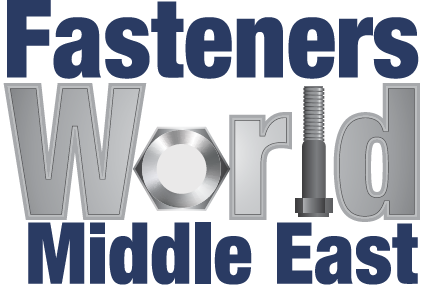 2022-01-10
FASTENERS WORLD MIDDLE EAST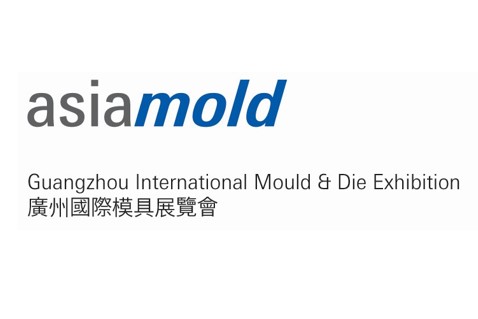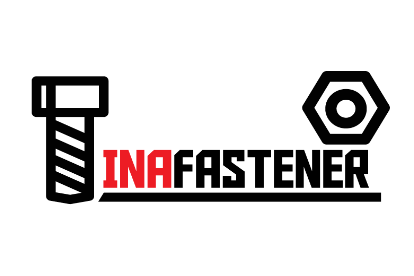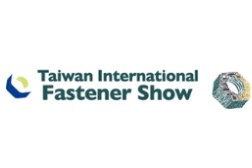 2022-04-19
TAIWAN INTERNATIONAL FASTENER SHOW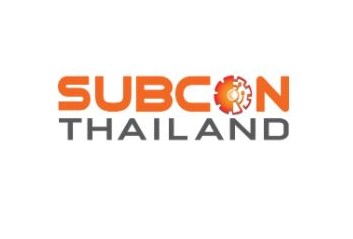 2022-05-18
SUBCON THAILAND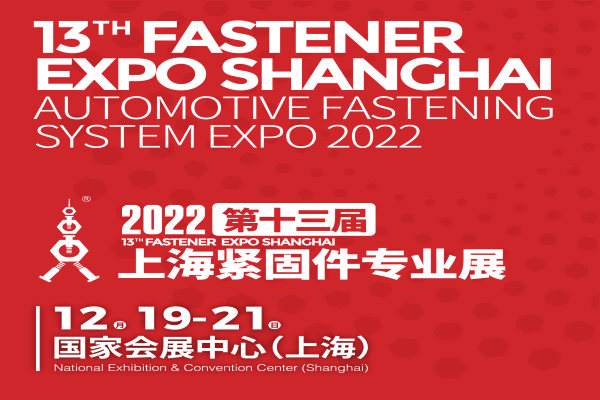 2022-06-08
FASTENER EXPO SHANGHAI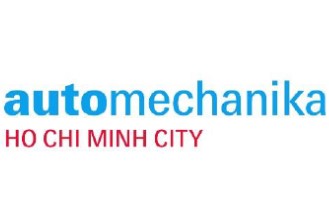 2022-06-29
AUTOMECHANIKA HO CHI MINH CITY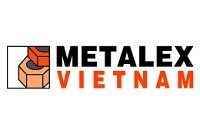 2022-10-06
METALEX VIETNAM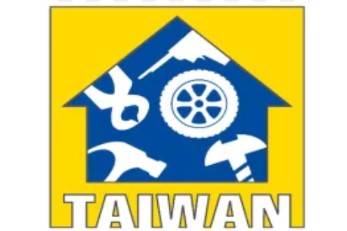 2022-10-19
TAIWAN HARDWARE SHOW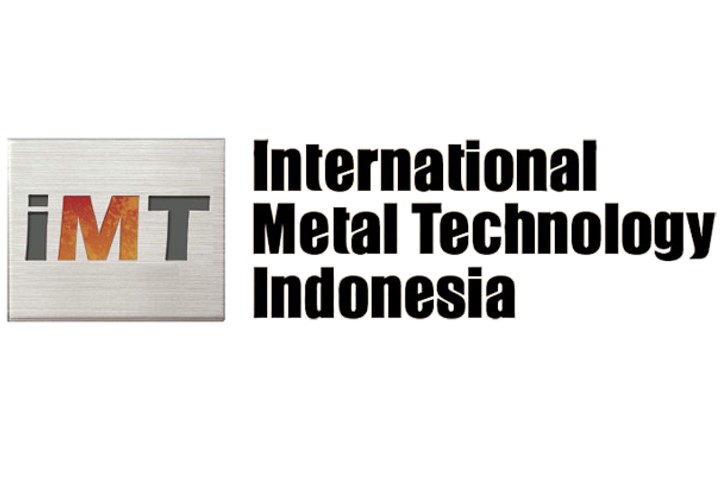 2022-10-26
INTERNATIONAL METAL TECHNOLOGY INDONESIA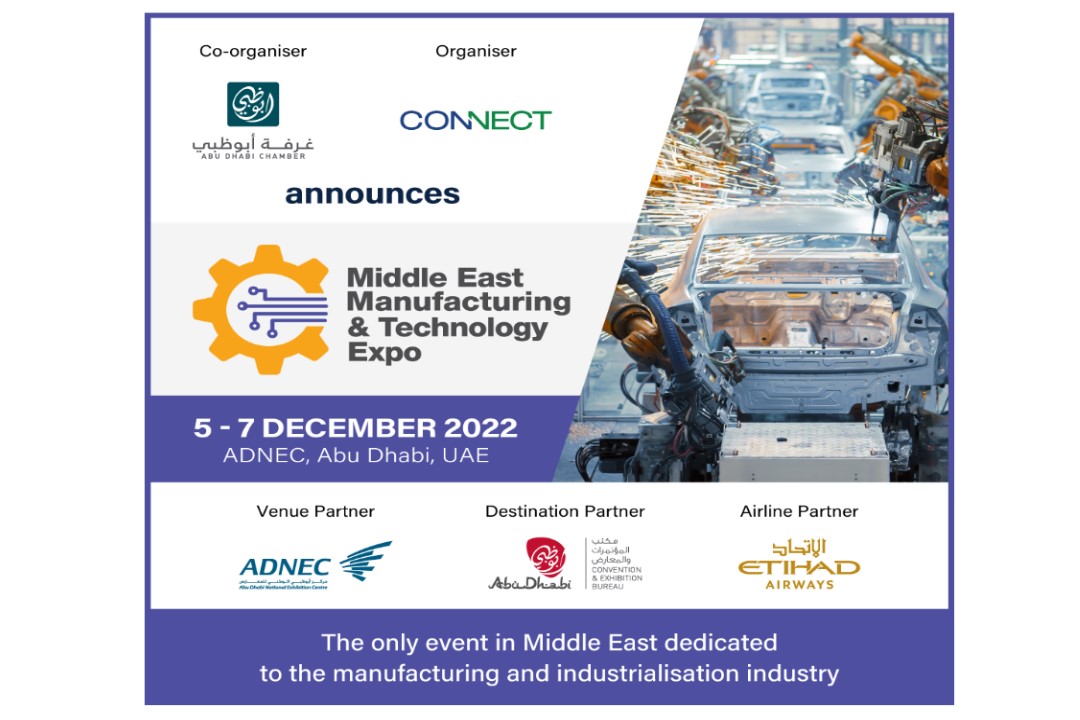 2022-12-05
MIDDLE EAST MANUFACTURING & TECHNOLOGY EXPO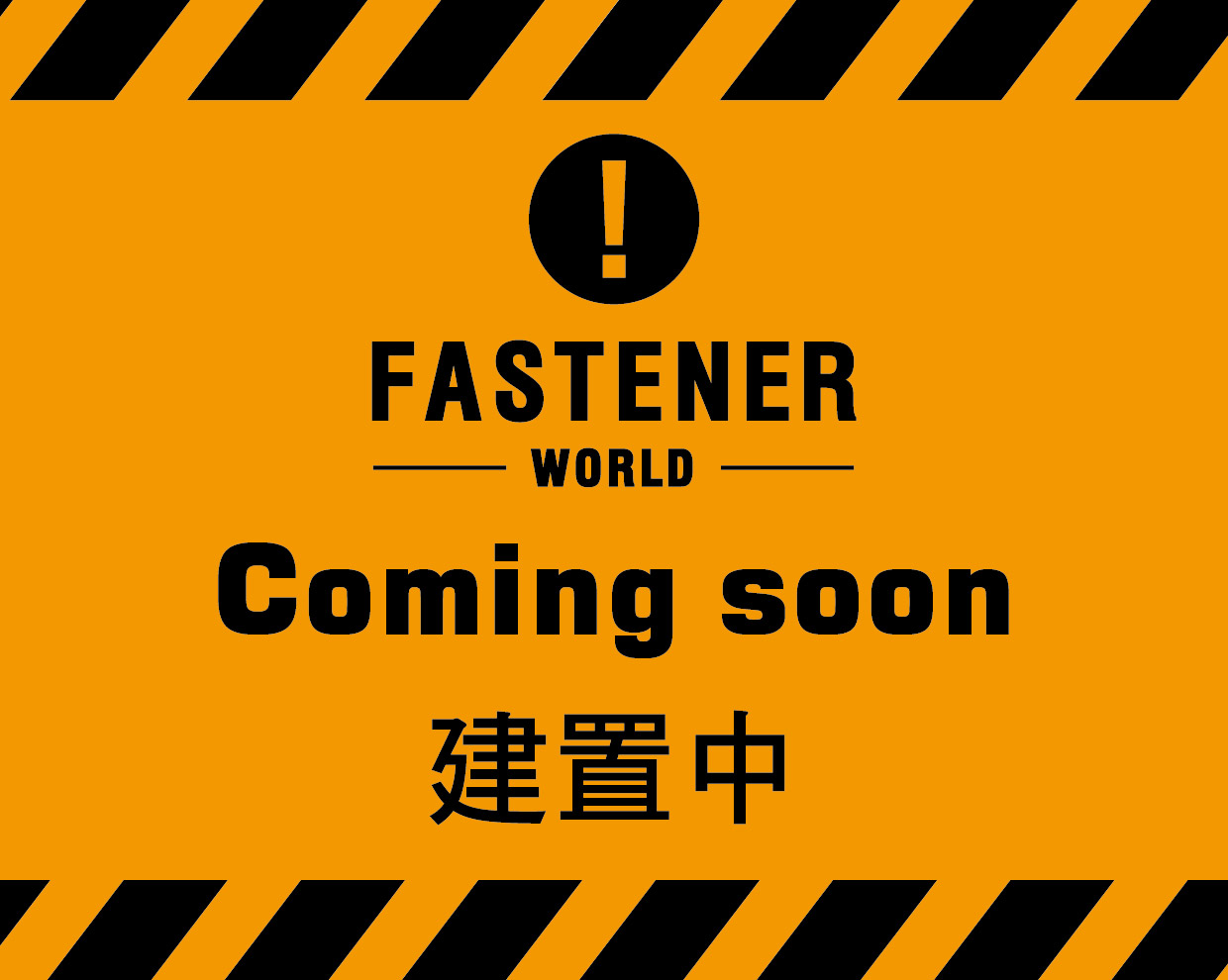 2022-12-05
MIDDLE EAST DESIGN AND BUILD WEEK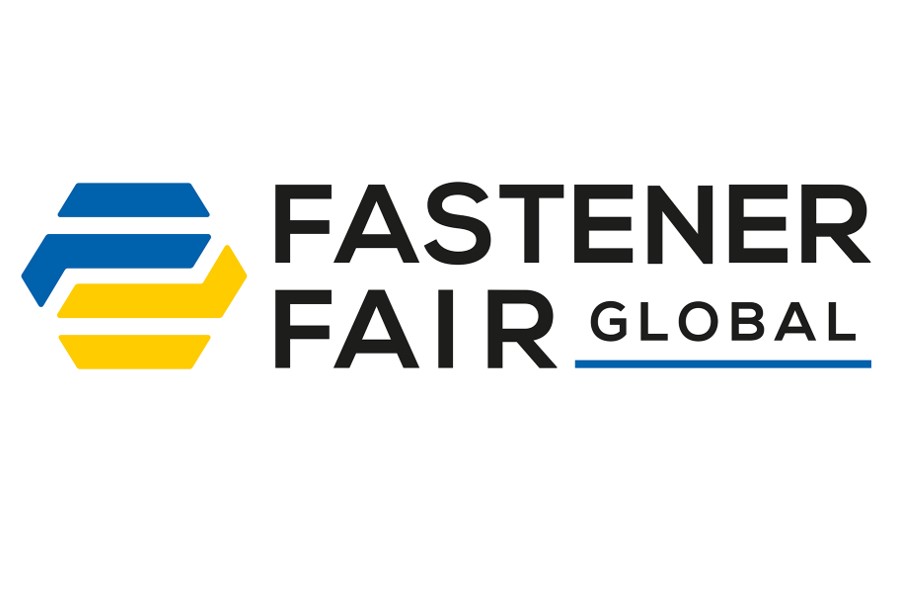 2023-03-21
FASTENER FAIR STUTTGART