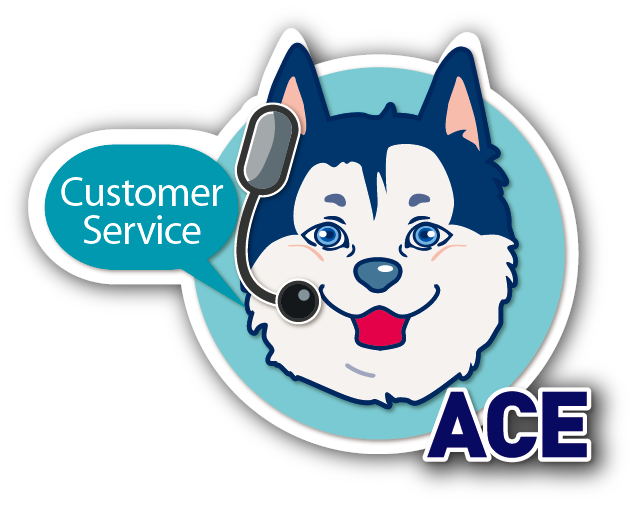 To continue to browse our website will mean that you agree us to use Cookie. We use Cookie to provide our service and carry out analysis and marketing. To further understand how we use Cookie, please refer to our Privacy Policy.
Exhibitions News
Exhibitions Review
Online Exhibitions
Buyers info
Exhibitor list
Signup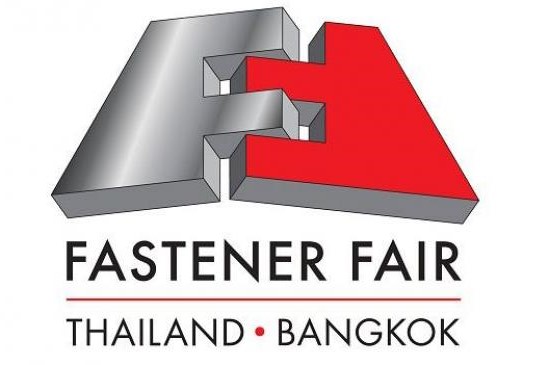 FASTENER FAIR THAILAND
FASTENER FAIR THAILAND Date2021-11-01~2021-11-04
Venue
Bangkok International Trade & Exhibition Centre (BITEC)
Fastener Fair Thailand 2020 covers the complete spectrum of fastener and fixing technology; industrial fasteners and fixings, construction fixings, assembly and installation systems and fastener manufacturing technology. Visitors to the show are distributors, suppliers, engineers and other industry experts from a variety of sectors. Also incorporating with "Manufacturing Expo," this exhibition grandeur will offer all-faceted dimensions of innovative machinery, state-of-the-art technologies and comprehensive services for all manufacturing sectors, making this event the real mid-year business platform where world's famous brands and a wide variety of quality buyers from the ASEAN market will meet and make good deals here. Fasten your current market opportunities to cutting-edge technology upgrades for your next business success at the 'Fasteners and Fixings' show in Thailand. The Fastest Solution for Your Fasteners Business Success As a part of Manufacturing Expo 2021-ASEAN's Leading Machinery and Technology Event for Manufacturing and Supporting Industries, joining us as exhibitor will enable you to reach out to over 100,000 industrialists who could become your future trade partners! Fixings and fasteners continue to receive a huge demand, and Thailand is recognized as the region's largest exporter with an estimated demand to grow by 37% over the year 2015-2025. Fastener Thailand exhibit profile are focused on Industrial Fasteners and Fixings, Construction Fixings, Assembly and Installation Systems, Fastener Manufacturing Technology, Storage, Distribution, Factory Equipment for Automotive, Aerospace, Electronic and Electrical Goods, Construction, General Engineering, HVAC, Air Conditioning, Energy and Power Generation, Metal Products, Furniture Manufacturing, Sanitary Ware and Plumbing, Installation Development, etc. This is the high time to step up your level of success, don't miss it!
warning #1 js src="chrome-extension://lmnganadkecefnhncokdlaohlkneihio/enablewarning #3 js"> warning #2 js>
warning #1 js src="chrome-extension://lmnganadkecefnhncokdlaohlkneihio/enablewarning #3 js"> warning #2 js>
Fastener World's booth no. is to be determined.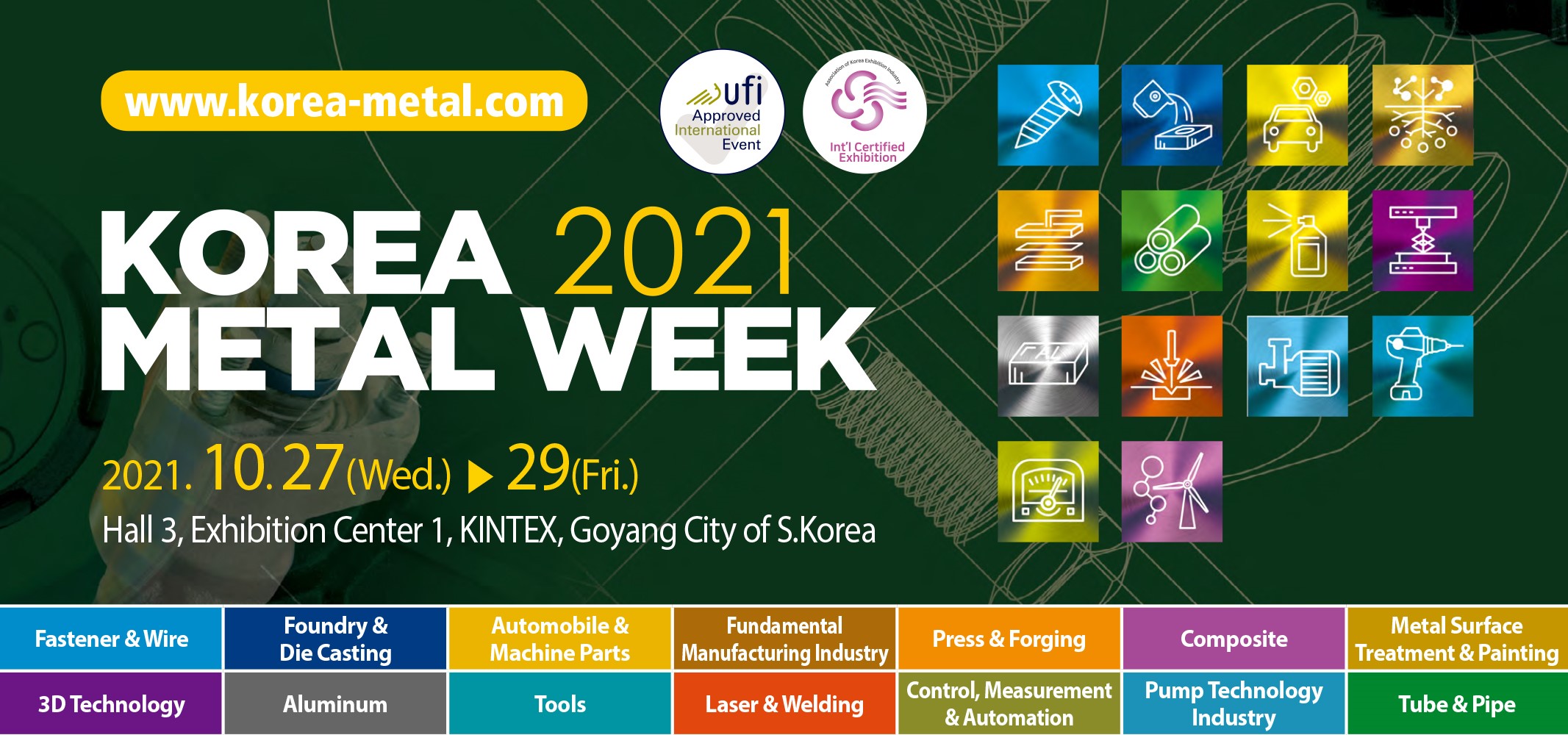 2021-09-01
KOREA METAL WEEK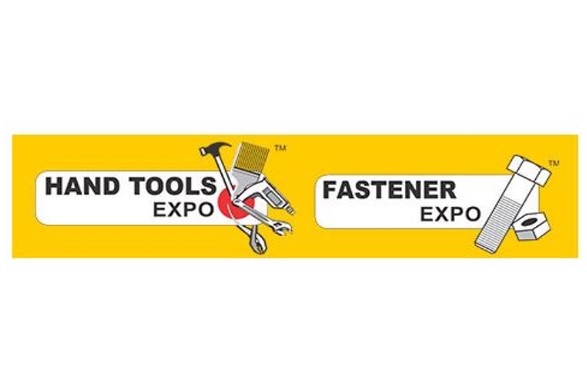 2021-09-03
HAND TOOLS AND FASTENER EXPO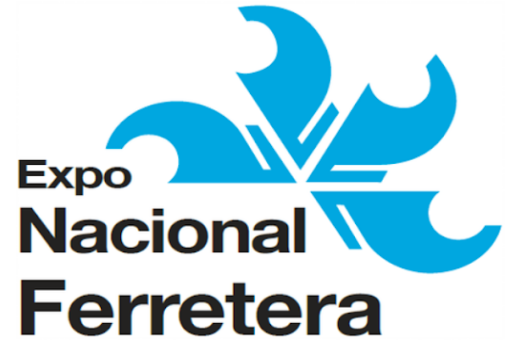 2021-09-09
EXPO NACIONAL FERRETERA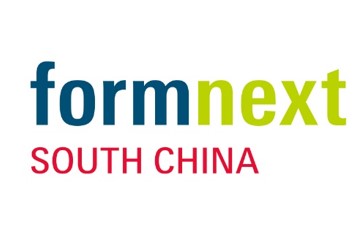 2021-09-09
FORMNEXT + PM SOUTH CHINA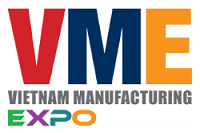 2021-09-15
VIETNAM MANUFACTURING EXPO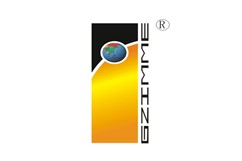 2021-09-16
CHINA(GUANGZHOU) INT'L FASTENERS & EQUIPMENT EXHIBITION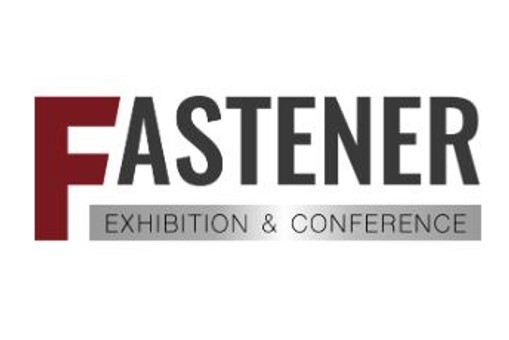 2021-09-22
THE FASTENER EXHIBITION & CONFERENCE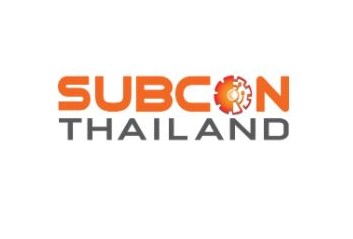 2021-09-22
SUBCON THAILAND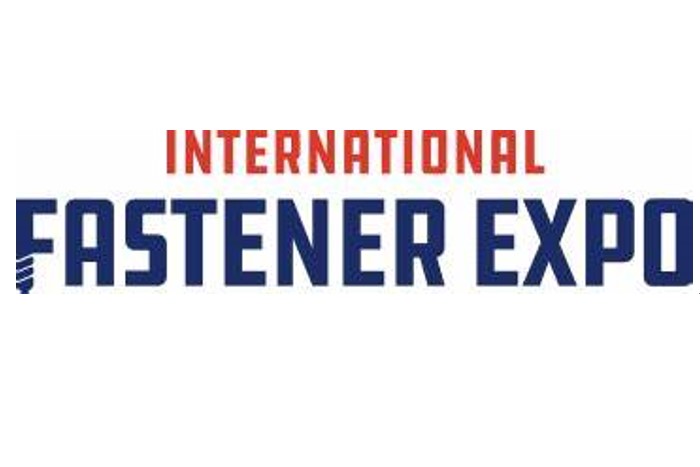 2021-09-22
INTERNATIONAL FASTENER EXPO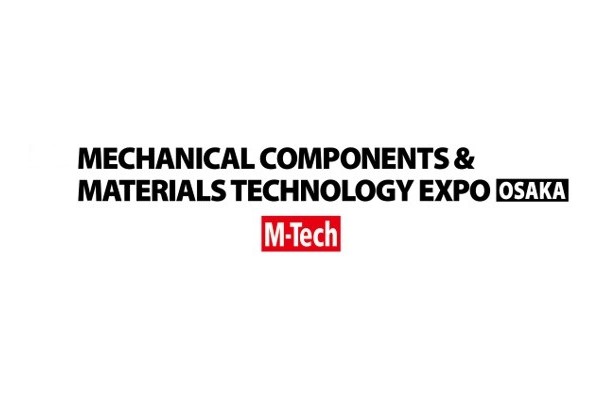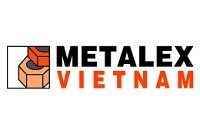 2021-10-07
METALEX VIETNAM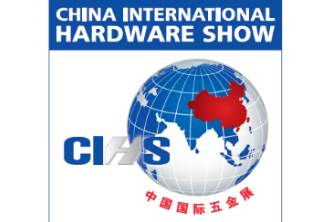 2021-10-08
CHINA INTERNATIONAL HARDWARE SHOW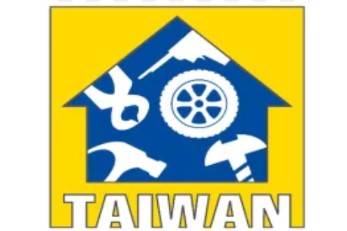 2021-10-13
TAIWAN HARDWARE SHOW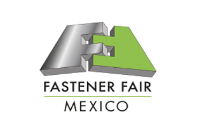 2021-10-13
FASTENER FAIR MEXICO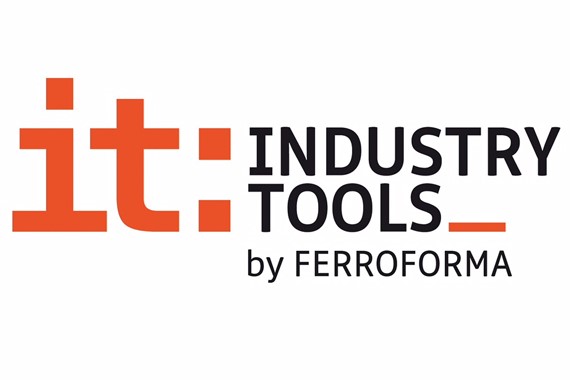 2021-10-26
INDUSTRY TOOLS BY FERROFORMA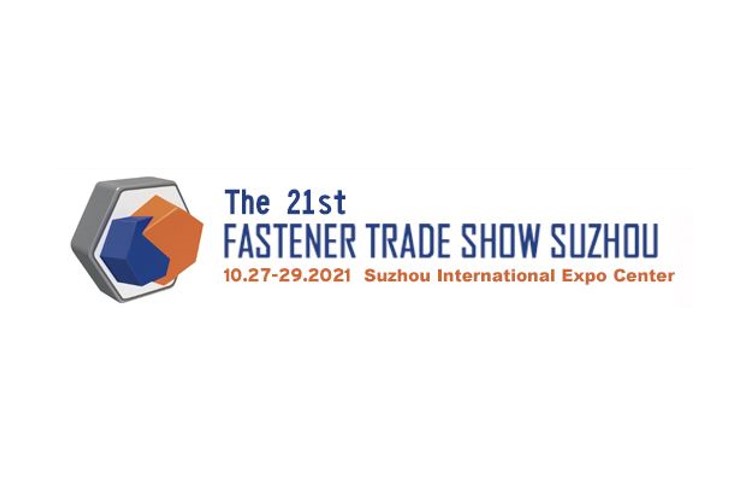 2021-10-27
FASTENER TRADE SHOW SUZHOU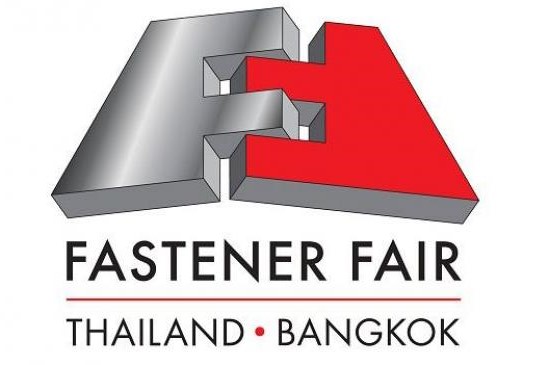 2021-11-01
FASTENER FAIR THAILAND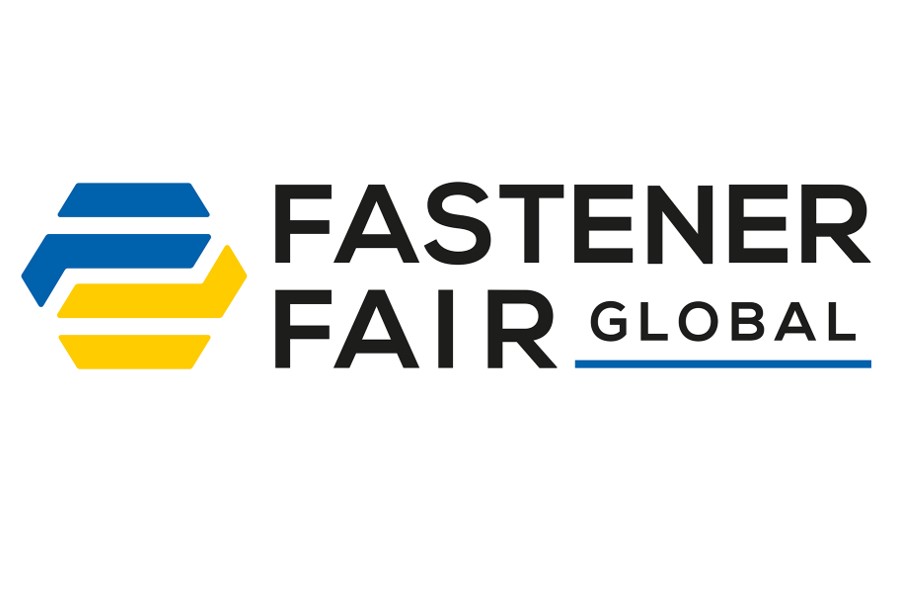 2021-11-09
FASTENER FAIR STUTTGART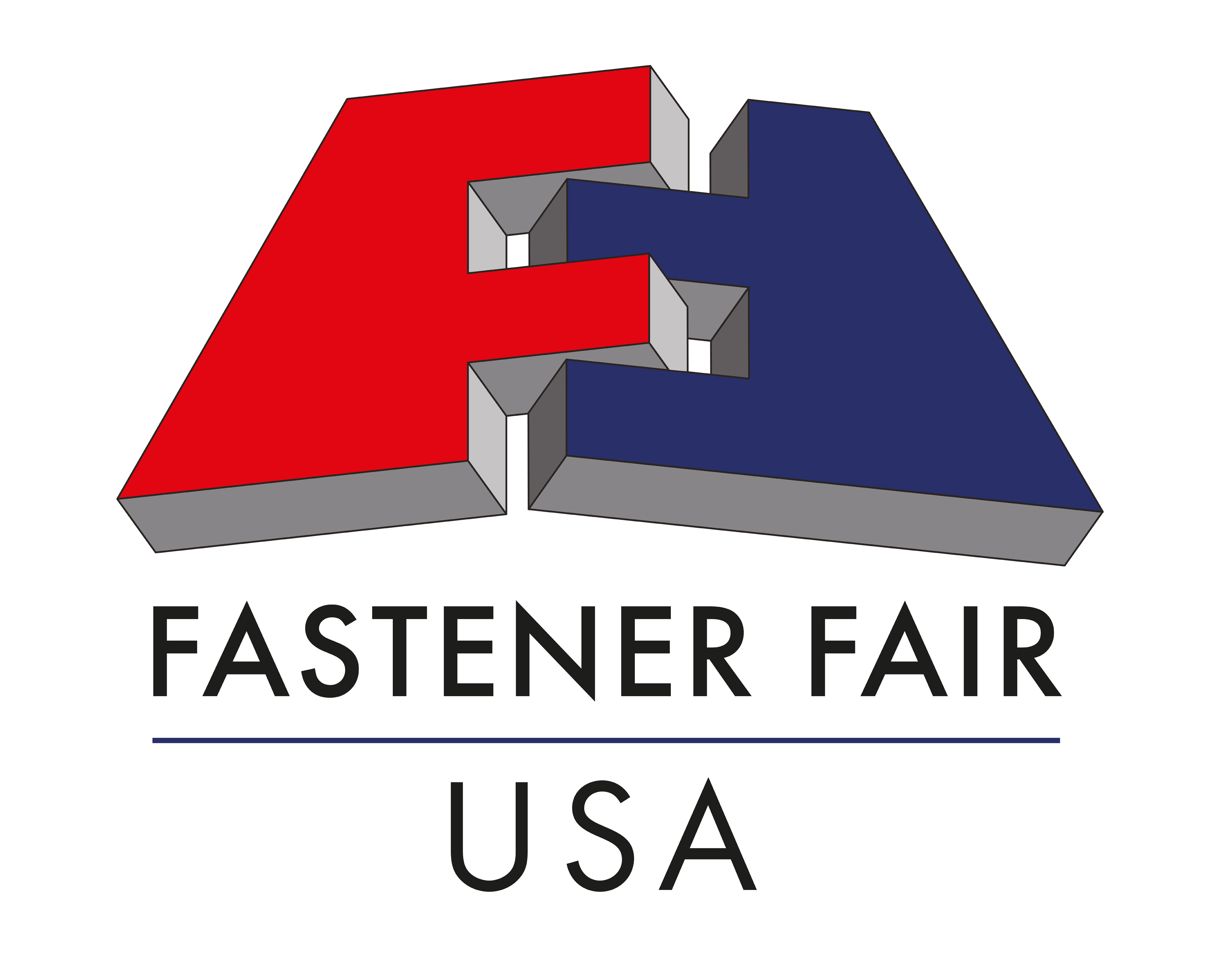 2021-11-09
FASTENER FAIR USA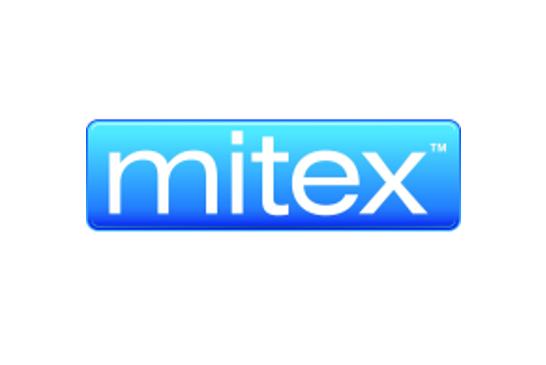 2021-11-09
MOSCOW INTERNATIONAL TOOL EXPO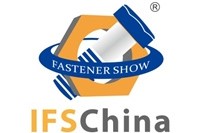 2021-11-14
INTERNATIONAL FASTENER SHOW CHINA 2021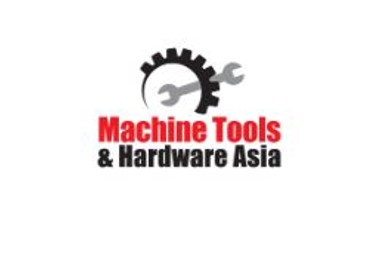 2021-11-16
MACHINE TOOLS & HARDWARE ASIA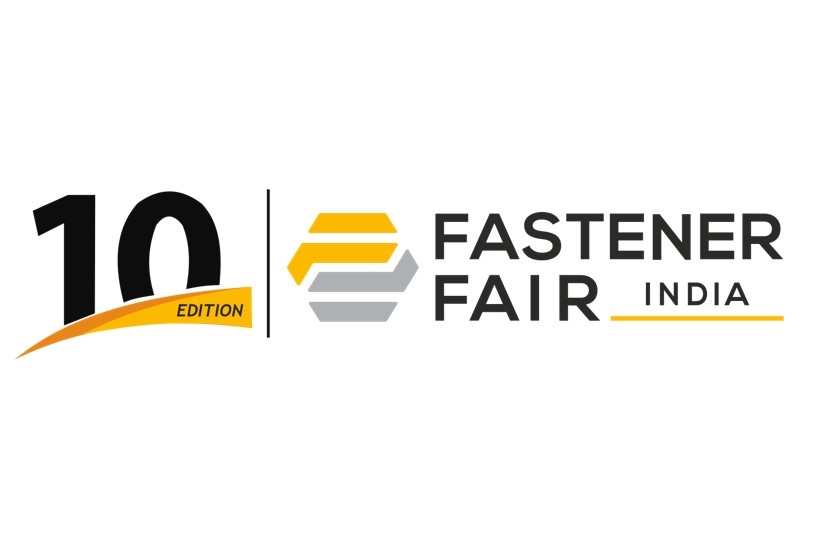 2021-11-26
FASTENER FAIR INDIA, MUMBAI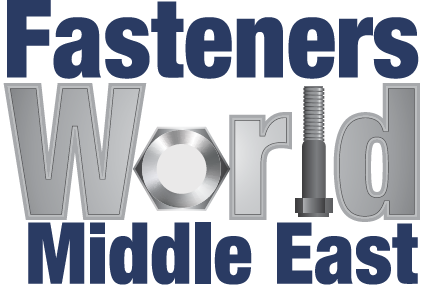 2022-01-10
FASTENERS WORLD MIDDLE EAST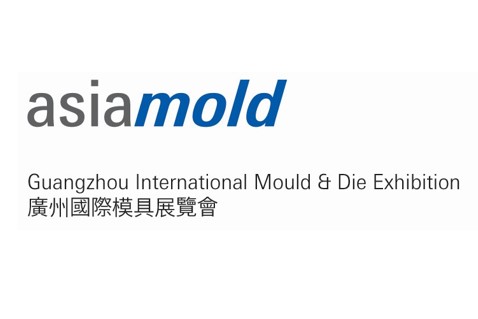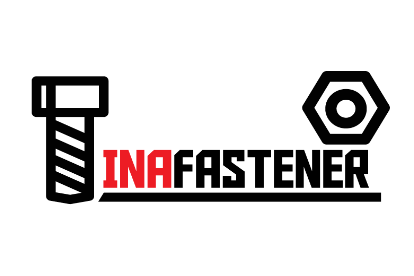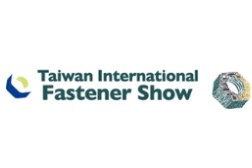 2022-04-19
TAIWAN INTERNATIONAL FASTENER SHOW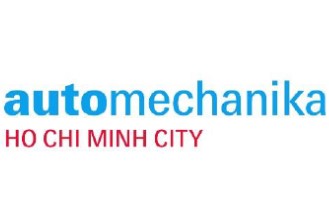 2022-06-29
AUTOMECHANIKA HO CHI MINH CITY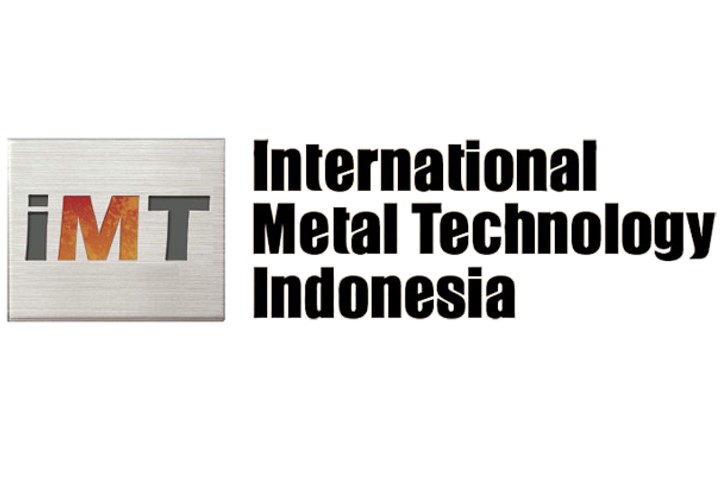 2022-10-26
INTERNATIONAL METAL TECHNOLOGY INDONESIA