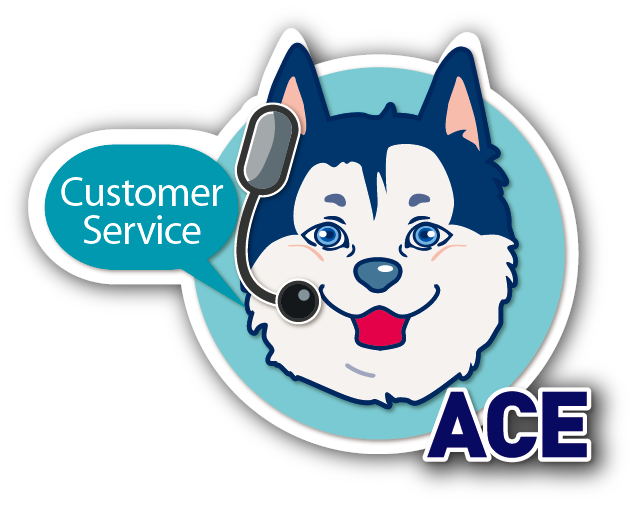 To continue to browse our website will mean that you agree us to use Cookie. We use Cookie to provide our service and carry out analysis and marketing. To further understand how we use Cookie, please refer to our Privacy Policy.
Exhibitions News
Exhibitions Review
Online Exhibitions
Buyers info
Exhibitor list
Back to Exhibitions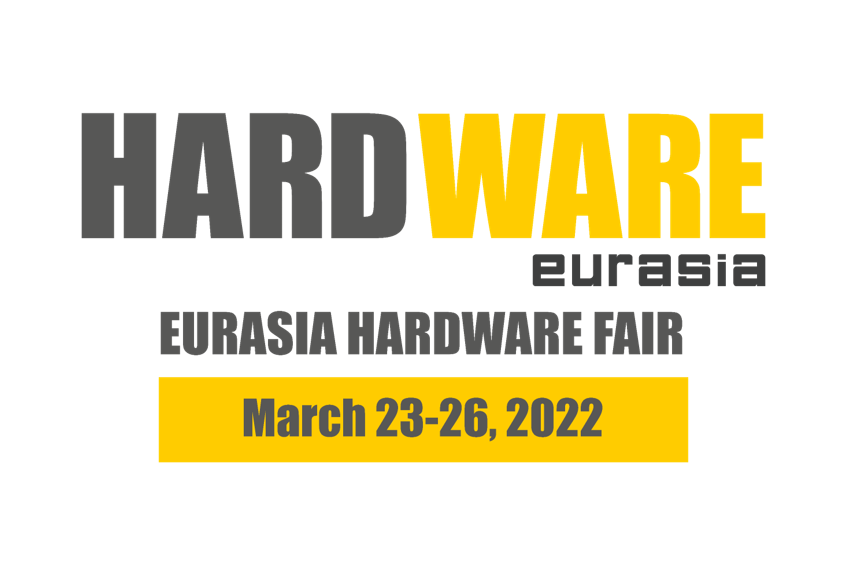 HARDWARE EURASIA
HARDWARE EURASIA Date2022-03-23~2022-03-26
Venue
Tüyap İstanbul Fair, Convention and Congress Center
Hardware Eurasia brings together all the components of the industry with the international experience of Reed Tüyap and the industry wisdom of Hardware Industrialists' and Businessmen's Association at Tüyap Fair and Congress Center on March 23-26, 2022 in Istanbul, Turkey!
The fair, which will position the leading buying companies in the VIP Buyers Area in the center of the fairground, plays a unifying role for efficient business connections by using the most accurate digital tools and with its intensive B2B meeting programs.
Hardware Eurasia, which emerged with the correct analysis of the export needs of the hardware industry, aims to host industry professionals from all over the world, especially in the Eurasia region.
Take your place at Hardware Eurasia Fair where we will show the power of our industry together to the world! Find out more about Hardware Eurasia 2022 at www.hardwareeurasia.com/en
Fastener World's booth no. is to be determined.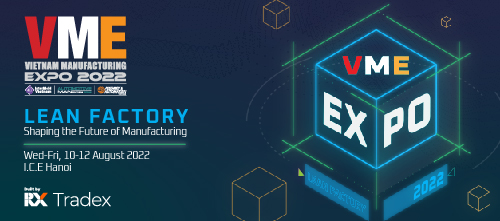 2022-08-10
VIETNAM MANUFACTURING EXPO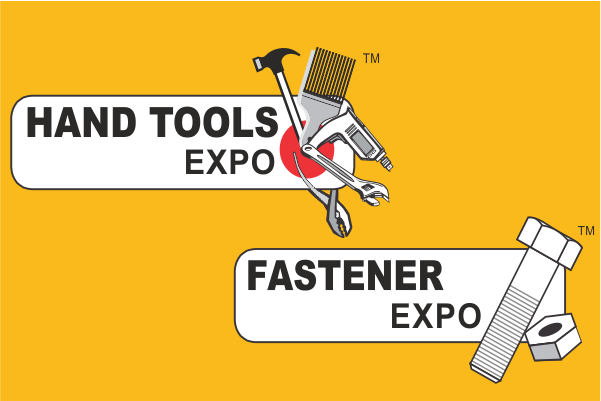 2022-08-25
HAND TOOLS & FASTENER EXPO

2022-09-08
FASTENER FAIR MEXICO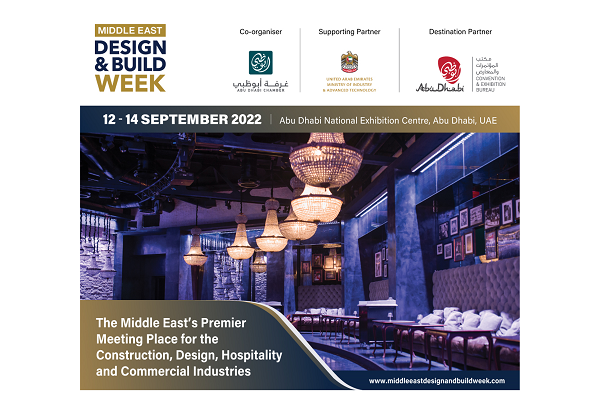 2022-09-12
MIDDLE EAST DESIGN AND BUILD WEEK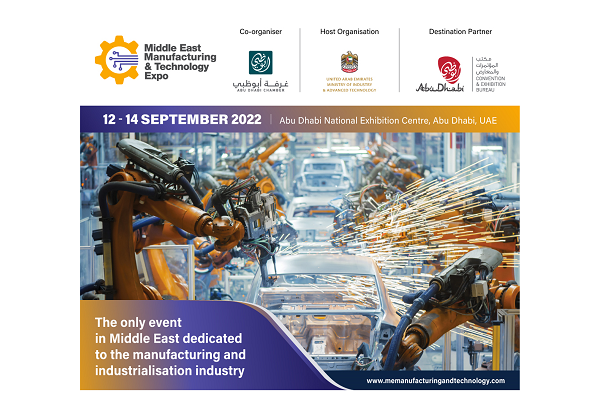 2022-09-12
MIDDLE EAST MANUFACTURING & TECHNOLOGY EXPO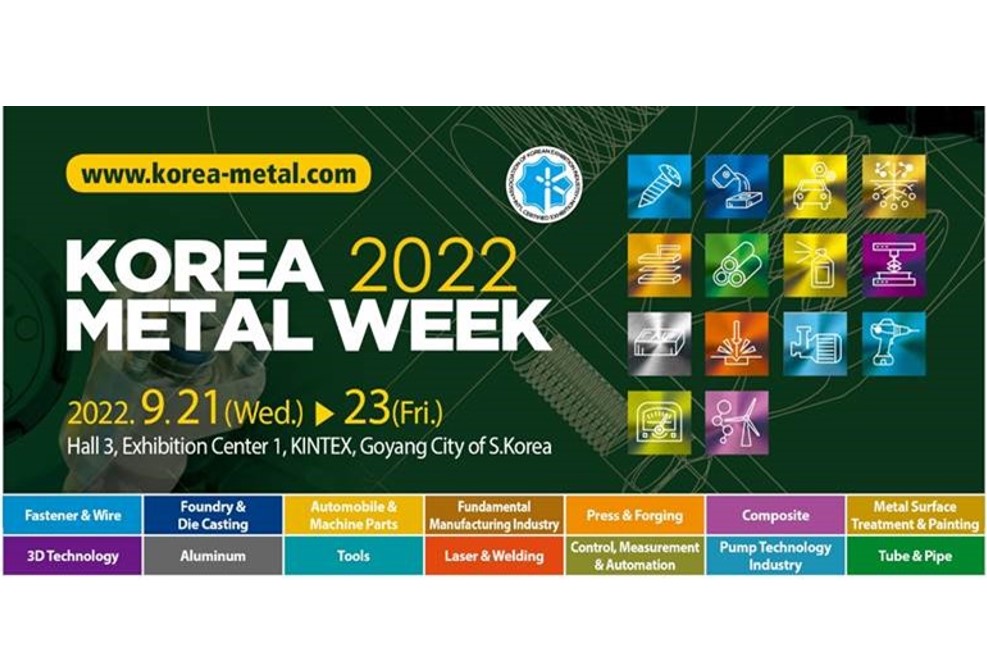 2022-09-21
KOREA METAL WEEK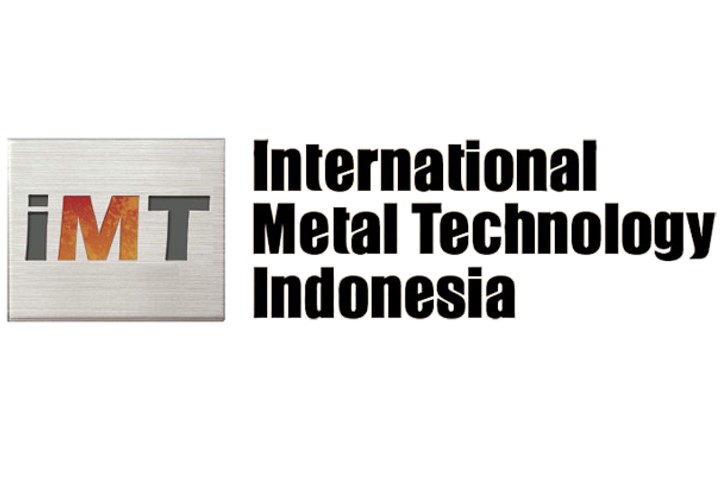 2022-09-21
INTERNATIONAL METAL TECHNOLOGY INDONESIA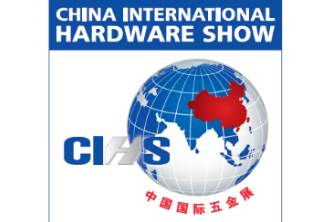 2022-09-21
CHINA INTERNATIONAL HARDWARE SHOW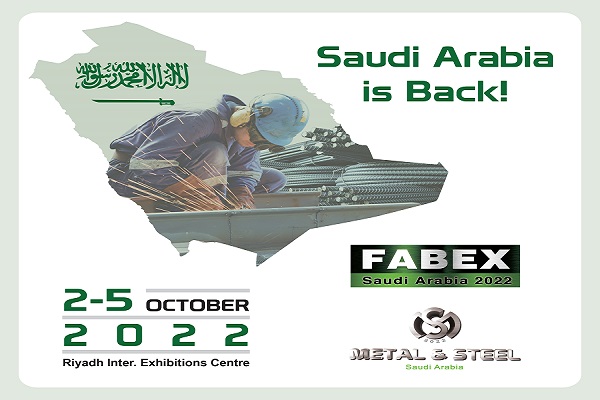 2022-10-02
SAUDI FASTENER & MACHINE TOOLS EXPO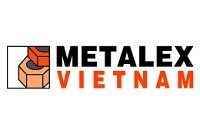 2022-10-06
METALEX VIETNAM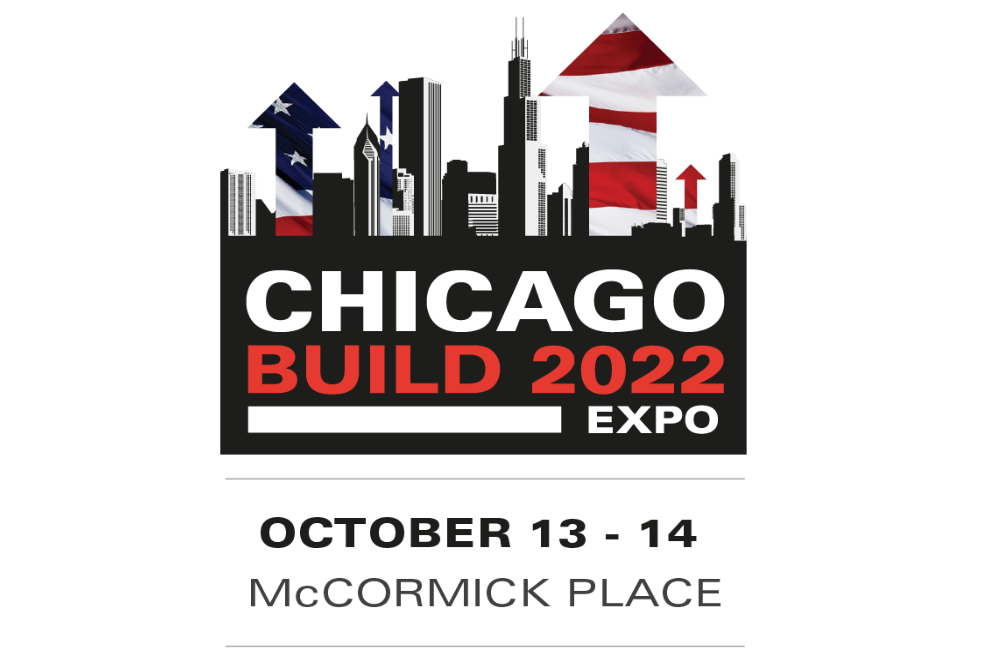 2022-10-13
CHICAGO BUILD EXPO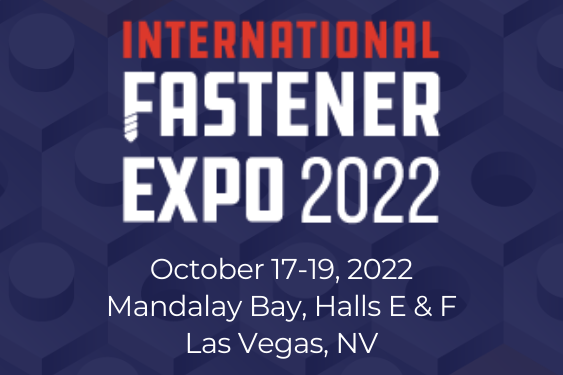 2022-10-17
INTERNATIONAL FASTENER EXPO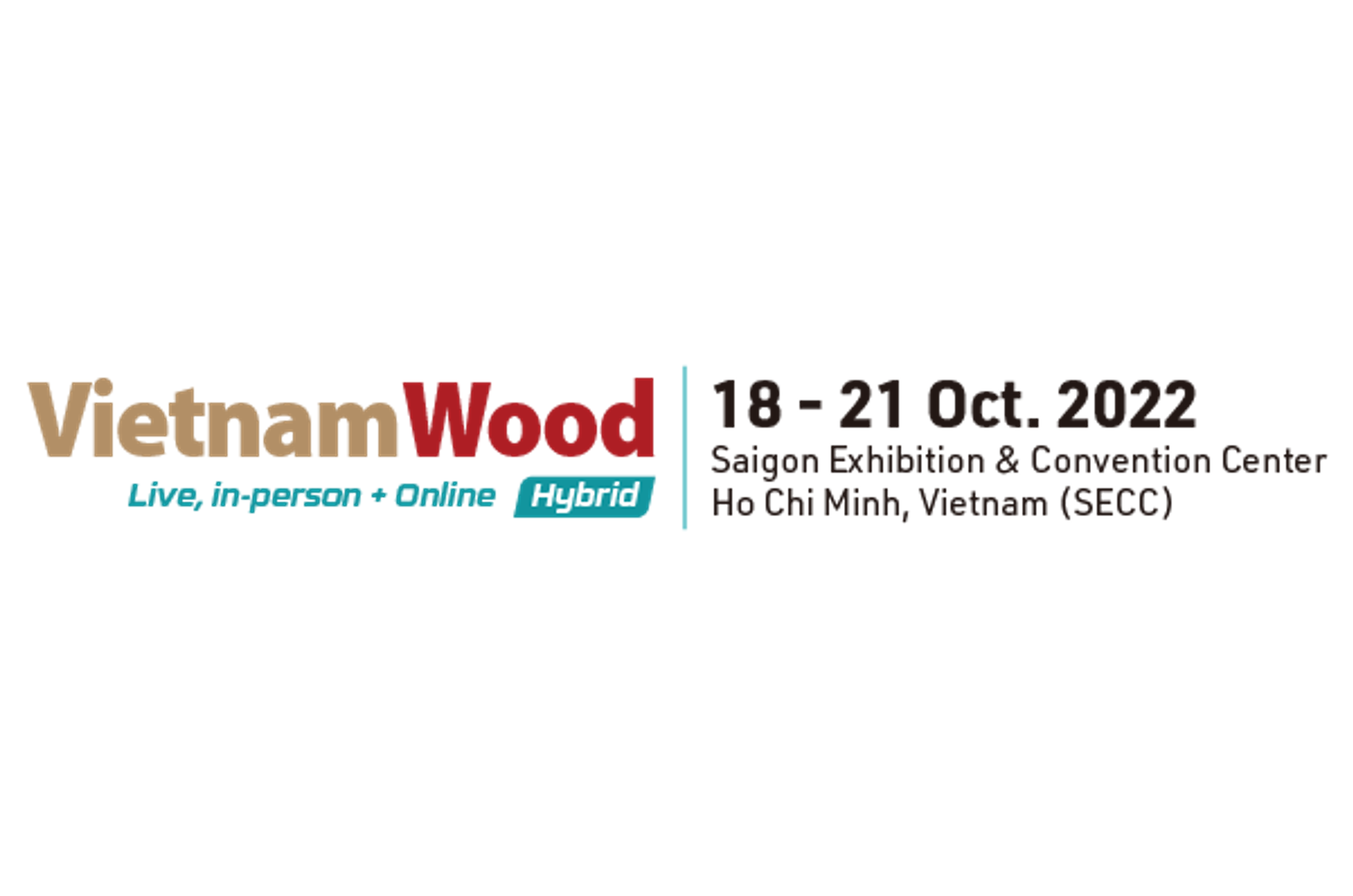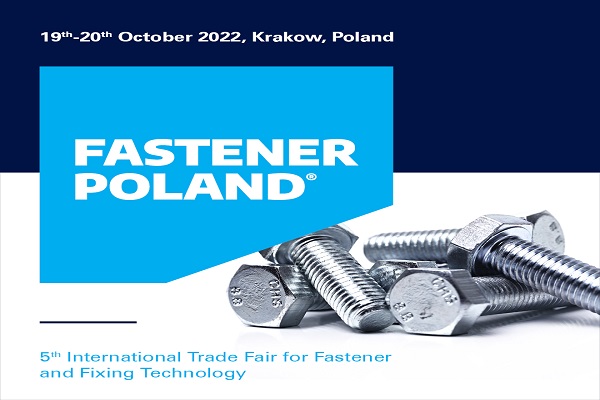 2022-10-19
FASTENER POLAND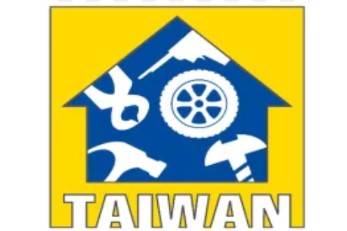 2022-10-19
TAIWAN HARDWARE SHOW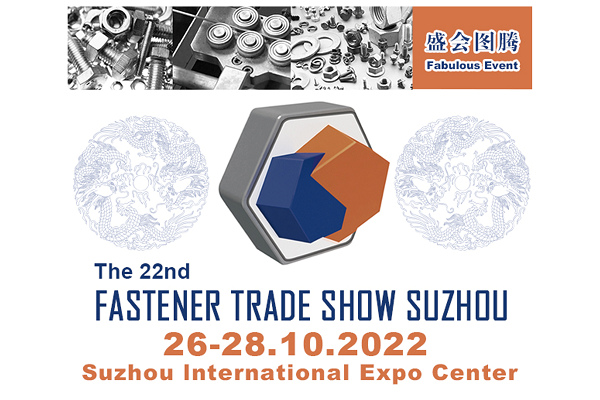 2022-10-26
THE 22ND FASTENER TRADE SHOW SUZHOU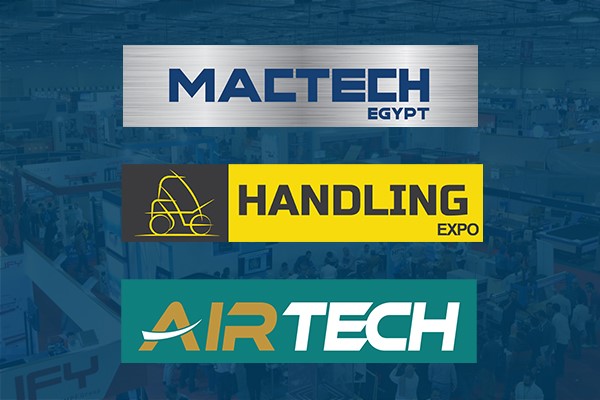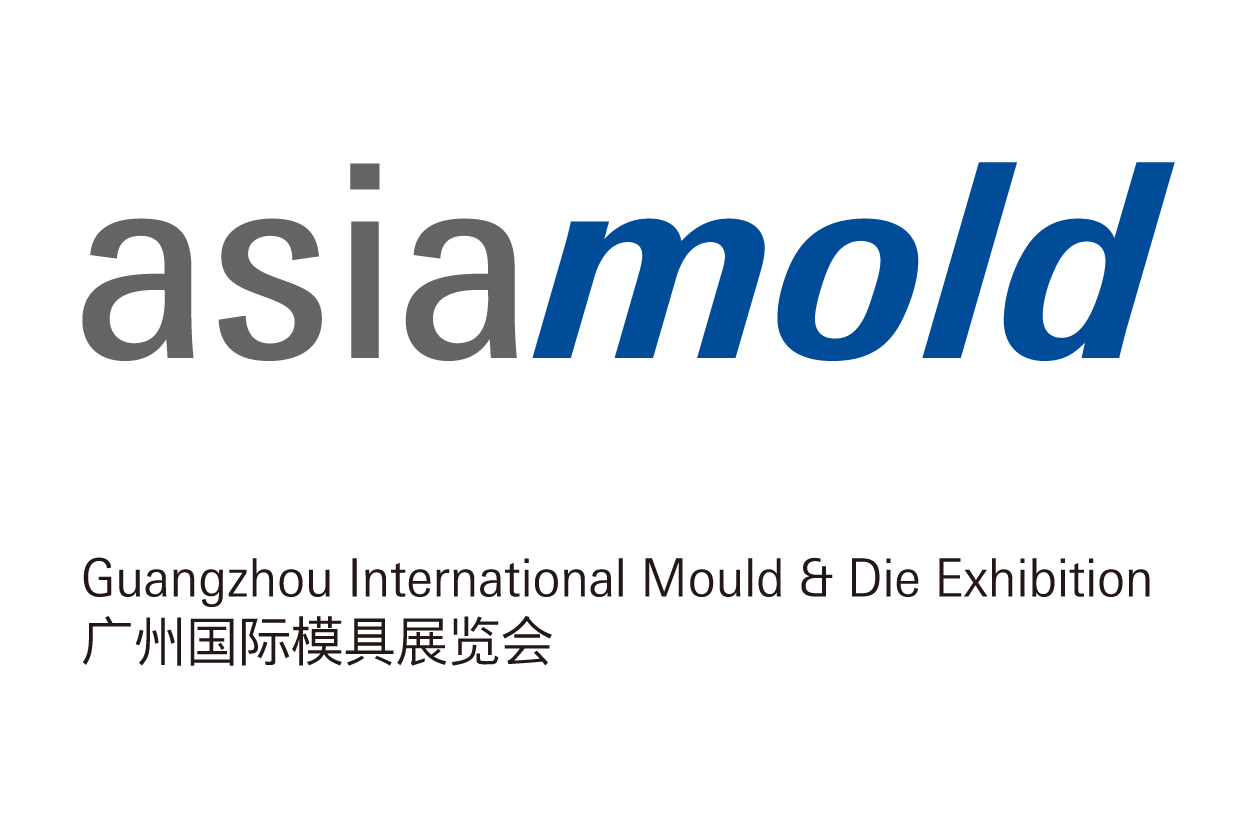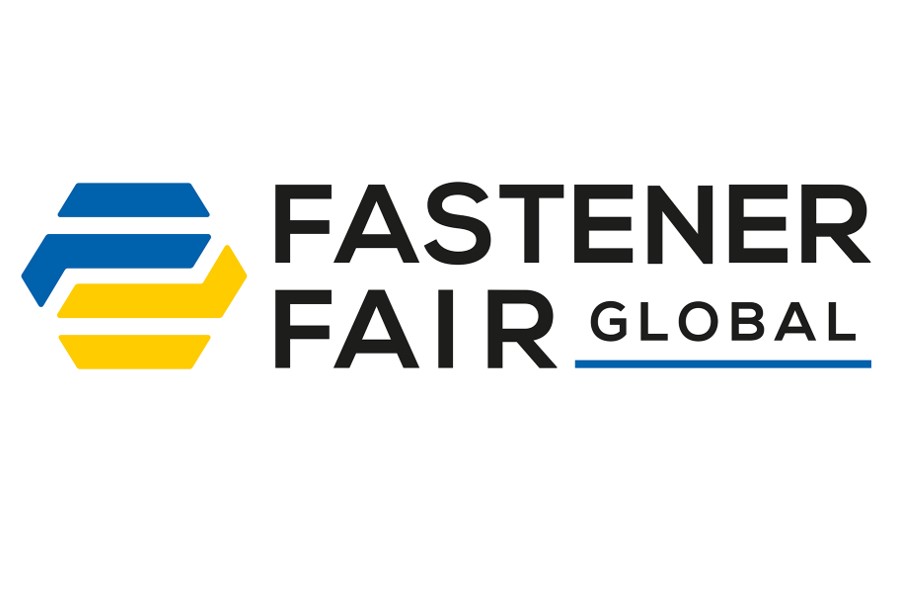 2023-03-21
FASTENER FAIR GLOBAL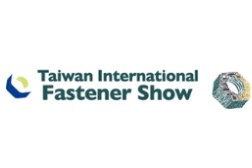 2023-05-03
TAIWAN INTERNATIONAL FASTENER SHOW