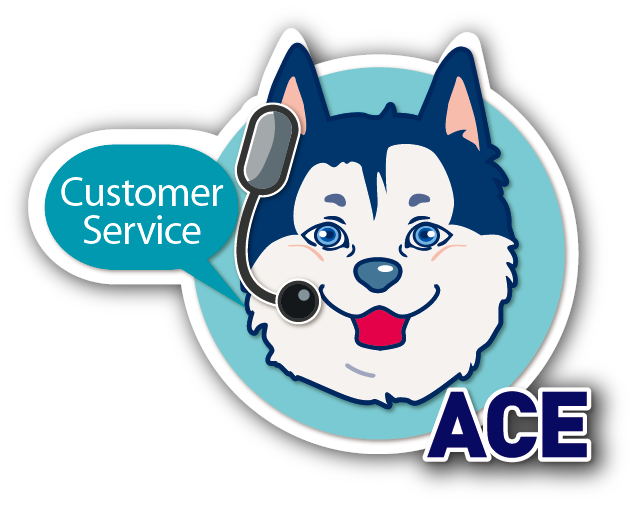 To continue to browse our website will mean that you agree us to use Cookie. We use Cookie to provide our service and carry out analysis and marketing. To further understand how we use Cookie, please refer to our Privacy Policy.
Exhibitions News
Exhibitions Review
Online Exhibitions
Buyers info
Exhibitor list
Back to Exhibitions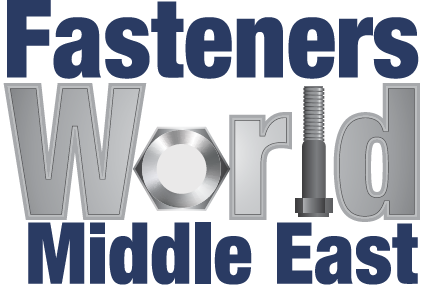 FASTENERS WORLD MIDDLE EAST
FASTENERS WORLD MIDDLE EAST Date2022-01-10~2022-01-13
Venue
Expo Centre Sharjah
The Most Comprehensive Event
SteelFab is known as the most comprehensive event of its kind for a reason – it caters to the entire gamut of auxiliary segments of the fabrication industry in a much-focused manner through its special segments such as Power Tools, Machine Tools, Welding & Cutting and Tube & Pipe.
SteelFab enjoys the number one position in the Middle East and North Africa region, and is a name to reckon with globally among trade events dedicated to metal forming, fabricating, welding and finishing needs. Helping the regional industry weather, the storms, as well as ride the waves, the event has also become a vital wheel in the manufacturing industry that powers the region's non-oil economy.
The metal fabrication industry is evolving fast to keep up with modern trends and technologies. The Internet of Things and connected machinery are altering the landscape and fast taking hold in the metal fabrication industry in the region. The 17th SteelFab 2022 will help better equip regional metal fabricators to ride the tech wave.
Fastener World's booth no. is to be determined.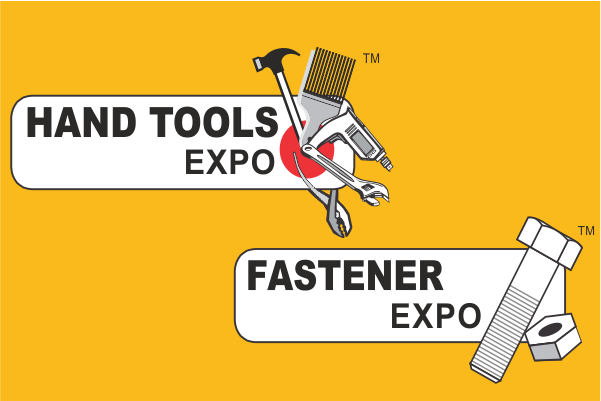 2022-08-25
HAND TOOLS & FASTENER EXPO

2022-09-08
FASTENER FAIR MEXICO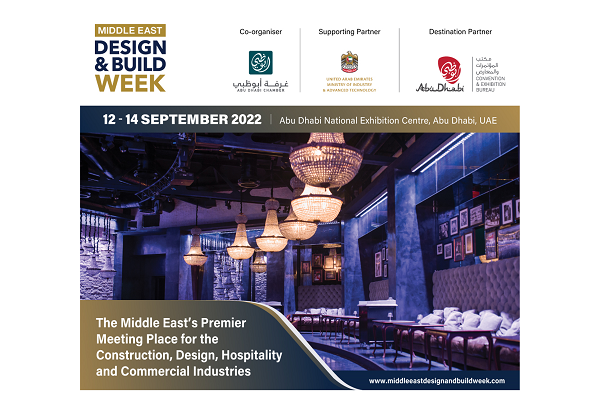 2022-09-12
MIDDLE EAST DESIGN AND BUILD WEEK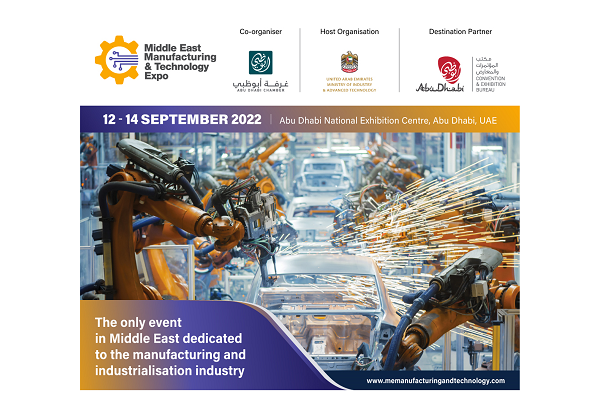 2022-09-12
MIDDLE EAST MANUFACTURING & TECHNOLOGY EXPO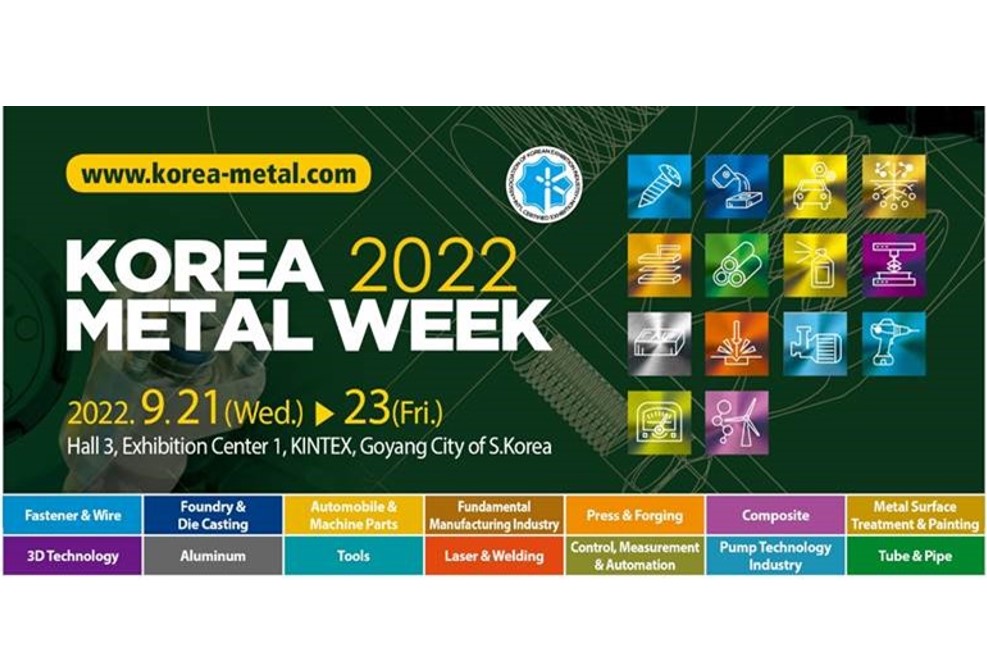 2022-09-21
KOREA METAL WEEK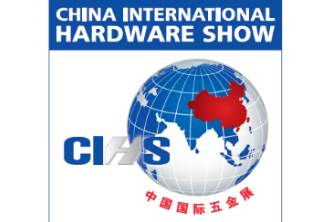 2022-09-21
CHINA INTERNATIONAL HARDWARE SHOW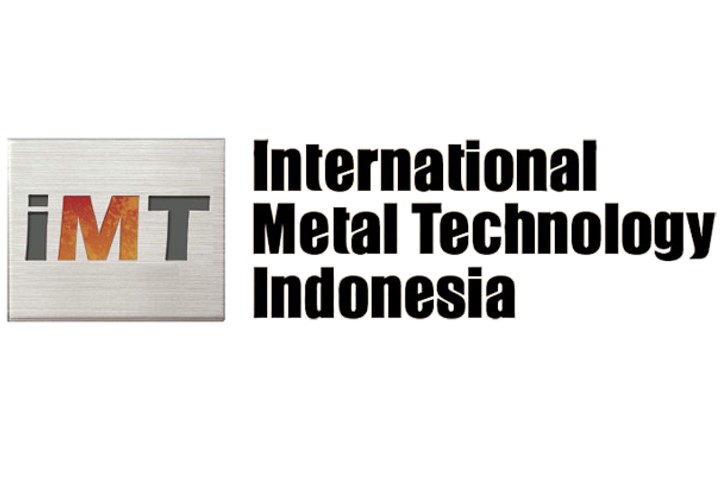 2022-09-21
INTERNATIONAL METAL TECHNOLOGY INDONESIA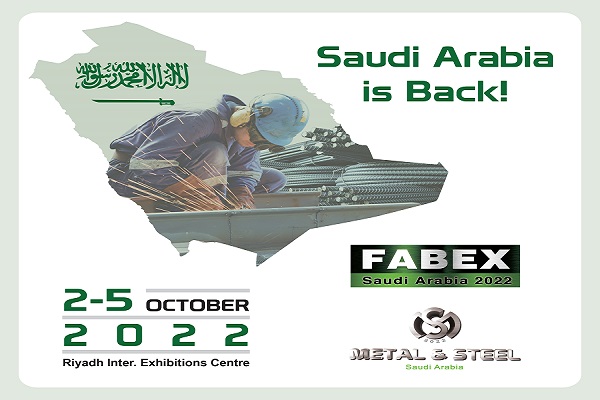 2022-10-02
SAUDI FASTENER & MACHINE TOOLS EXPO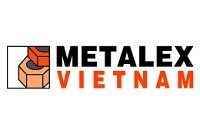 2022-10-06
METALEX VIETNAM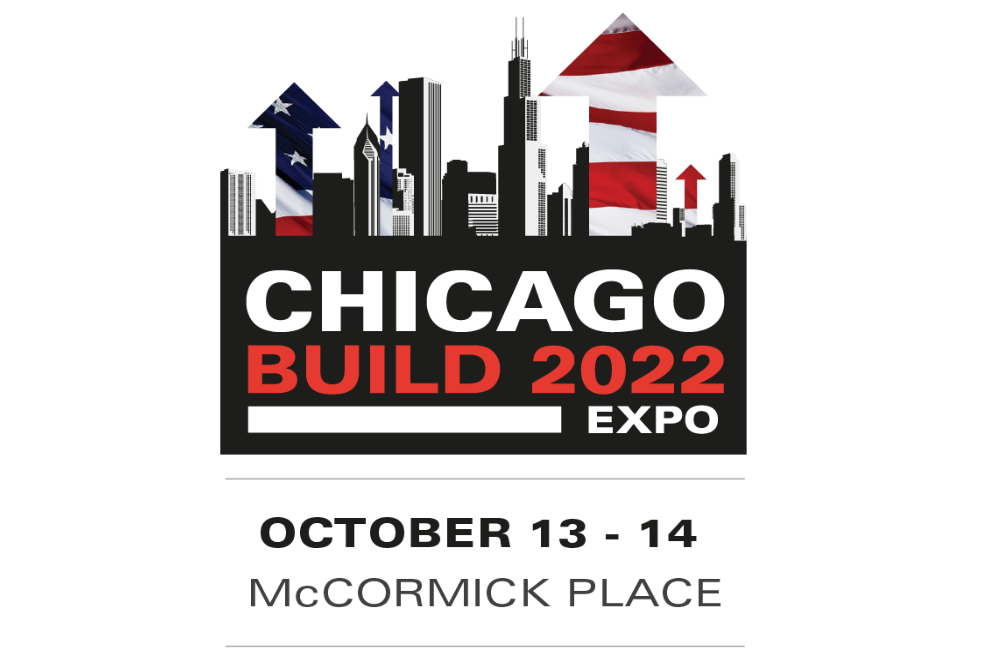 2022-10-13
CHICAGO BUILD EXPO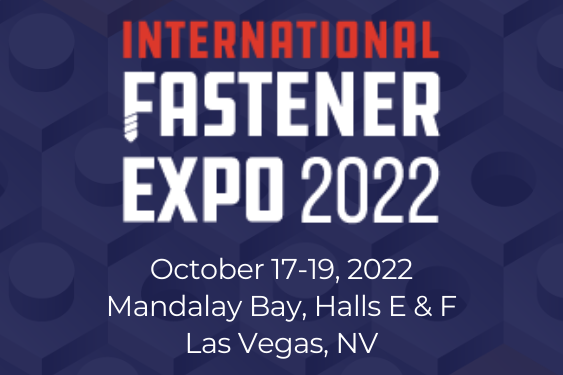 2022-10-17
INTERNATIONAL FASTENER EXPO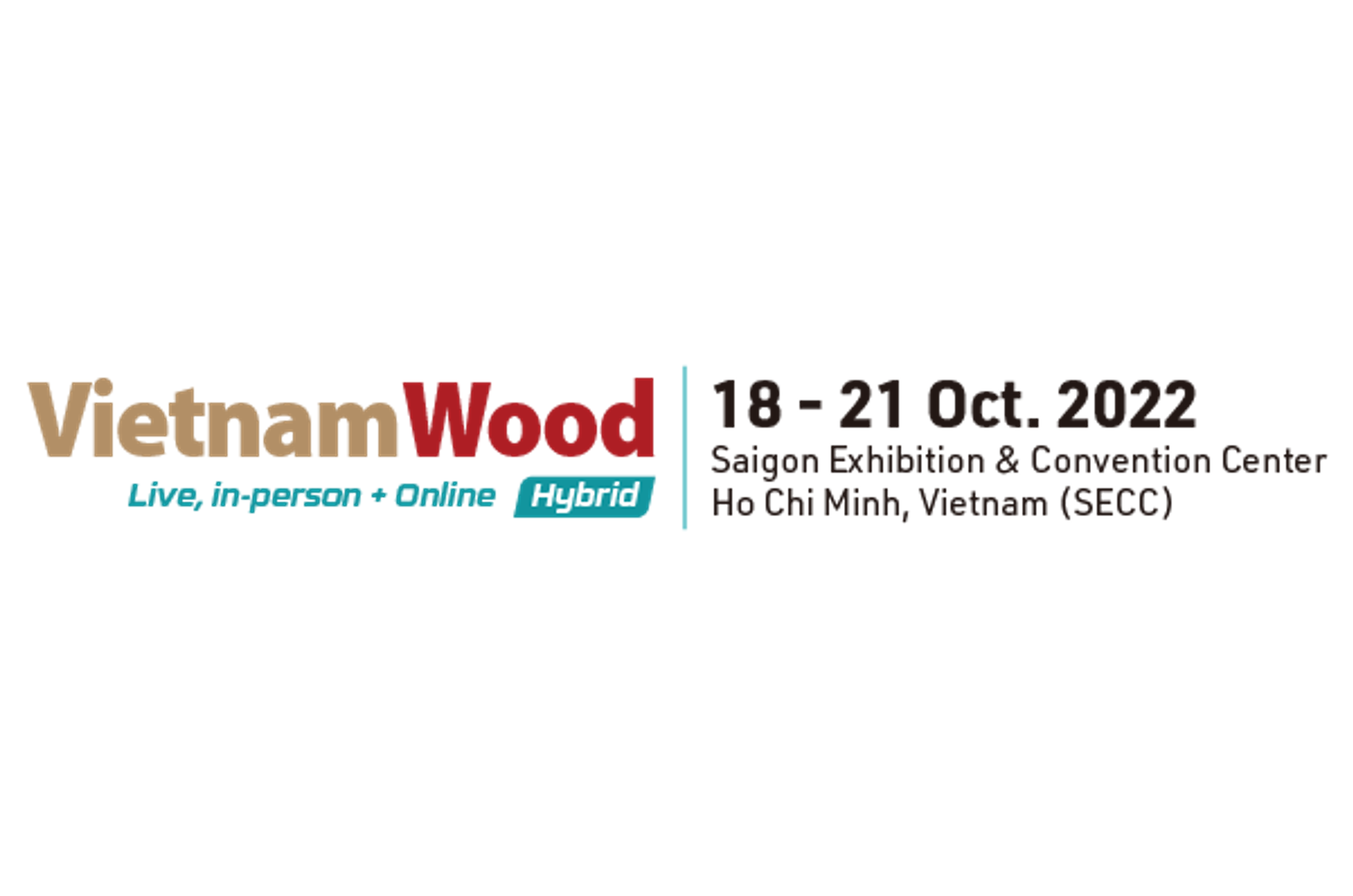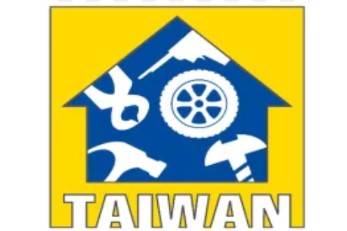 2022-10-19
TAIWAN HARDWARE SHOW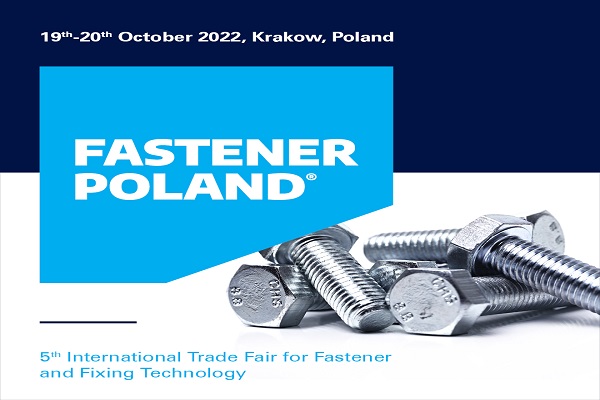 2022-10-19
FASTENER POLAND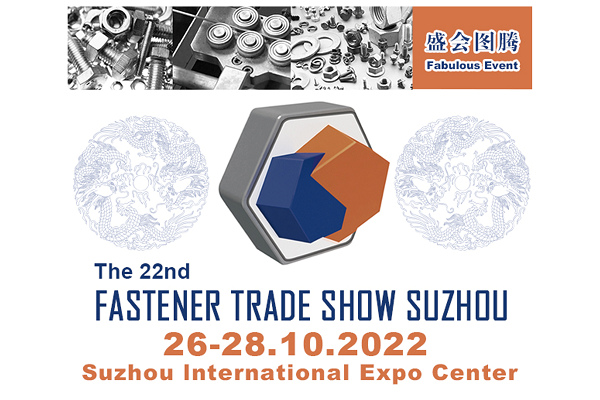 2022-10-26
THE 22ND FASTENER TRADE SHOW SUZHOU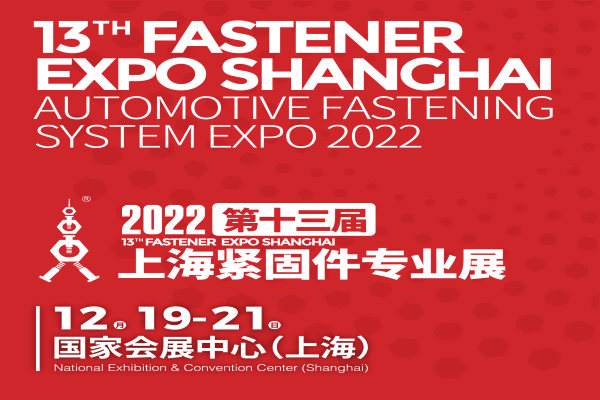 2022-11-16
FASTENER EXPO SHANGHAI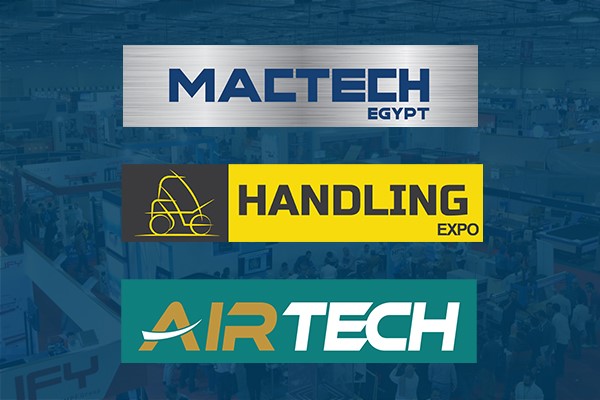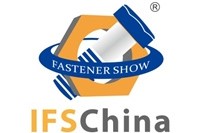 2022-11-28
INTERNATIONAL FASTENER SHOW CHINA 2022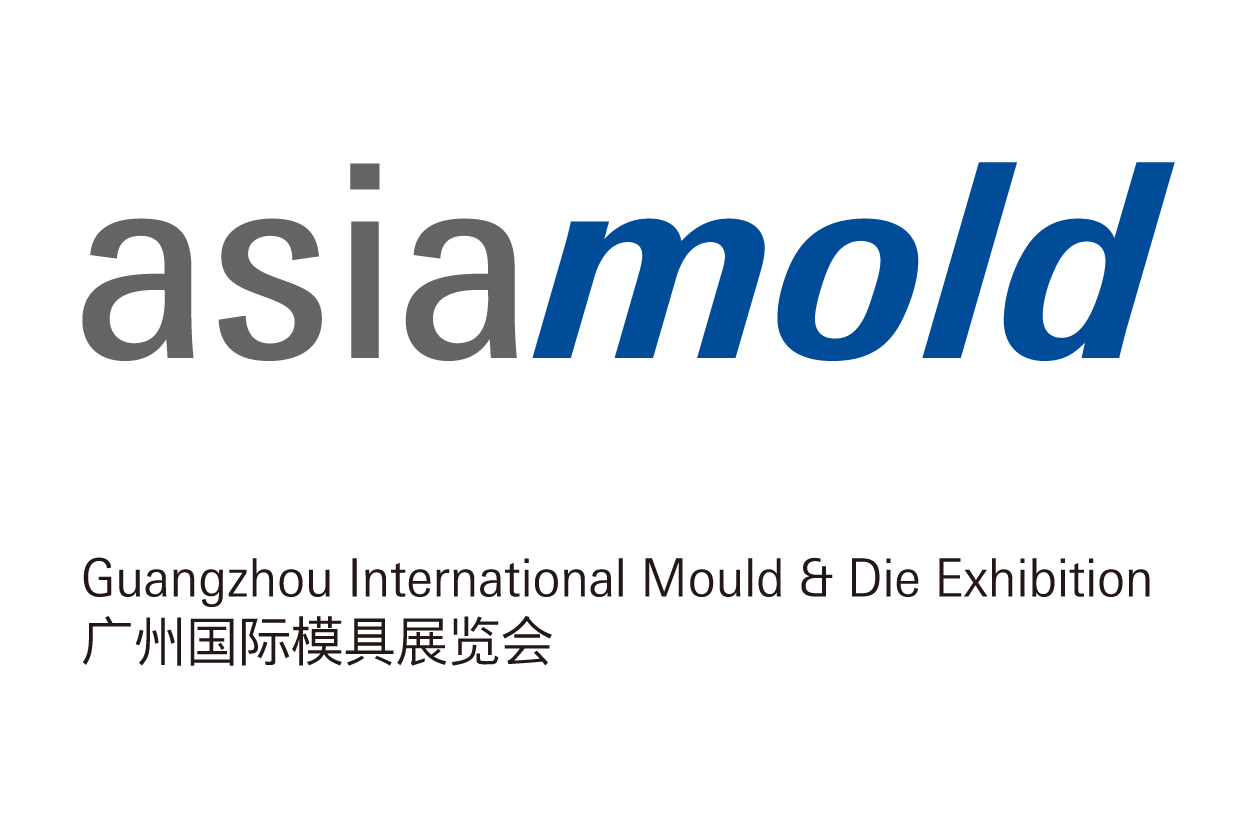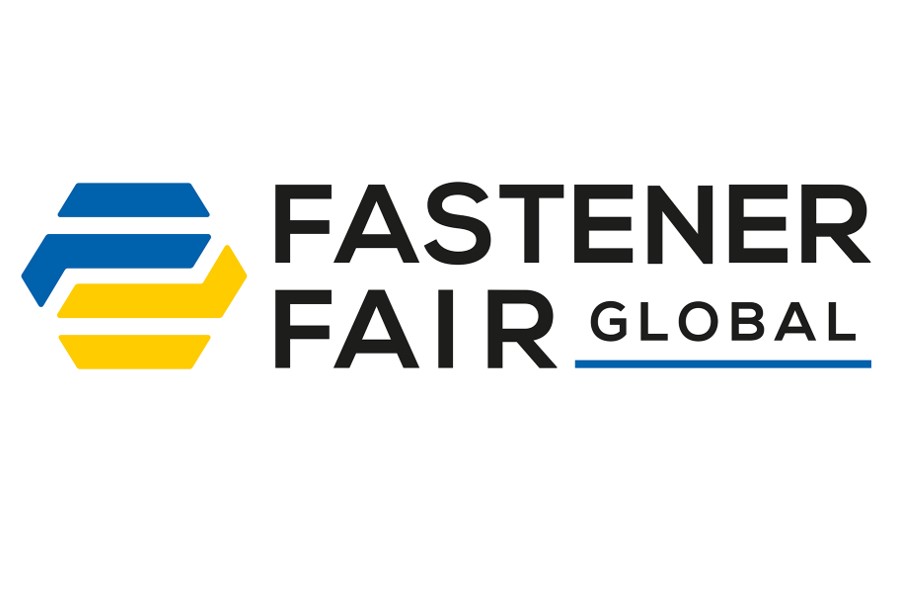 2023-03-21
FASTENER FAIR GLOBAL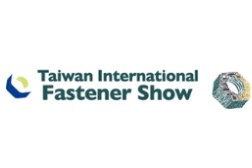 2023-05-03
TAIWAN INTERNATIONAL FASTENER SHOW